In Brief
Beeple announces the inauguration event of his art space in South Carolina, dubbed Beeple Studios
The launch party will happen on March 11
International artists can submit their video artwork and have a chance to be showcased during the event.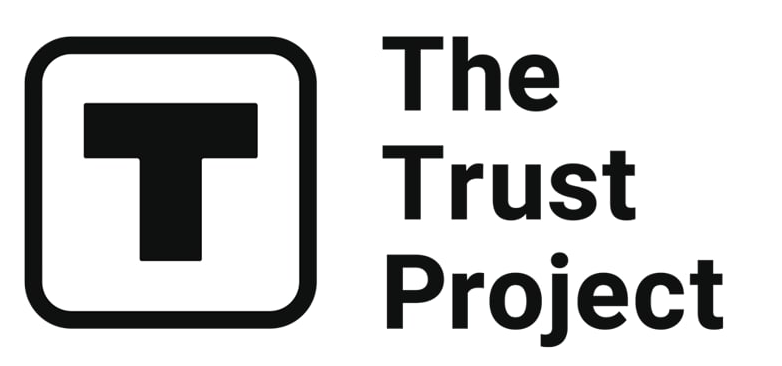 The Trust Project is a worldwide group of news organizations working to establish transparency standards.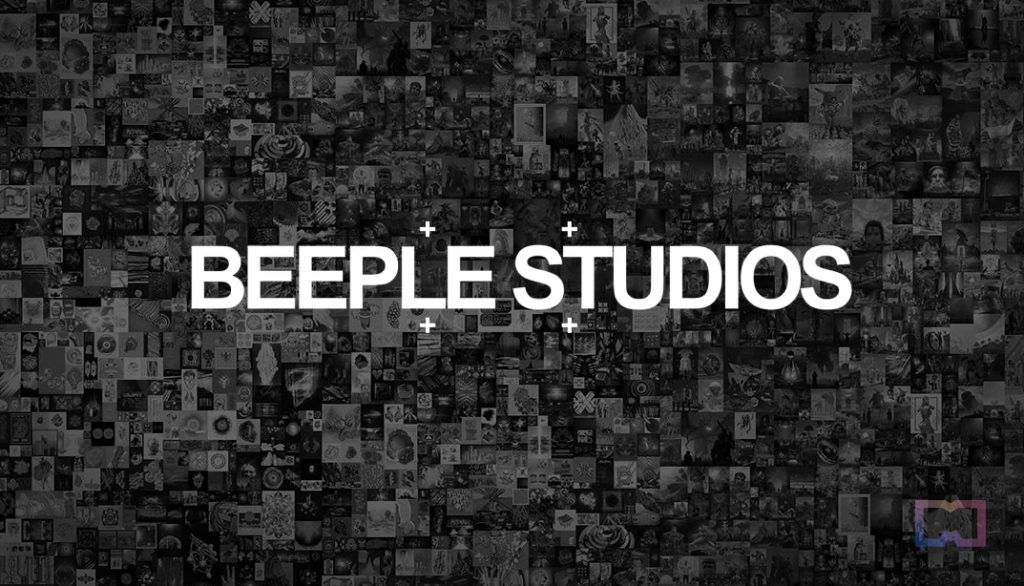 Renowned digital artist Mike Winklemann, known by most as Beeple, announces the launch of Beeple Studios in Charleston, South Carolina.
Beeple partnered with auction house Christie's to inaugurate the space. It will feature Winklemann's and other noted creators' digital artworks. The list includes Fvckrender, Blake Kathyrn, Smearballs, Deekay Motion, Raw and Rendered, Smeccea, Raoulmarks, XCOPY, Ash Thorp, Gmunk, Joshuadavis, Revillo Stuff, Victor Durante, Brilly, David Ariew, Chelsea Evenstar, Refik Anadol, Justin Maller, Jason Ebeyer, Coldie, and Pak.
The grand opening will happen on March 11, starting at 8 PM EST. To attend, individuals must hold at least one Beeple NFT at the time of entry into the event and make a reservation. Tickets must be claimed by February 1.
On a side note, international digital artists have a chance to exhibit their artworks during the launch of Beeple Studios. For the first event, Beeple and Christie's are looking for one-minute videos that will be shown on all screens of the experimental space, creating immersive compositions. Artists can submit their pieces through February 1 on a dedicated page. Notably, selected individuals will receive free tickets for the gallery's opening.
Beeple is one of the most well-known and respected artists in the field. His work has been featured in major publications and exhibited in galleries and museums all over the world. In March 2021, he sold the "Everydays: The First 5000 Days" NFT for $69 million at Christie's. After over 15 years, Beeple still works on his daily project.
The upcoming studio will become the first permanent, brick-and-mortar gallery dedicated to digital art. The opening of Beeple Studios is sure to attract attention to Charleston and could potentially lead to a surge in the popularity of digital art and NFTs.
Read related posts:
Disclaimer
Any data, text, or other content on this page is provided as general market information and not as investment advice. Past performance is not necessarily an indicator of future results.