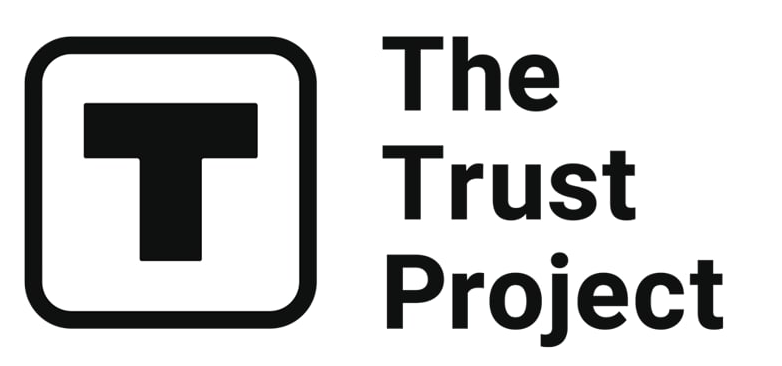 The Trust Project is a worldwide group of news organizations working to establish transparency standards.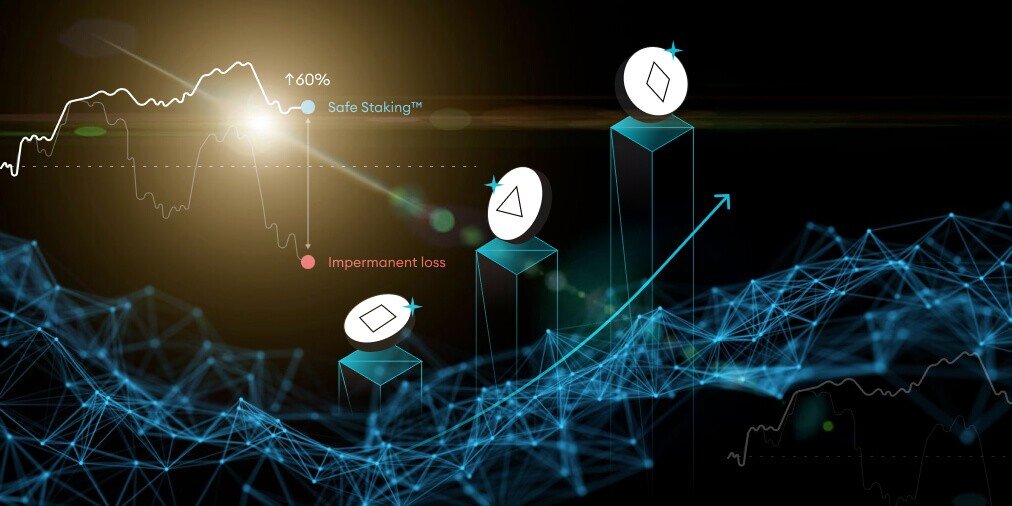 This morning, Bancor–a liquidity pools and staking product developed by Githubs, Docs, Dev Channel, and Bug Bounty–announced the launch of Bancor3. The team told Metaverse Post that Bancor3 "promises single-sided staking with full 100% impermanent loss protection and represents a huge leap forward for defi."
Defi, or decentralized finance, is "an emerging financial technology based on secure distributed ledgers similar to those used by cryptocurrencies," that "removes the control banks and institutions have on money, financial products, and financial services." This technology means less fees and more liquidity ideally, equal opportunity without the hurdles of approvals since you only need internet, and more assets in your own wallet rather than a bank's coffers.
Liquidity pools "enable users to buy and sell crypto on decentralized exchanges and other DeFi platforms without the need for centralized market makers." Many people liken crypto staking to a high-yield savings account, where stakers enjoy higher annual yields in exchange for good faith deposits on the blockchain.
"By helping token projects and their users safely and simply tap into DeFi yields, Bancor3 enables robust and resilient on-chain liquidity markets that drive healthy token economies," Product Architect Mark Richardson said on CoinDesk. The new iteration institutes Single-Sided Staking, which enables users to provide just one token to the pool, limiting their exposure and impermanent losses. Additional features include Auto-Compounding, Omnipools, and Dual Reward features.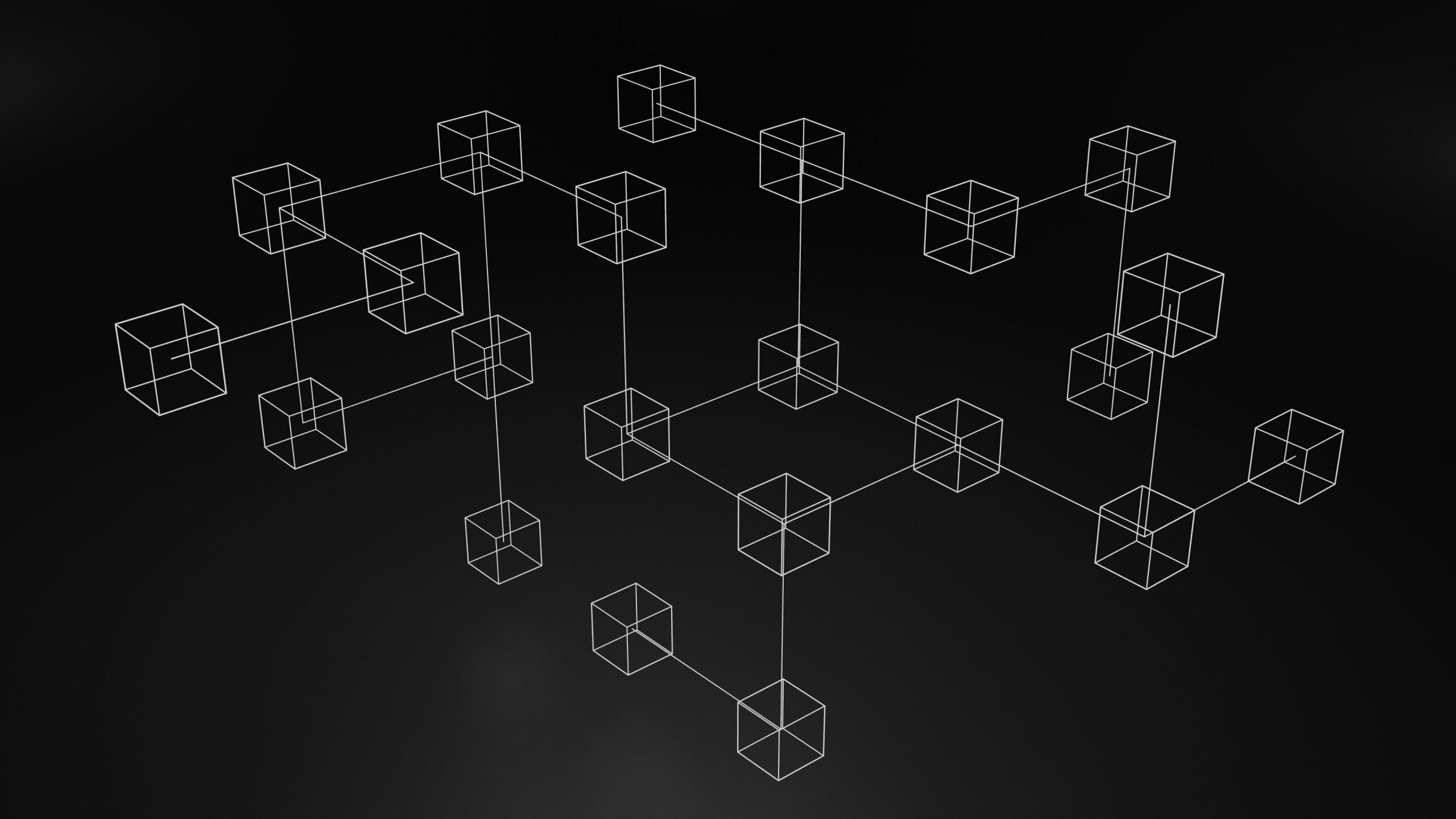 Bancor's site says the Bancor1 drop in 2017 "Introduced the first Automated Market Maker (AMM), solving the liquidity problem where sparse order books struggled to guarantee liquidity to investors on both sides of a trade." In 2020, Bancor2 "got to work solving two key issues in AMM pools: Forced token exposure and Impermanent Loss, which are responsible for wiping out billions in crypto gains every year." While Bancor's first swing at Single-Sided Trading brought high gas prices and barriers to entry, they say "Bancor 3 takes 'stake and chill' to a whole new level, and levels the playing field for everyday users seeking safe and sustainable yield."
Launch partners include "Polygon, Yearn, Flexa, Brave, Enjin, WOO network and more than 30 DAOs," who are said to see Bancor as a treasury management solution. "DAOs are using Bancor 3 to maintain liquid markets for their tokens, and earn safer, higher yields on their native token through Single-Sided Staking with 100% impermanent loss protection." Richardson also told Cointelegraph, "In Bancor 3, the protocol utilizes an improved set of operations that allows the network to better manage its liabilities, resulting in a more cost-efficient method of providing impermanent loss compensation."
Last year, Bancor's Total Value Locked topped $2 billion, "with depositors earning more than $200 million in 2021 during the protocol's first iteration of Single-Sided pools in Bancor v2.1," says the statement. That was with deposit caps, which are now popping off: "fully removed in V3 to allow for unlimited single-sided staking with projected APRs up to 30% across 60+ tokens."
Even with these innovations, Bancor's only in the "Dawn" state of their roadmap–with 3.1 (Sunrise) and 3.2 (Daylight) on the horizon. For now, it's the start of a new day at Bancor. Let's see how the weather shapes up.
Read related posts:
Disclaimer
All of the information on our website is provided in good faith and solely for educational reasons. Any action taken by the reader in response to material on our website is entirely at his own risk.