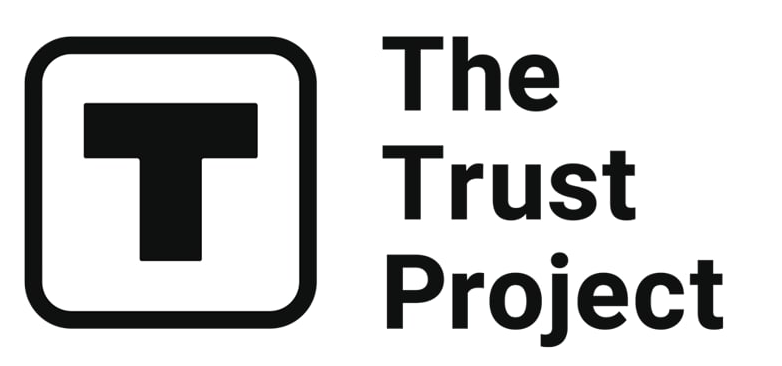 The Trust Project is a worldwide group of news organizations working to establish transparency standards.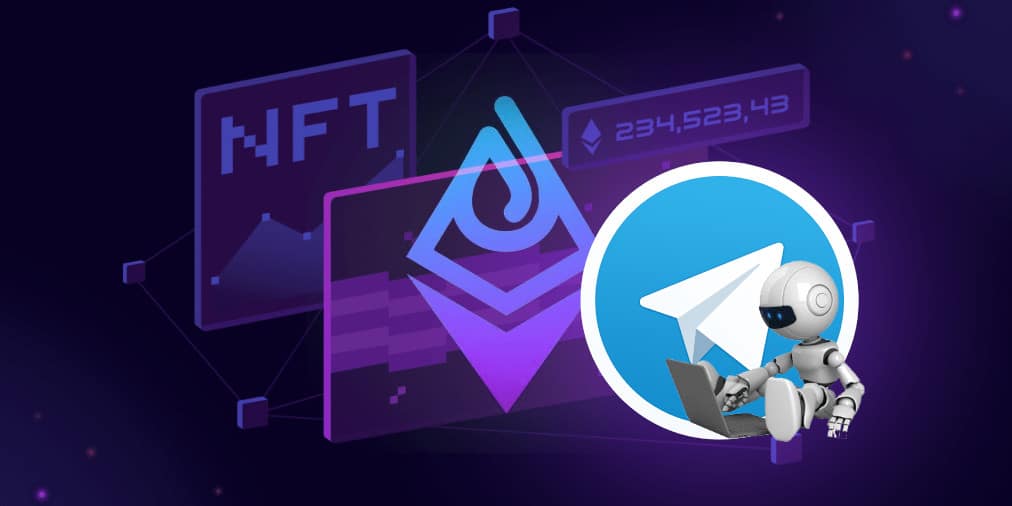 EtherDrops is a Telegram bot founded in 2018. It's focused on DeFi projects and lists a variety of coins. Utilizing the bot, the users have an opportunity to receive instant notifications on price and liquidity pool changes, as well as track wallets and balances of one's portfolio. The bot is integrated with Ethereum, Polygon, Fantom, Avalanche and BSC networks.
On April 6th the 0xCheck team has announced the integration of OpenSea in the bot. The feature helps aspiring collectors track the floor price of any collection listed on the platform.
To receive instant notifications on floor changes and metrics, the users have to add EtherDrops bot on Telegram, go on the menu, 'Add NFT' of their interest, enter the NFT token name or its contract address and set up the percentage of floor price change that one wants to be notified on.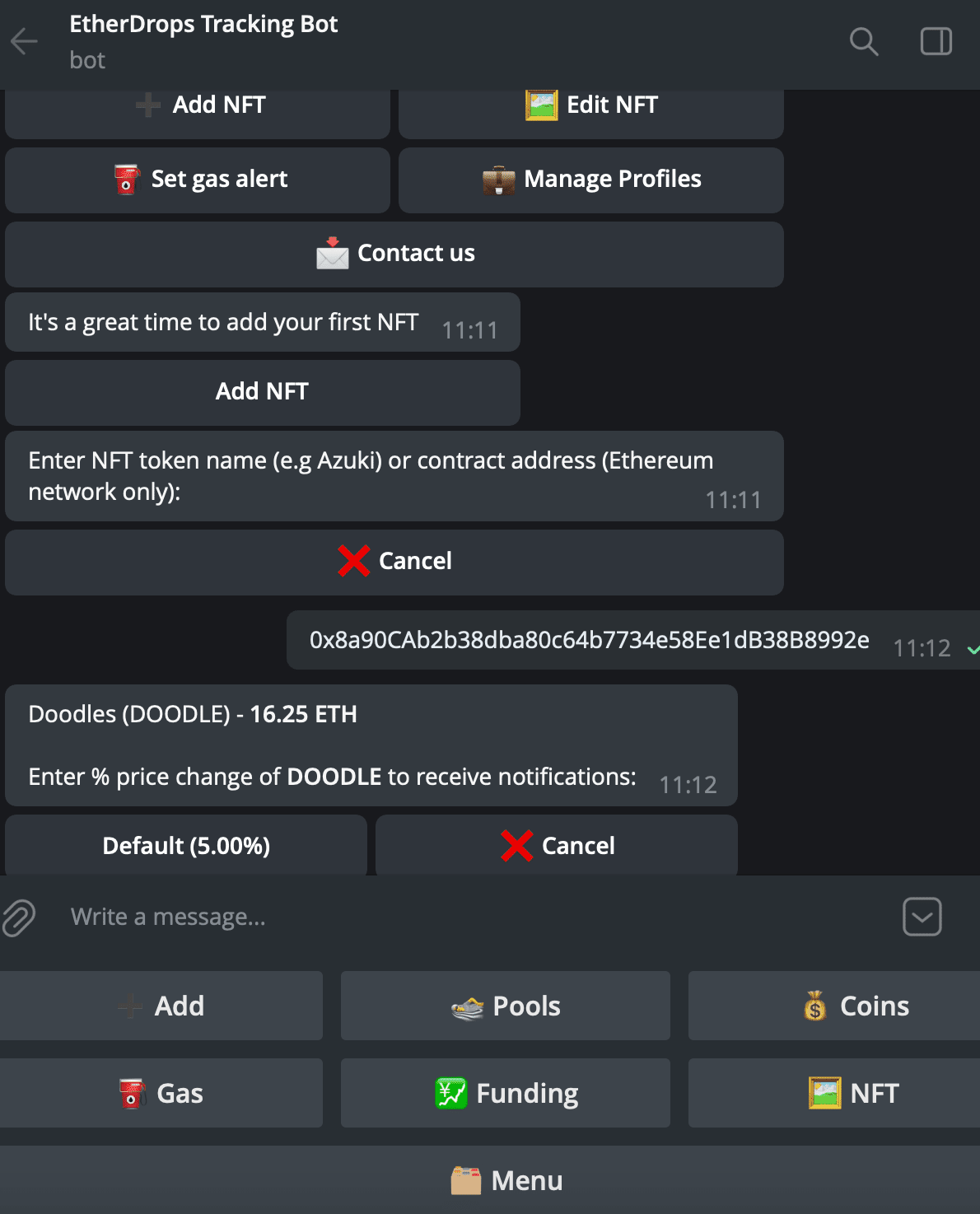 Moreover, the bot permits the users to add more than one non-fungible token collections, making it a really useful tool for collectors and traders.
Other great NFT-related EtherDrops tools are gas price alert and NFT transactions notifications, along with coins price, DEX swaps and liquidity pools updates.
Read related posts:
Disclaimer
All of the information on our website is provided in good faith and solely for educational reasons. Any action taken by the reader in response to material on our website is entirely at his own risk.