In Brief
Web3 educational platform TinyTap auctioned its first NFTs created by teachers and raised 138.9 ETH.
TinyTap challenges the traditional education system through blockchain.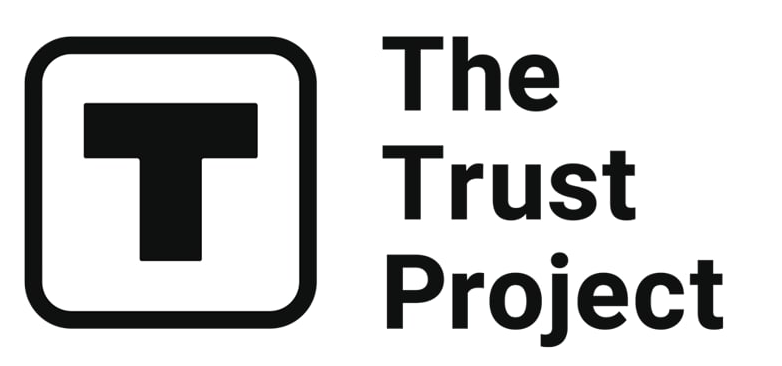 The Trust Project is a worldwide group of news organizations working to establish transparency standards.
Animoca Brands' subsidiary TinyTap has generated a total of 138.9 ETH for its first educational NFTs. Six teachers, who created courses for the six TinyTap Publisher NFTs, earned 67.7 ETH ($106,995 at the time of writing).
TinyTap is an open education platform built on the blockchain with a library of 200,000 educational blockchain games focused on children's education. The platform has over 100,000 educators and more than 8 million registered families. Through the platform, children aged 2–8 can learn math, language arts, reading, science, and social skills.
The educational platform's mission is to "decentralize education by connecting teachers and families worldwide, to enable them to fulfill their learning needs independently of governments and businesses."
TinyTap's goal aligns with Animoca Brand's objective, which is to "drive digital property rights via NFTs and gaming to build the open metaverse."
TinyCourses Publisher NFTs support education in Web3. Owners of the NFTs receive co-publishing rights to their respective TinyTap courses and can obtain up to 80% of any future earnings from the course's engagement through promotion and marketing. Each NFT is linked to one teacher (creator), and both the NFT holders and the creators share the benefits of co-publishing efforts.
Yat Siu, the co-founder of Animoca Brands, said that TinyTap's NFTs were published to increase teachers' earnings and to free them from the costs and time required for course promotion.
"Thanks to this innovative use of NFTs, TinyTap's teachers can choose whether to continue business as usual, or instead make use of Web3 to focus on what they do best – produce great content – while gaining the backing of a co-publisher,"

Siu said.
The most expensive NFT was Learn English with Gabi, which made 22.9 ETH (around $37,600 at the time of sale). However, the course creators receive 50% of the NFT auction's proceeds from their courses. Teachers also receive royalties for secondary sales and are entitled to 10% of the revenue generated by their courses.
"I've been teaching ESL passionately for over 30 years. I thought that discovering TinyTap's interactive game platform was my biggest teaching breakthrough; but now, I see that the Publisher NFT is my real breakthrough. I am overjoyed that my English courses will now reach thousands of children worldwide and I'm excited to teach a new generation of young kids! Financially, I foresee this endeavor to be highly beneficial to me,"

said Gabi Claf, elementary school teacher based in Israel.
Read related posts:
Disclaimer
Any data, text, or other content on this page is provided as general market information and not as investment advice. Past performance is not necessarily an indicator of future results.