In Brief
Metaverse Post interviewed artist Johnathan Schultz and his colleague Lou Cesario about the new NFT project GemSet.
The free-mint collection Gemesis drops on December 10 and includes a real diamond that will be shipped to the NFT holders.
GemSet creators seek to give back to the NFT community after the FTX havoc and crypto bear market.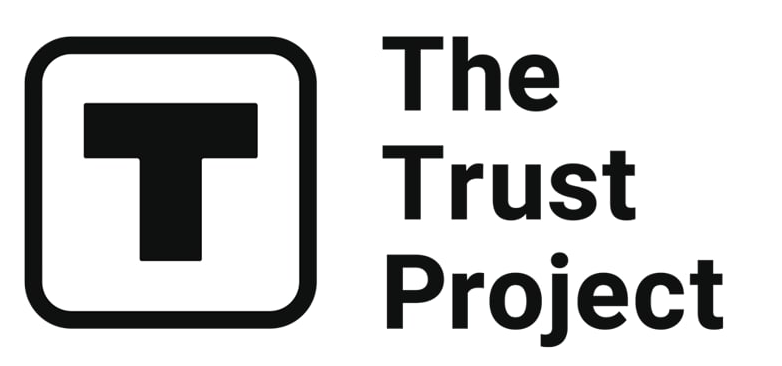 The Trust Project is a worldwide group of news organizations working to establish transparency standards.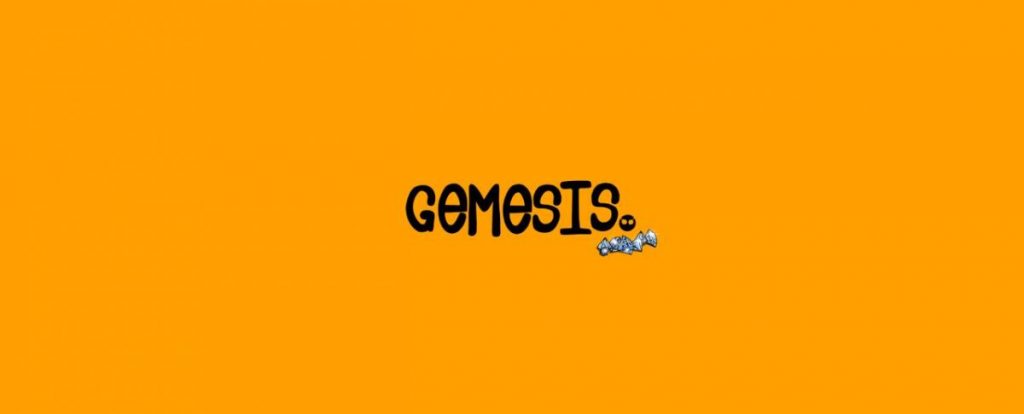 Distinguished South African artist Johnathan Schultz is debuting a luxury art NFT collection, Gemesis, which is free to mint and rewards holders with diamonds. The NFT project called GemSet focuses on giving to the Web3 community and showcasing exceptional art that lives in the physical form as well as the digital.
As a holder of Gemesis NFTs, you're not going to receive boring merchandise, such as a black hoodie with a logo or a snapback cap, but rather a hand-picked, weighed, and measured precious stone. The diamonds are directly tied to and inspired by the artwork in the NFT collection.
Schultz's art inspiration comes from precious metals and stones that he incorporates into his daily work. One of his signature works is the Diamond Fingerprint, which is made of more than 9,000 diamonds and is the largest diamond art piece in the world.
Schultz has discussed his art as well as the new NFT project with Metaverse Post.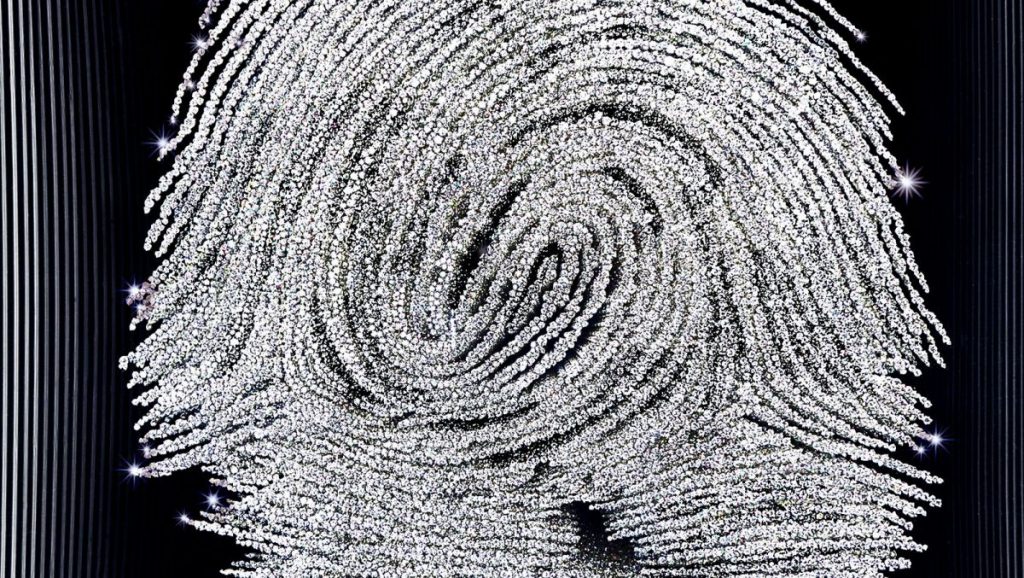 "I ventured out into diamonds and then gold, and I taught myself how to work with the materials, from refining them to making jewelry, manipulating the actual material for different colors, and trying to experiment and get to know the materials as much as I could," Schultz said.
Recently, the artist has been exploring another medium outside the traditional art sense – NFTs – and new applications of precious materials. Schultz began developing the idea of luxury NFTs and bringing his art to the world of NFTs. The digital collectibles also deliver nostalgic traits: from pool noodles to water balloons, red and golden flags, and more. Schultz says, "Gem represents you as an individual."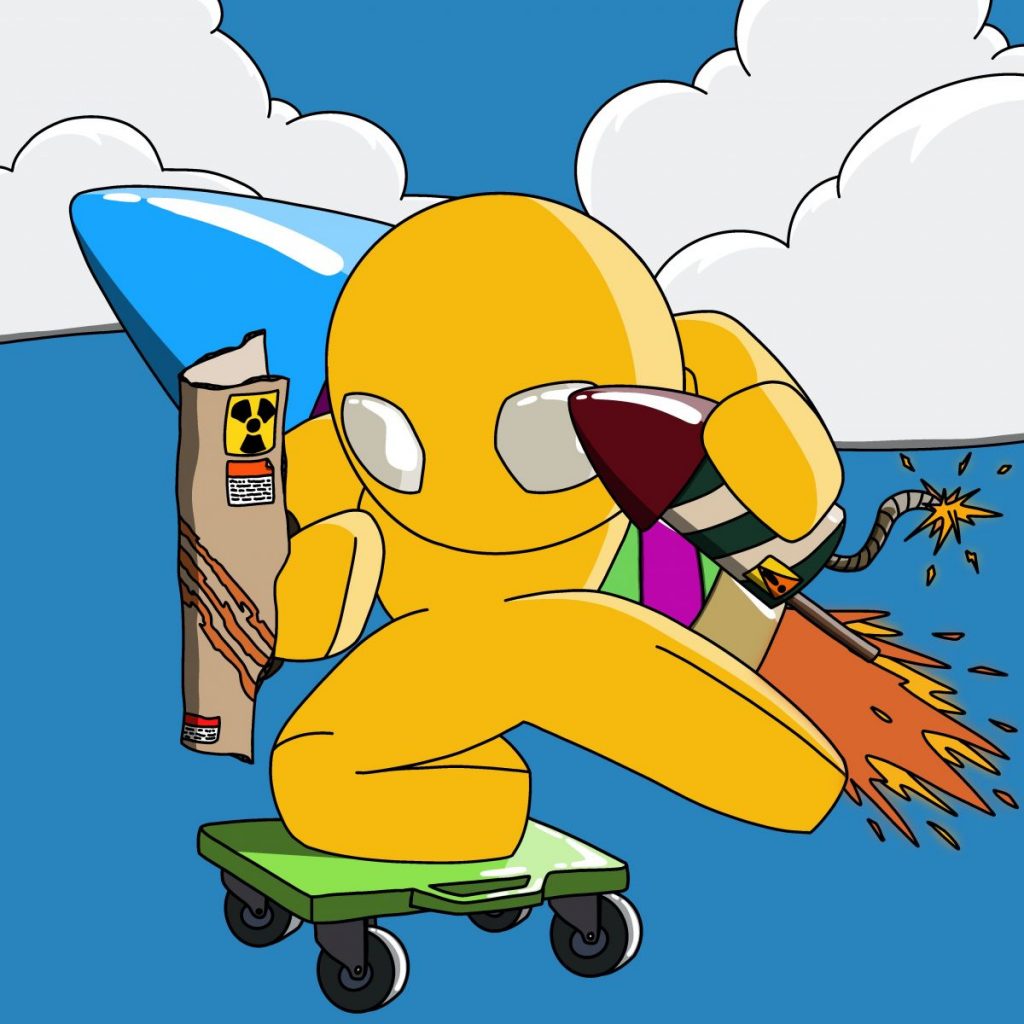 Upon beginning his Web3 journey, through trial and error, Schultz met Lou Cesario from the NFT platform Vault 721.
"We want this to be something that contributes to the greater Web3 space, and that's primarily the reason why we've shifted into the free-mint territory. However, given the current market conditions and the mayhem that we've witnessed over the last few weeks, it's a little daunting because of the market's lack of liquidity. Luckily, we have a very strong community," Cesario noted.
Gemesis and GemSet NFT collections
Gemesis is the debut collection of 2,500 NFTs that launches on December 10. Each collectible comes with a redeemable diamond, which holders can claim by staking their NFT.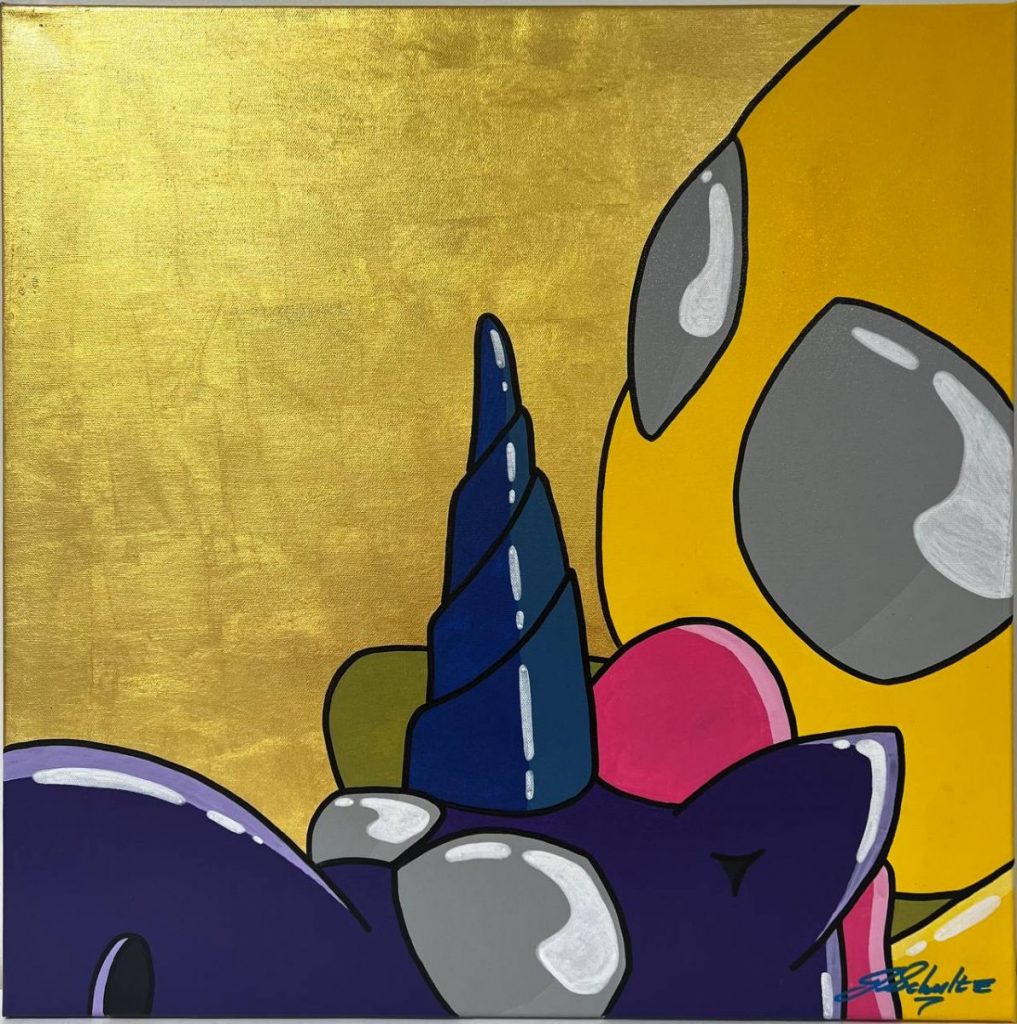 There are three different whitelist tiers: Gemlist (one mint, not guaranteed), True Gem (two mints guaranteed), and Precious Gem (three mints guaranteed). Wishful minters may inquire about the spots in Discord or Twitter.
The project's creators identify who falls into which list, depending on their background story. For instance, Web3 alpha groups and communities (Moonbirds and Doodles, among others), as well as the average NFT enthusiast or newbie in space.
"We want just the average degen to be able to plead and explain their case to us. We want people who have witnessed and have been affected by the bear market, the collapse of FTX, and having their favourite influencer shill them a project that goes to ZERO. We're going to be publishing an application for individuals where they can explain: "This is who I am, I've been in this space for this long, these are some of the projects that I've invested in, taken part in, or collected." If you lost a bunch of money and FTX, that would be something that we highly consider for adding you to a higher-tiered whitelist," Cesario explained.
He confirmed that they don't plan to divide the NFTs among influencers with 100,000 followers but rather seek people who understand the vision, comprehend the narrative, and want to continue contributing to not only the community but the greater Web3 space, touching on other utilities aside from the diamond component.
"Shortly after the free mint, we will launch the staking platform where people can deposit their NFTs and begin accumulating a utility token, which we're calling the $FRVR token. This is a utility token that will only hold value within the Gem Ecosystem. At the end of every staking period, the holders will be able to claim their Forever token, and then we're going to have a rewards pool as well. This includes Jonathan's physical pieces as well as other benefits that we'll be announcing down the line," Cesario said.
Schultz has created several physical pieces of artwork incorporating features specific to the GemSet collection. For instance, 23-karat gold-plated hats, journals, and other physical pieces that he handcrafted and will give back to the community for accumulating the Forever token.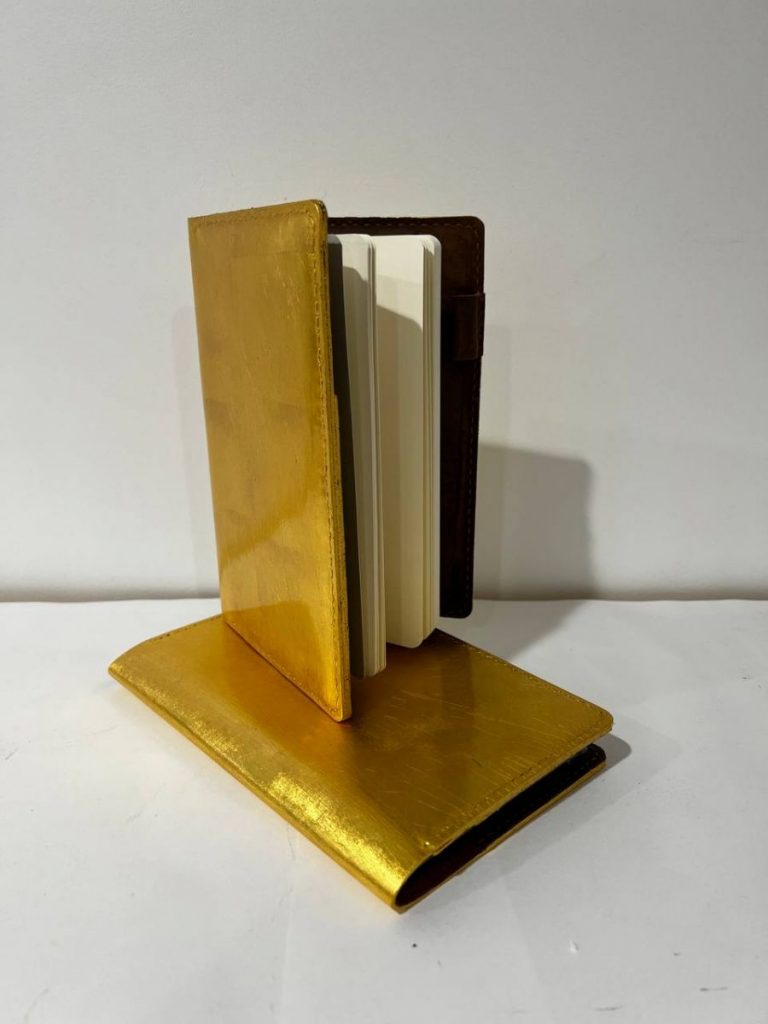 Gemesis NFT holders will also be granted a free mint of the second, 10,000-piece collection titled GemSet, which is dropping shortly after the staking period is done and everyone has claimed their diamonds.
Johnathan Schultz has hand-drawn all of the artwork for both collections. The art is 100% original and not outsourced.
The production of the diamond and other GemSet utilities
The NFT holders will also obtain VIP access to any of the IRL events that GemSet is hosting. Johnathan Schultz is a well-established artist, who showcases his work in top art galleries around the world, and is now attending both Art Miami and Art Basel in Miami this week (December 1-3). He plans to host events at his studio in Las Vegas and in his art gallery in Miami. In addition, GemSet is sponsoring the Web3 award ceremony, the Crypties Awards.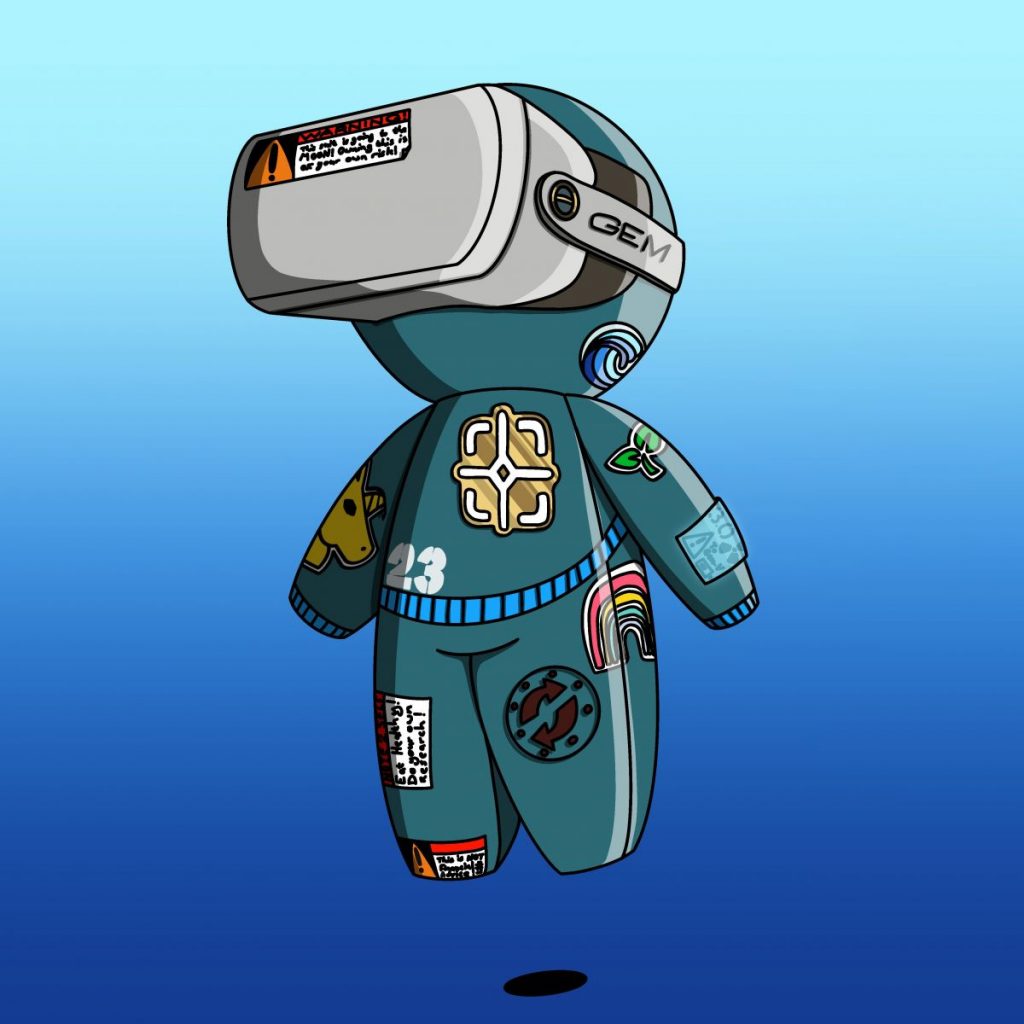 "Art Basel will be a great jump-off point for us. There's going to be a cocktail reception at the beginning of the event. After the reception, there's going to be a VIP dinner for roughly 200 people. As these individuals go from the cocktail reception to the dinner and sit at their table settings, the diamond will be there in front of them. We're leading up into the mint, and we're getting as much exposure to the people that we want to be in front of as possible," said Cesario.
Schultz has gone the extra mile, essentially measuring, weighing, labeling, and documenting every single diamond and putting them in a sealed envelope with a sticker indicating the cut, karat, color, and clarity of each diamond.
"What you see with a lot of NFT collections is that when there is a physical claim component, you go and claim the physical piece, and then you don't get it for six to eight months after you've ordered it. As a result, we want to ensure that holders receive what they expect in a timely manner," the artist said.
Every single diamond was tested three times with a diamond tester, and the process was filmed on camera. The diamonds were sourced locally and ethically in the U.S., where the GemSet team has a compliance officer that did the know-your-client checks.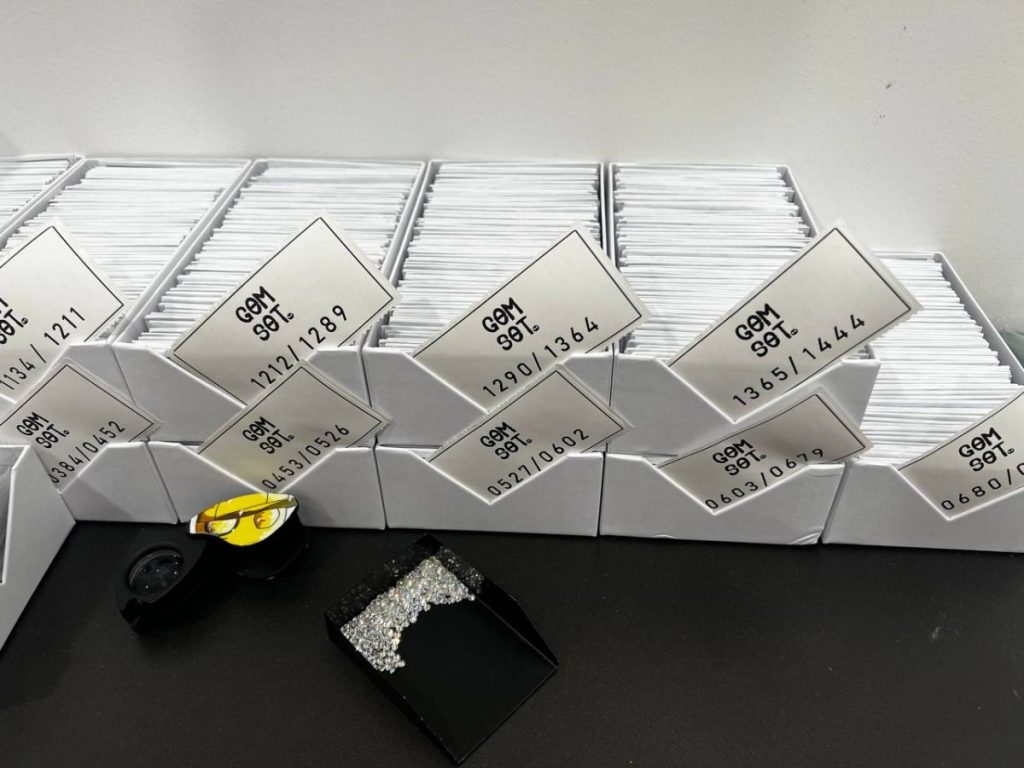 GemSet pivots to a free mint to strengthen Web3 and inspire the NFT community.
"The diamonds act as a bonus stimulus because, in our eyes, it's our way of giving back. We want genuine people who contribute to the Web3 space; we want it to succeed. What better way to start it than by giving back already?" Schultz said.
The whole crypto industry, with the likes of FTX, has been in disarray. GemSet creators are initiating one of those opportunities to give back to the community and help rebuild the Web3 space without asking for anything in return.
Related posts:
Disclaimer
Any data, text, or other content on this page is provided as general market information and not as investment advice. Past performance is not necessarily an indicator of future results.