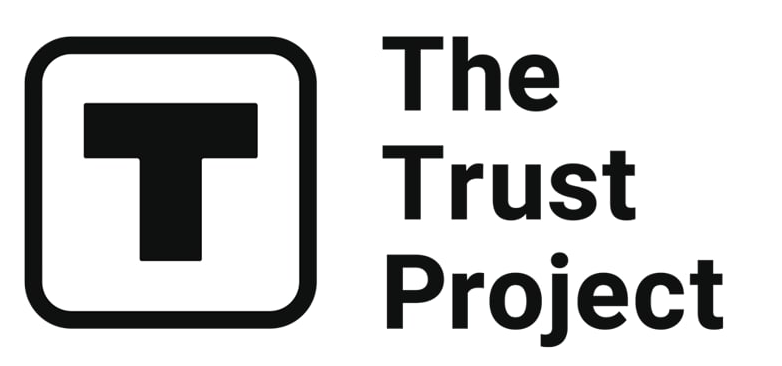 The Trust Project is a worldwide group of news organizations working to establish transparency standards.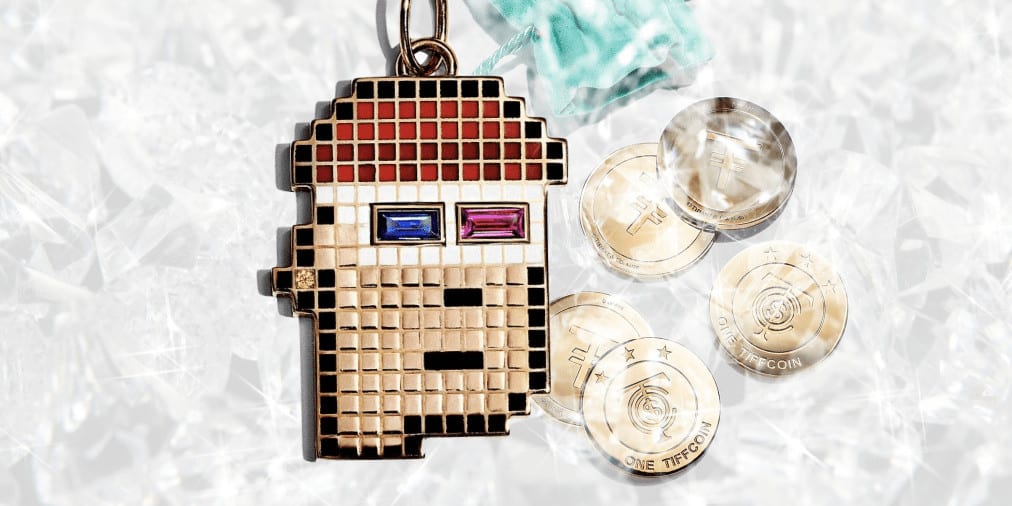 The famous turquoise-logo luxury jewellery brand has announced the creation of a 1:1 jewellery piece dedicated to CryptoPunks NFT collection. The jewel is a set of earrings representing CryptoPunk #3167 currently owned by Tiffany&Co Vice-president. The earrings are made of rose gold and enamel, imbrued with sapphire and mozambique to interpret the 3D-glasses trait, and a small yellow diamond as the round earring trait.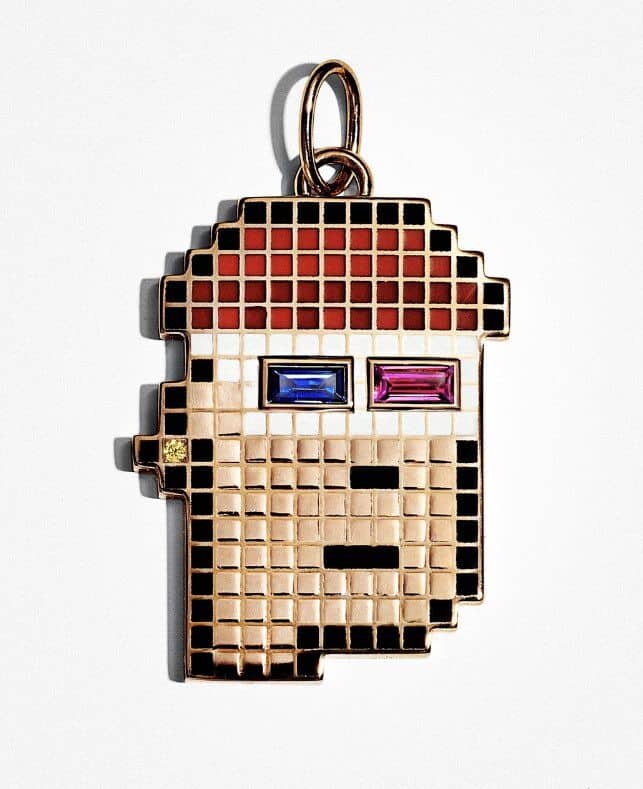 The news was revealed by Alexander Arnault, the son of Bernard Arnault, President and CEO of LVMH Group, on his Twitter. LVMH has acquired Tiffany&Co in January 2021, and 25-year old Alexander became the Vice-president of the latter.
Alexander Arnault is a fan of NFTs and crypto. On April 1st, Tiffany&Co has announced the launch of its own coin, 'TiffCoin', which would give the holders access to exclusive product launches, NFT releases and invite-only events for 'top holders'. But, not surprisingly, the announce turned out to be April Fools. The purchasers have received their physical TiffCoins anyways, – as a memory and appreciation of Tiffany's history.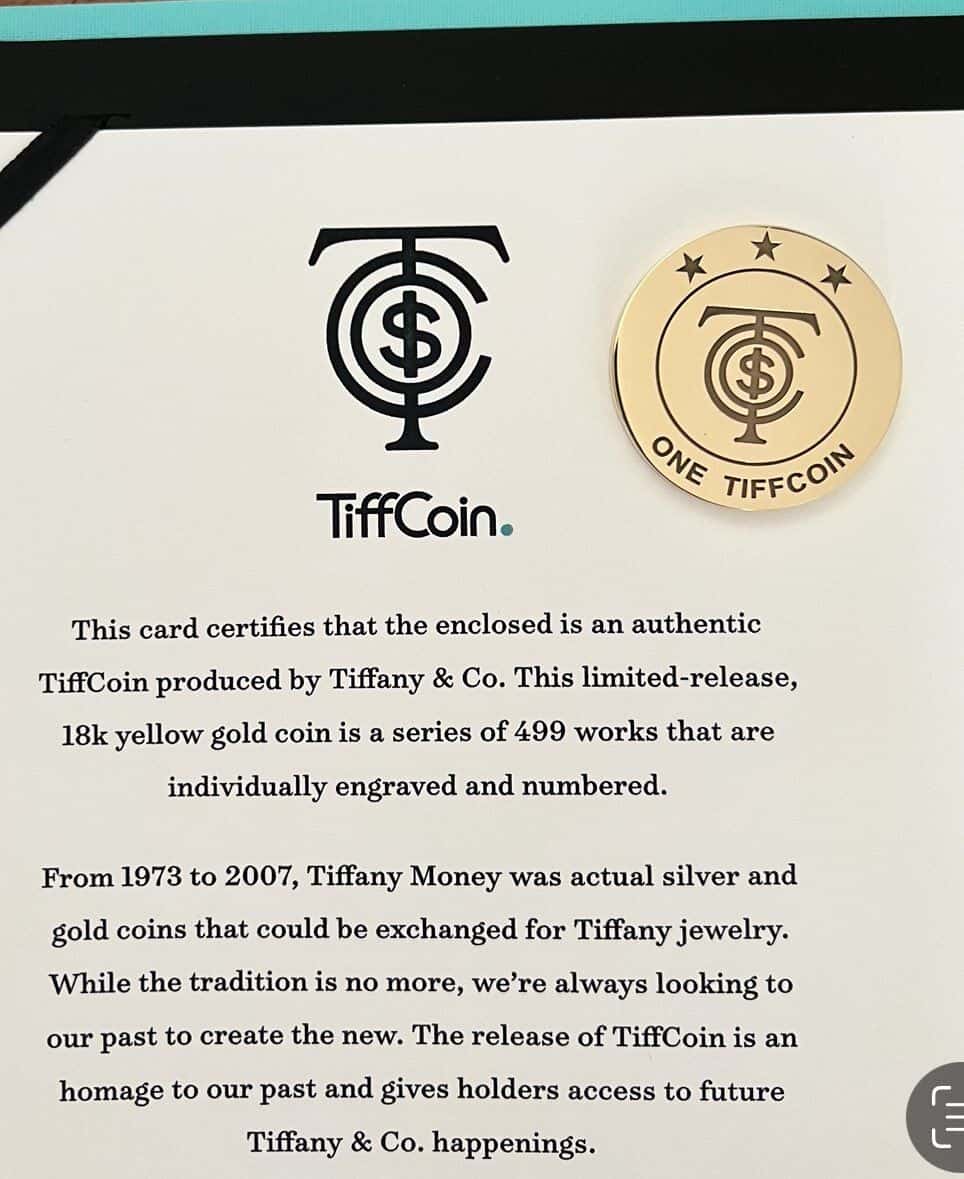 Read related posts:
Disclaimer
All of the information on our website is provided in good faith and solely for educational reasons. Any action taken by the reader in response to material on our website is entirely at his own risk.