In Brief
The Financial Times report indicates that Apple's mixed-reality headset will finally debut in 2023, despite the concerns from the design team.
The upcoming mixed-reality headset will represent a significant achievement for Tim Cook, as it will be the first computing platform created entirely under his leadership.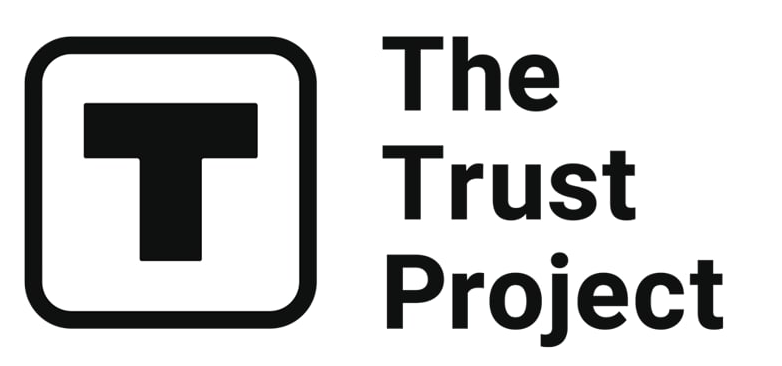 The Trust Project is a worldwide group of news organizations working to establish transparency standards.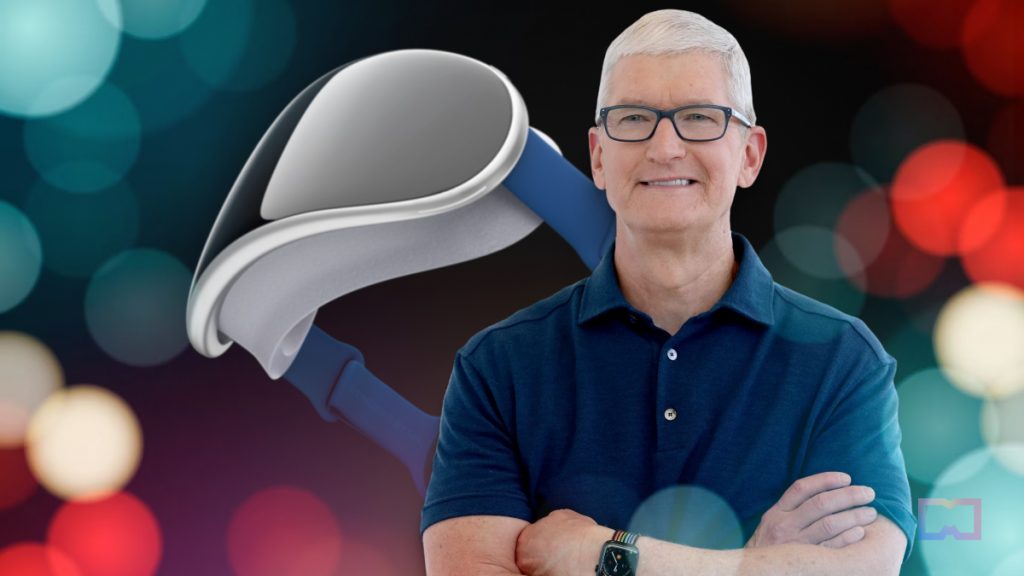 Apple's mixed-reality headset, long-awaited and delayed several times, could have been even further away from its launch if the company's designers had their way. The design team reportedly cautioned CEO Tim Cook that the headset project was not yet ready to launch in 2023. Despite the concerns, Cook chose to proceed with the project anyway, according to a new Financial Times report.
There was a disagreement on when and how to release the company's initial mixed-reality product. The operations team pushed to ship the headset as soon as possible, while the design team favored waiting and launching a more lightweight version years later. Cook sided with chief operating officer Jeff Williams "and overruled the early objections from Apple's designers to wait for the tech to catch up with their vision."
The headset has been under development for seven years, twice as long as the iPhone. The headset marks the first computing platform developed entirely under Cook's leadership. Unlike the iPhone, iPad, and Apple Watch, which were all conceived under the guidance of the late Apple co-founder Steve Jobs, the headset represents a significant milestone for Cook's tenure.
Apple has been under immense pressure to release its mixed-reality headset since the project began in 2016. According to a former Apple engineer who worked on the product's development, the company has been delaying the launch each year for the past few years. This has created significant tension within Apple's internal discussions about the timing of the launch.
There have been more rumors about the mixed-reality headset, possibly called Reality Pro. The rumored headset will have several remarkable features, such as advanced eye and hand-tracking systems that enhance the immersive experience. The headset will also offer innovative options like FaceTime-based videoconferencing and virtual meeting rooms. One of the most exciting aspects of the Reality Pro is its attempt to create a 3D version of the iPhone's operating system, which could be a game-changer for the VR/AR industry. In addition, Apple is reportedly developing user-friendly Siri-powered software that allows users to create AR apps for the upcoming headset.
Read more:
Disclaimer
Any data, text, or other content on this page is provided as general market information and not as investment advice. Past performance is not necessarily an indicator of future results.