In Brief
Animoca Brands has partnered with Planet Hollywood to launch CLUB 3, a private members-only club for the global web3 community.
The first CLUB 3 location will open in the heart of Sunset Boulevard in Los Angeles.
CLUB 3 will offer fully programmable areas for experiential events that members can attend in person and virtually.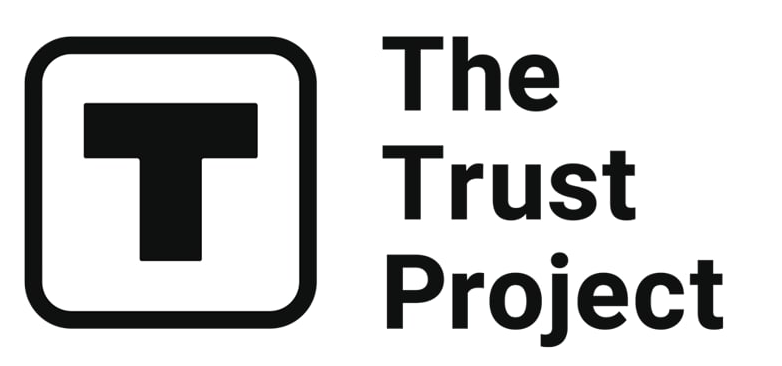 The Trust Project is a worldwide group of news organizations working to establish transparency standards.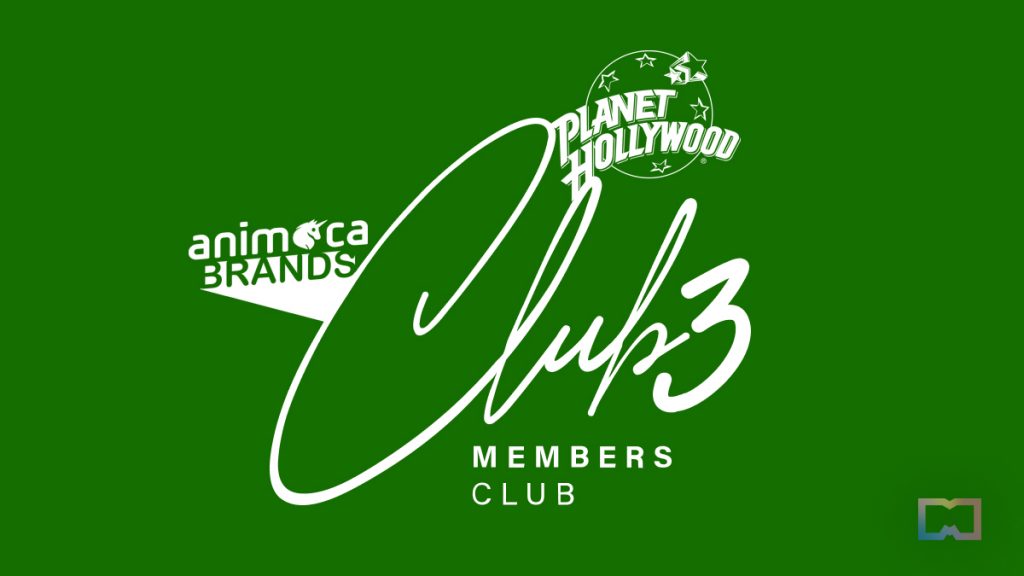 Animoca Brands and Planet Hollywood, through their joint venture Meta Hollywood, are launching a physical members-only club named CLUB 3. The venue will serve as the physical meeting place for the global web3 community.
According to a press release shared with Metaverse Post, the first CLUB 3 location will open in the heart of Sunset Boulevard in Los Angeles in the second half of this year. It will be a 10,000-square-foot venue consisting of diverse dining options, including a main dining room and a rooftop restaurant, eclectic bars and a cocktail lounge, meeting rooms, karaoke rooms, and other facilities.
Additionally, CLUB 3 will offer fully programmable areas for experiential events that can be attended in person and virtually. These will include industry events, community meetups, talks, experiences, seminars, AMA sessions, and more.
Following the opening of its first location, CLUB 3 plans to expand to some of the world's most-visited cities, including New York, Miami, Tokyo, London, Paris, and Hong Kong.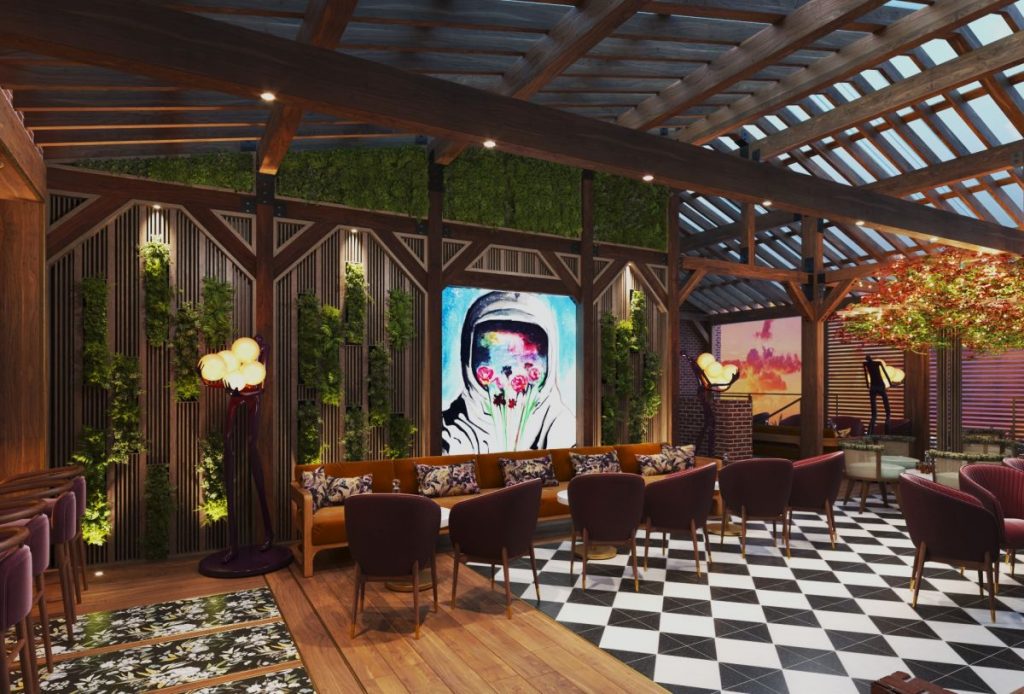 "CLUB 3 will foster and galvanize the broader Web3 community and serve as a launchpad for those wanting to learn more about this new world," said Yat Siu, co-founder and executive chairman of Animoca Brands, in a statement.
At launch, CLUB 3 will provide four membership options: Founding, Social, Global, and Corporate. Each membership will offer different amenities, and all members will have access to CLUB 3's exclusive community chat to interact with each other. All four types of memberships will be available starting from the internal sale.
Owners of the Social Membership gain access to one specific CLUB 3 location. Available in limited numbers per club, the Founding Membership is an ultra-exclusive pass granting special benefits, such as access to a private founders-only lounge. The Global Membership is an upgrade to all membership levels that will give owners access to all CLUB 3 locations around the world.
The one-time membership fees for a Social Membership and a Founding Membership are $2,500 and $7,500, respectively. All memberships can be upgraded to a Global Membership for $1,500.
The club is inspired by a lot of web3 solutions. Web3 mechanics like community voting on seasonal menus, specialized perks, and collaborative promotions for certain NFT projects and membership holders will be integrated into the club's operations.
Memberships are available as mintable NFTs, and interested parties can go to www.club3members.com to reserve a place on the waitlist.
Read more:
Disclaimer
Any data, text, or other content on this page is provided as general market information and not as investment advice. Past performance is not necessarily an indicator of future results.