In Brief
The potential of GPT-3 for Google Sheets is huge
Google Sheet users can now use GPT-3 to automatically generate insights from their data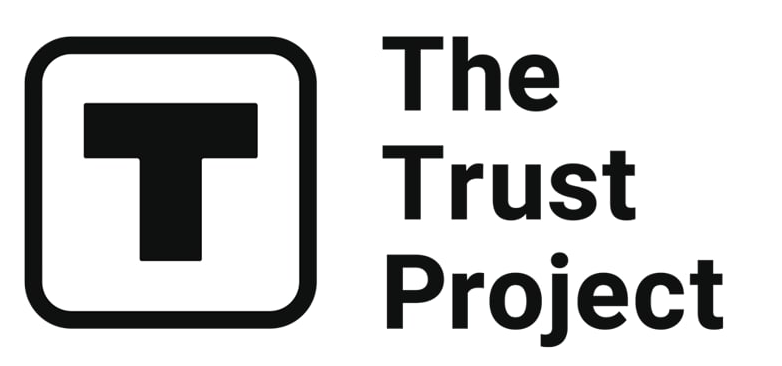 The Trust Project is a worldwide group of news organizations working to establish transparency standards.
This weekend, GPT3 was implemented into Google Spreadsheets by a New York engineer. Engineer Shubhro Saha showed how he used GPT-3 to generate textual output in Google Sheets. The tool, which is still in beta, is designed to help users come up with ideas for stories, essays, and other pieces of writing. Instead of the formula, simply enter =GPT3("…"), where you describe what to do with the data as a request.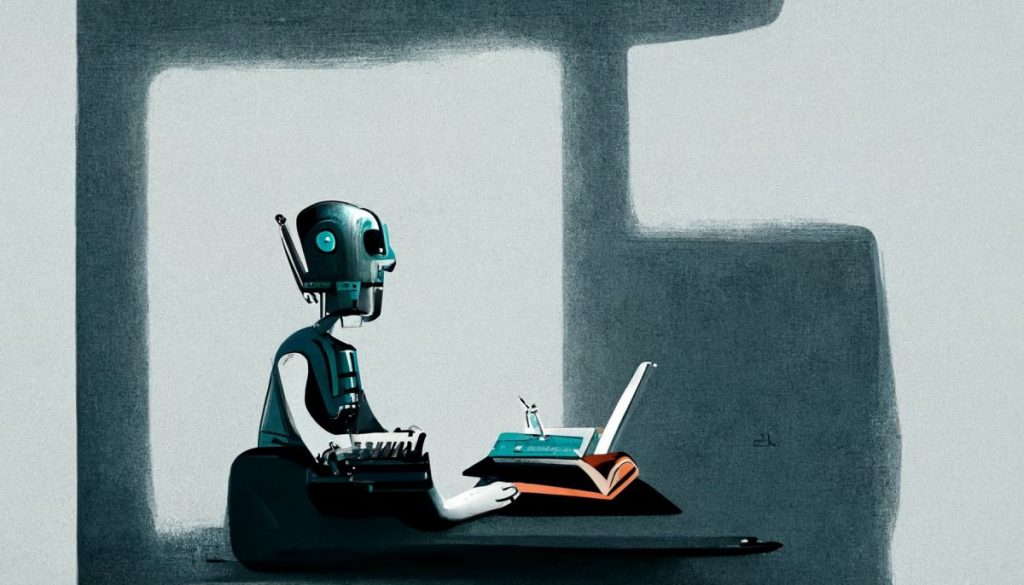 Shubhro used GPT-3 to generate outputs based on a number of different criteria, including address, zip code, and things. It also set up a system whereby the prompts would be randomly generated each time. This ensured that he wouldn't get bored with the prompts and that he would always have something new to work on.
There are many examples of how this is the case. The creativity tasks are one such example. This can be a difficult or impossible task when using standard formulas, but it becomes much simpler when the roots of the GPT-3 are known.
In general, any activity that is difficult or impossible to complete with standard methods can be made much easier with the right tools. This is one of the many reasons why it is important to have a strong understanding of GPT-3 and to be able to think outside the box.
It looks amazing how the author requests that attendees write letters of thanks based on what they contributed to the wedding. That is where pragmatism can be found. GPT-3 is incorrect in 20% of cases when asked to assign postal codes by city name. He predicted a bright future for AI.
Overall, Shubhro found the experience to be positive and believes that GPT-3 has a lot of potential for Google Sheet users. He plans to continue using the tool and says that he would recommend it to other users who are looking for it.
Google Sheets is a web-based spreadsheet application that is part of the Google Drive suite of productivity applications.
GPT-3 is a machine learning framework that enables developers to train and deploy text AI models.
Read more:
Disclaimer
Any data, text, or other content on this page is provided as general market information and not as investment advice. Past performance is not necessarily an indicator of future results.