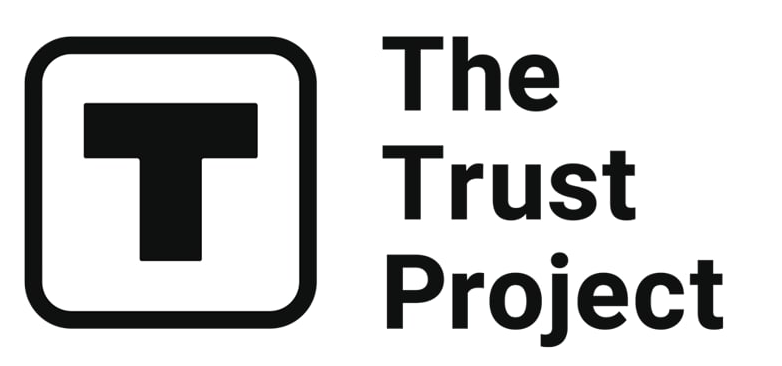 The Trust Project is a worldwide group of news organizations working to establish transparency standards.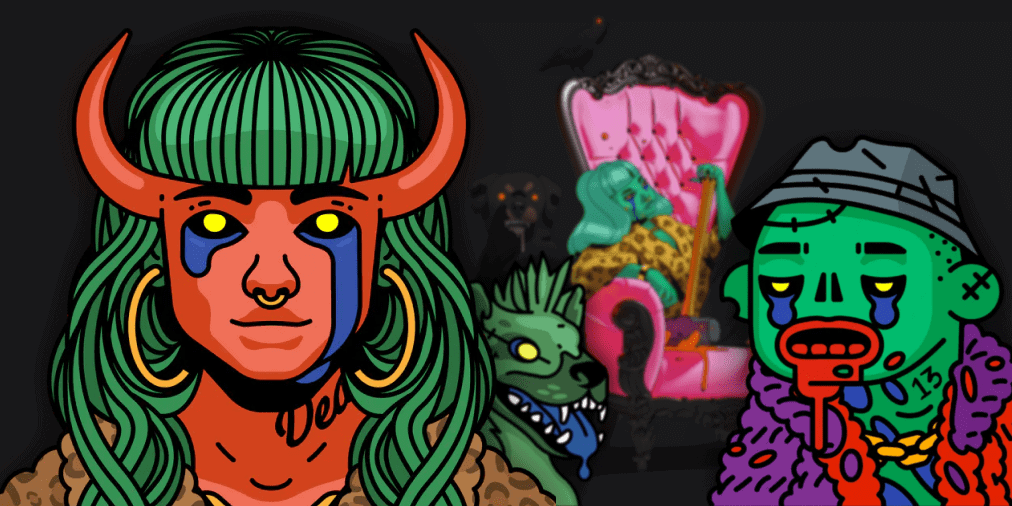 United Talent Agency, one of the world's largest talent and entertainment companies has signed an NFT project Deadfellaz. The Agency's aim is to unite ideas, opportunities and talent, representing the most iconic actors, athletes, musicians, gamers, writers, influencer, – and now Non-fungible token collections.
Deadfellaz is a zombie-style 10,000 pieces PFP collection, featuring a variety of traits: body, eyes, head, mouth, nose, and the grades of these trades. Nevertheless the zombies might sound scary, the PFPs actually look pretty. Among the holders of the fellas NFTs are Steve Aoki, Alexis Ohanian, Reese Witherspoon, Lionel Richie and others.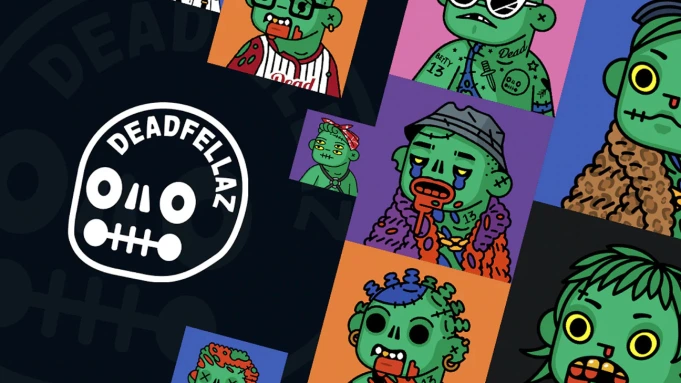 Deadfellaz is not the only NFT collection that has joined United Talent Agency: CryptoPunks, Autoglyphs and Meebits were also signed previously.
UTA is aiming to expand the project into such mediums as brand partnerships, gaming, merchandising and live events. Both UTA and Deadfellaz creators are very thrilled to be working together, as both are women-led projects and share the same passion for digital and Web3.
Today the market cap of the collection is $38 million, 26.7K ETH (nearly $80 million) of volume traded. The 'buy now' floor price is currently 2.098 ETH (approximately $6.200).
Read related posts:
Disclaimer
All of the information on our website is provided in good faith and solely for educational reasons. Any action taken by the reader in response to material on our website is entirely at his own risk.