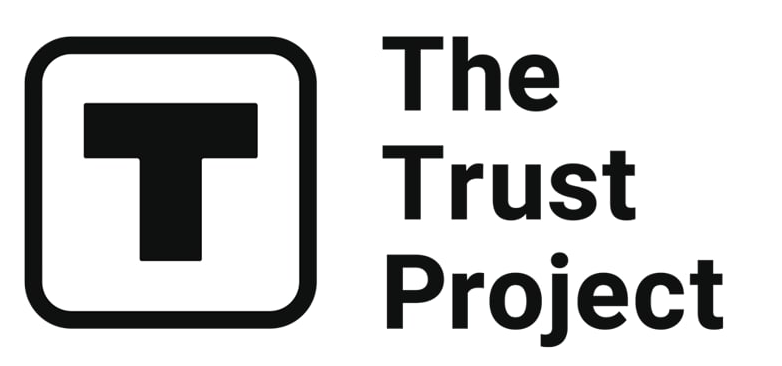 The Trust Project is a worldwide group of news organizations working to establish transparency standards.
UEFA Women's Euro 2022 issues NFT collectibles to celebrate the start of the football tournament in England. The NFTs feature digital autograph cards of the team and its national coach.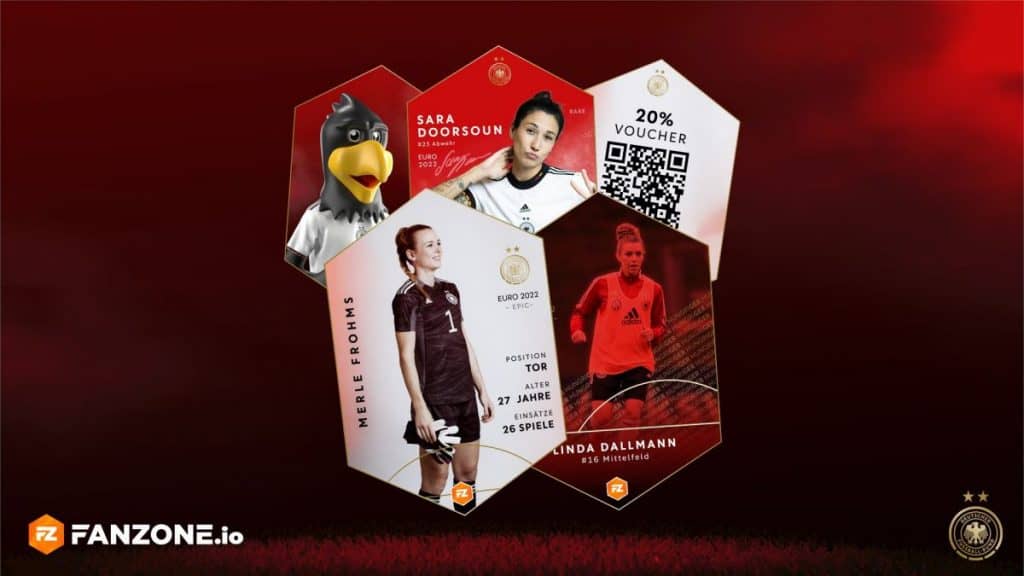 UEFA developed the collection in collaboration with Berlin-based company Fanzone, the official partner of the German Football Association that issues card collectibles for National Teams. 
Fanzone is a collect-to-earn platform that enables individuals to buy and trade NFTs, complete challenges, and earn benefits. For instance, the rewards might include VIP tickets, signed merchandise, exclusive NFT airdrops, and participation in unique meet and greets.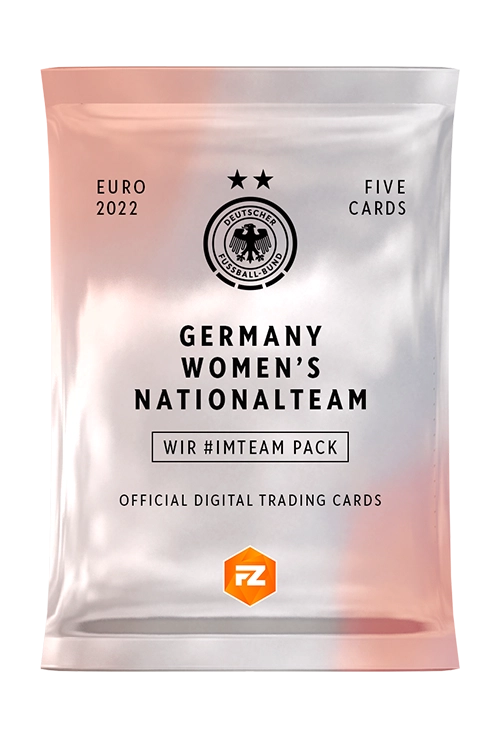 UEFA Women's Euro collection includes 1,000 NFT packs with different rarity scores.
A regular pack, "WIR #IMTEAM," is available in 8,460 editions and includes Rare and Epic cards, a Fanshop voucher, two women's home game tickets, and Legendary 3D Pause NFT. The regular pack costs €5,99.
There are only 200 issues of the rarer "#HUNGRIGER" pack, which includes special video cards and unscreened video footage from the DFB Women's documentary "Born for this – mehr als Fußball." The pack goes for €59,99.
"We are eagerly anticipating the start of the Euros and are delighted to be one of the first soccer associations in the world to offer digital autograph cards of a women's national team. The implementation with exclusive scenes from the "Born for this – Mehr als Fußball" production with Warner allows us to provide unique moments from within the circle of the women's national team for our fans also as NFT," said the Managing Director of Marketing & Sales of DFB GmbH & Co.KG Dr. Holger Blask.
Read related posts:
Disclaimer
Any data, text, or other content on this page is provided as general market information and not as investment advice. Past performance is not necessarily an indicator of future results.