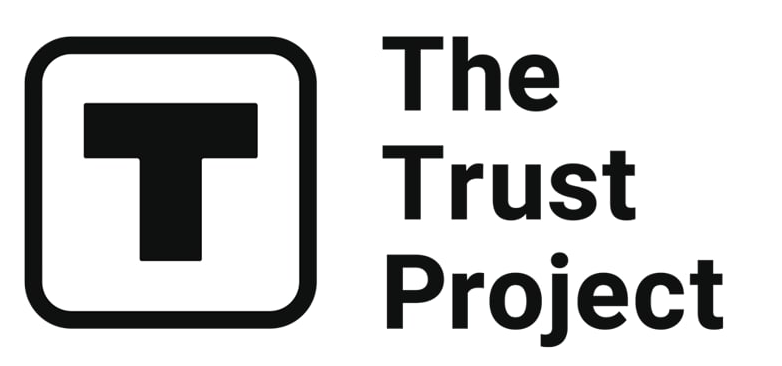 The Trust Project is a worldwide group of news organizations working to establish transparency standards.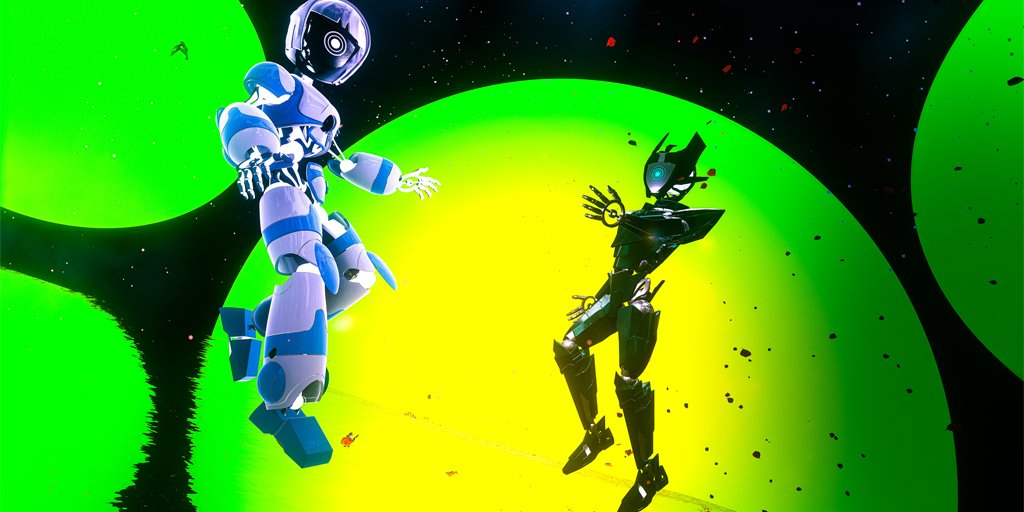 The augmented reality platform Jadu has revealed 3D robot avatars designed by the creator of Transformers and Hollywood producer Michael Bay. Next month, the Bay-designed AVAs, along with 11,111 Jadu AVAs in the form of NFTs, will allow players to access the AR virtual world.
AVAs are the result of Jadu's first AR avatar creation. The company's goal is to build Web3 and AR's first Robot IP.
The film director also advised Jadu on narrative development and created rare Bay-designed AVAs, which are a part of the Jadu collection. The rare AVAs are unveiled in a two-minute trailer in Jadu's AR virtual world. In the trailer, 3D playable avatars perform, connecting physical and digital spaces.
Jadu describes the cinematic trailer as "the creation, rise, and fall of 5 AVAs, who get sucked into the blue eye of a wormhole-like vortex made of twisting and evolving colors – Earth." The five avatars cascade toward the Earth while "the vortex explode[s] behind them with a colorful miasma of particles, which will be known as "The Bloom," hurtling towards the planet."
The collaboration between Micheal Bay and Jadu marks an important step in carrying augmented reality into the gaming space. Jadu's project is also a form of art that brings users immersive and interactive stories.
In an interview between the collaborators, Michael Bay thanked Asad J. Malik, the CEO of Jadu, for bringing him into the new world of Web3.
"I believe AR is a real wave of the future," Bay said.
In May, Jadu raised $36 million for the Web3 AR gaming platform's development. Since its launch, the company has raised over $45 million for the development of Web3 AR gaming. The platform has also collaborated with Elton John to support the musician's AIDS foundation.
Read related posts:
Disclaimer
Any data, text, or other content on this page is provided as general market information and not as investment advice. Past performance is not necessarily an indicator of future results.