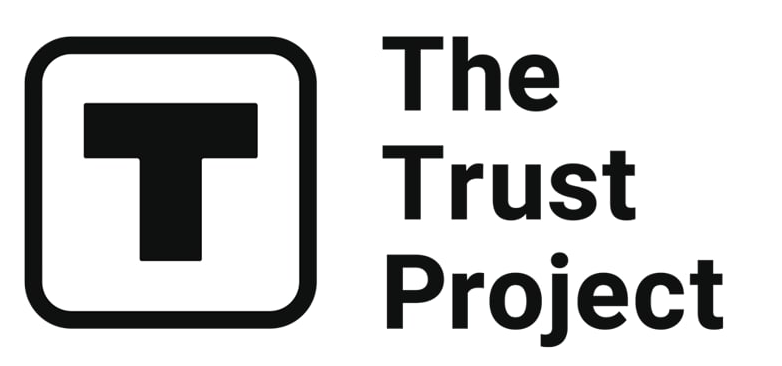 The Trust Project is a worldwide group of news organizations working to establish transparency standards.

Jadu Mirrorverse — an AR game built around virtual objects owned by the players — just raised $36M to help create the Web3 "definitive AR & gaming platform," where Metaverse avatars and virtual identities will be central to the game. Now, the startup has over $45 million to accelerate development.
Bain Capital Crypto led the fundraising round. Other investors included LG Tech Ventures, The Venture Reality Fund, Permit Ventures, and Cozomo De'Medici. Lydia Hylton from Bain Capital Crypto said they "were blown away by the ingenuity of the Jadu team, the immersive AR gameplay, rich narrative around the Mirrorverse and devoted community."
The gaming company believes that "augmented reality is a new medium of expression that requires radical new tools of capturing and distributing value to reach sustained mainstream success."
This summer, Jadu will release avatars developed for mobile AR. The Jadu App should also appear in the TestFlight beta and allow players to connect their Ethereum wallets to the app, choose a favorite NFT avatar, and access AR gameplay.
Jadu plans to support 3D NFT avatars from Deadfellaz, CyberKongz, FLUFs, VOIDs, ChibiApes, Meebits, and other collections.
Jadu has two NFT collections on OpenSea (Jetpack and Hoverboard). The NFT items will be playable in the AR video game. The floor price of a Jetpack NFT (1,111 NFTs in total) is 4.3 ETH, with over 3,700 ETH in traded volume. The current floor price of a Hoverboard is 0.68 ETH, with 6,666 NFTs in total and more than 4,800 ETH sales. Jadu collaborated with Grimes, Snoop Dogg, and Lewis Hamilton to create the Hoverboard.
Read related posts:
Disclaimer
Any data, text, or other content on this page is provided as general market information and not as investment advice. Past performance is not necessarily an indicator of future results.