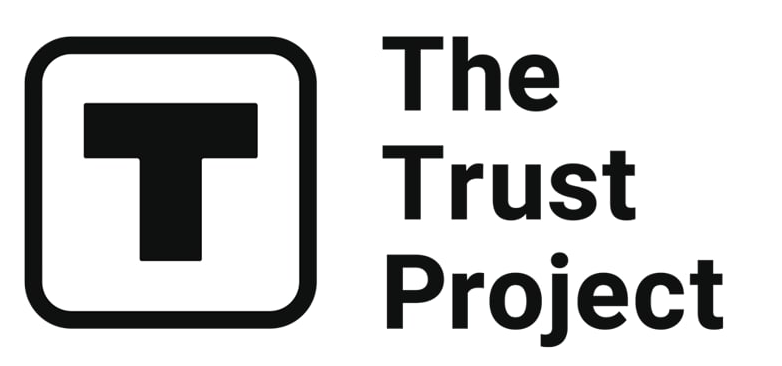 The Trust Project is a worldwide group of news organizations working to establish transparency standards.
Organizations need to be adaptable, flexible, and quick to respond to changing conditions. However, traditional hierarchical structures introduce delays, remain rigid, and struggle to remain current with the changing times. One solution relies on blockchain technology – a complete game-changing transformation that removes a system that relies on centralized control for an open community-run model. So how can blockchain technology help transform organizations?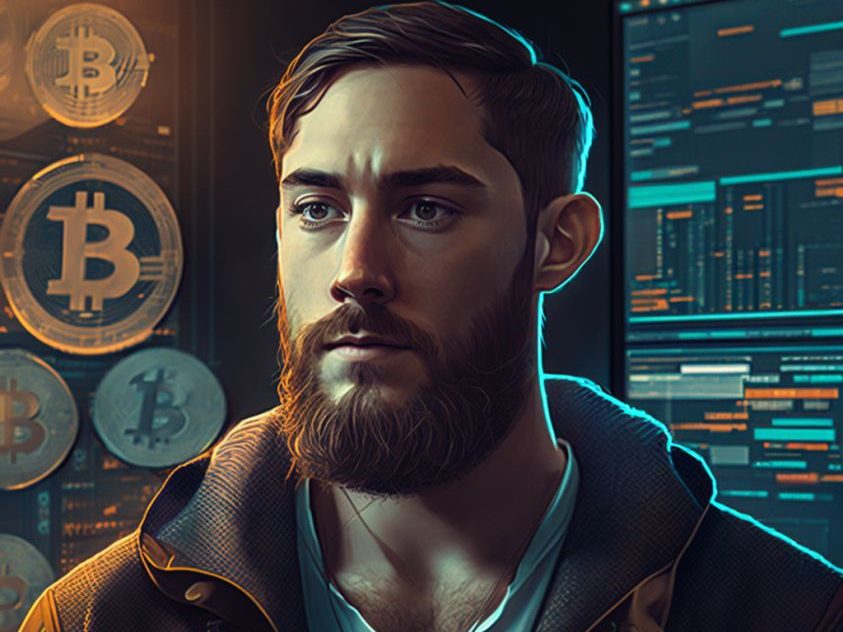 What Exactly is DAO?
DAO or Decentralized Autonomous Organization doesn't include a centralized authority that oversees it like a traditional business structure. Instead, it relies on community collaboration and open-source models managed by contributors. Without a hierarchical management system, Decentralized Autonomous Organizations (DAO)can more quickly adapt, run more efficiently, and remain relevant thanks to a common stake shared by all contributors. So what about DAO Crypto tokens, and which ones should investors consider for 2023?
ApeCoin (APE)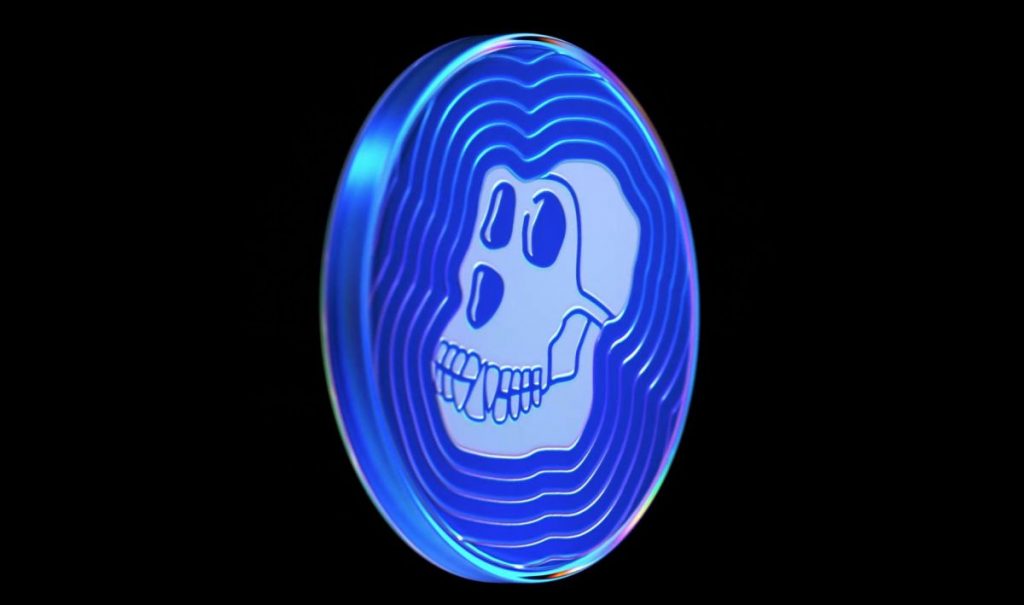 If you've heard of the Bored Ape Yacht Club, you may be familiar with ApeCoin, as it's received quite a lot of attention recently. In fact, a high-profile game based on the brand was just released within the cryptocurrency/NFT sphere. ApeCoin shares a connection with NFTs and the Bored Ape Yacht Club NFT collection. Interestingly, this Crypto token uses the concept of DAO with a decentralized approach to how their funds are utilized.
If you invest in ApeCoin, you are automatically part of the community which makes business decisions on the direction of the organization. There is even a forum where you can propose changes, and other members cast votes to determine if your idea moves forward.
UniSwap (UNI)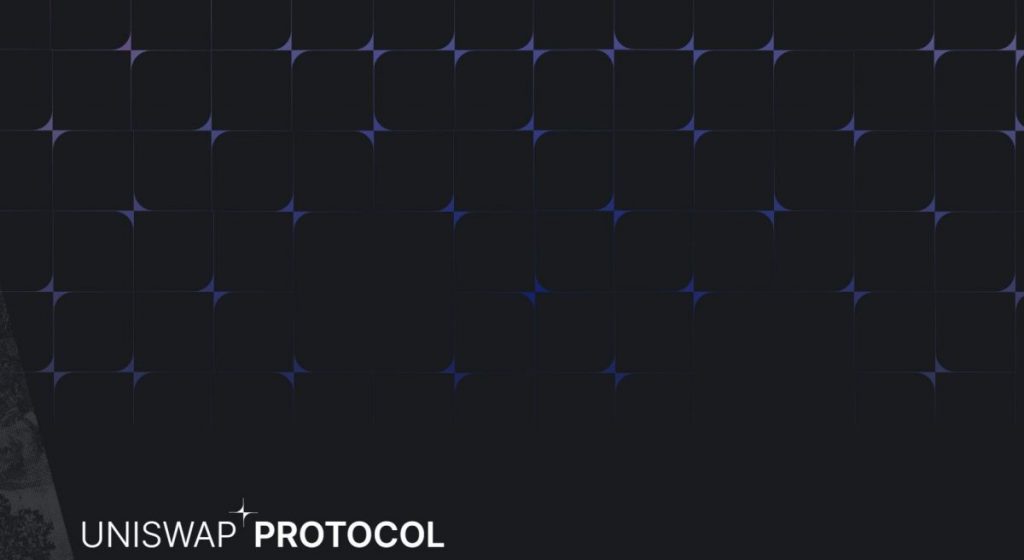 Part of the Ethereum network, Uniswap uses the decentralized method to exchange tokens. Ethereum, Shiba Inu, Chainlink, and other altcoins are common in the exchange. The advantage of UniSwap is that no third party is required to facilitate trading.
This DAO Crypto token utilizes a more flexible method to organize exchanges, ensuring that everyone who invests unused tokens can see a return. While these yields can vary per token, you can do much better with UniSwap than with rates offered by centralized banking accounts.
MakerDAO (MKR)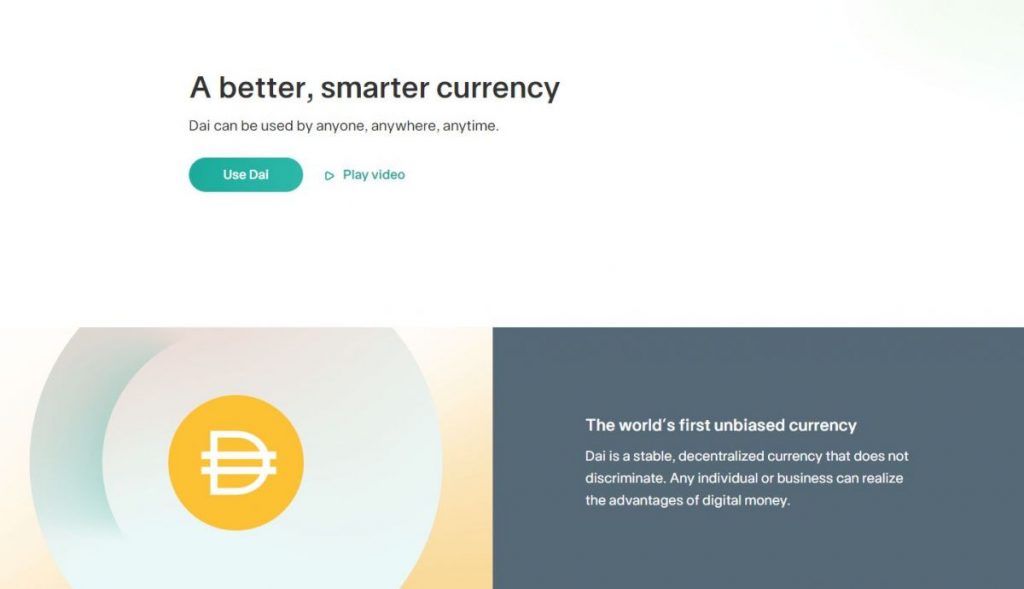 This Crypto token is another that utilizes the Ethereum blockchain and allows borrowing and lending between users with a peer-to-peer system. MakerDAO has offset the risks of the fluctuating crypto market by setting rates using stablecoin. Stablecoin is a unique cryptocurrency that is tied to a physical commodity, thereby bridging the gap between crypto and traditional currency.
Put another way, MakerDAO facilitates loans with fixed rates within the cryptocurrency world. To utilize MakerDAO, you need to add Ethereum into MakerDAO's smart contract before you would be able to borrow or lend tokens.
Lido DAO (LDO)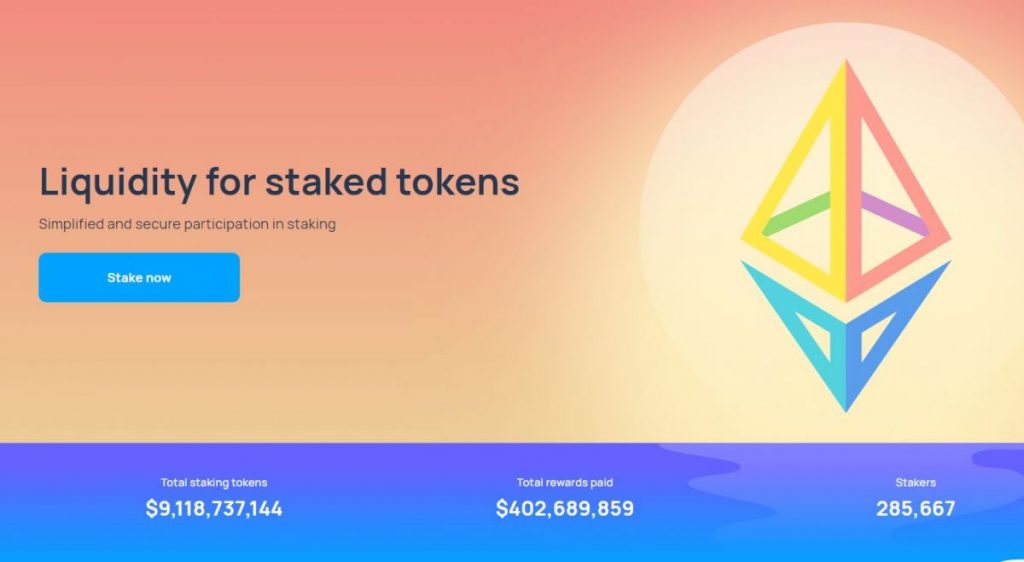 This crypto token is known for its excellent yields, and Lido DAO's business practices are heavily influenced by investors. Using a process called liquidity staking, those who invest in digital assets can see earnings compound. These tokens are used broadly for loans, farming, and security.
Since Lido is based on the Decentralized Autonomous Organization model, the community of investors helps direct the staking process. The community approach to this token helps all involved have a vested interest and direct influence on the direction of protocols.
Aave (AAVE)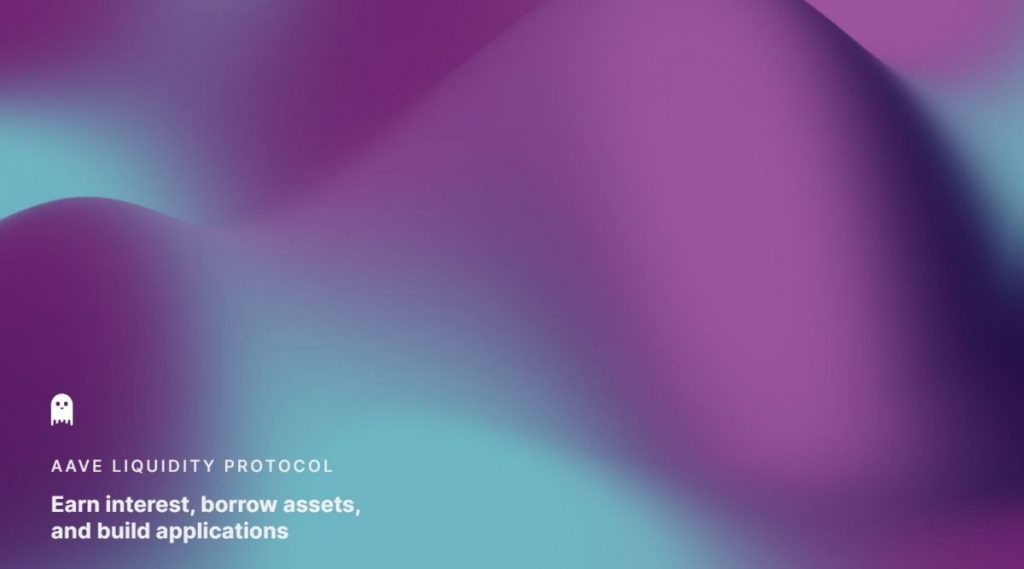 This crypto token is one you should consider investigating this year, as it could prove to be a great investment. Aave has eliminated the middleman and put lenders and borrowers in direct contact. Based on the Ethereum blockchain, as it has widely been adopted across the market, it is now available for use in other networks.
Similarly to other tokens on this list, Aave doesn't have a centralized authority governing its direction and instead relies on investors' collective decision-making. If you buy into Aave, you can help decide how funds are used, what aspects of the organization need an overhaul, and more.
FightOut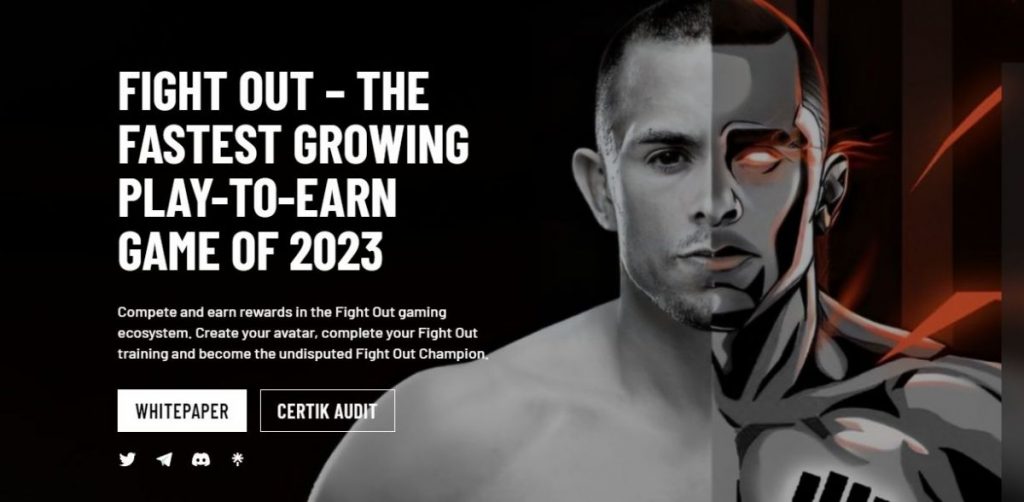 This is an exciting and popular token that incorporates NFTs and encourages investors to exercise. While not yet available other than in presale form, FightOut is garnering interest among investors prior to its launch. Essentially, each player receives an NFT avatar that then battles other players. These players can build and advance their status based on real-life workouts done by the investor.
Combining cryptocurrency tokens, NFTs, and an interactive element, FightOut is one of the most unique ideas to come out recently. For investors and fitness enthusiasts, this is one token to keep an eye out for in 2023.
Compound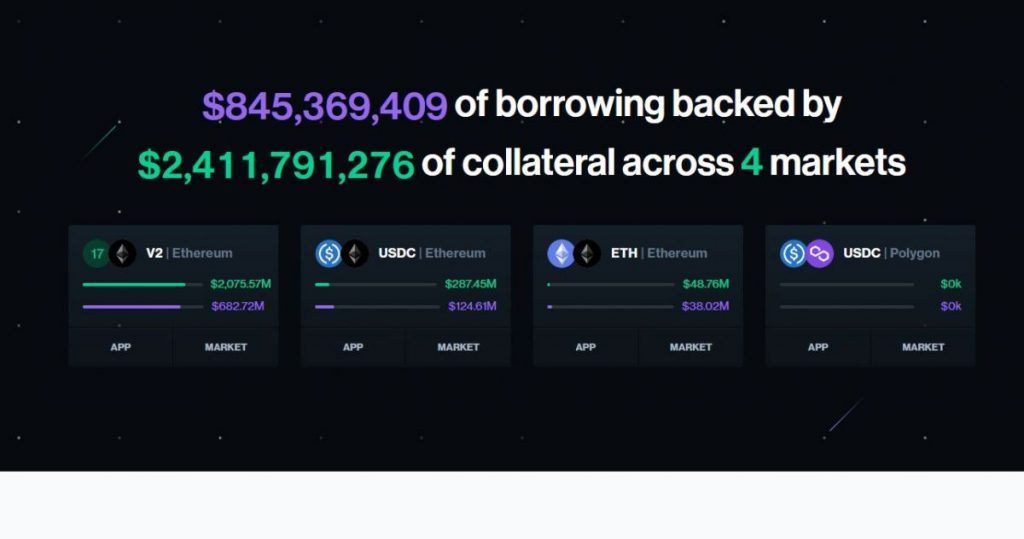 Another coin to watch in 2023, Compound, is based on Ethereum and offers a borrowing and lending system similar to Lido DAO. Using liquidity pools, you can freely exchange currency without the need for an intermediary. When lenders offer tokens to the liquidity pool, they receive cTokens symbolizing their locked investment. These cTokens offer various rewards that incentivize lenders and make currency available to borrowers.
FAQs
What is the best DAO token?
There is no best DAO token, as there are many different types of DAO tokens with different features and purposes. Some popular DAO tokens include Maker (MKR), Augur (REP), and Aragon (ANT).
What is a DAO token?
A DAO token is a token that gives holders voting rights and a say in how a DAO is run.
What is the most popular DAO token?
The most popular DAO token is the MakerDAO (MKR) token.
What is the most profitable DAO token?
There is no one "most profitable" DAO token. Each DAO token is different and may offer different benefits or profits to investors. Some factors that could affect profitability include the size and performance of the underlying organization, the purpose of the DAO, and the terms of the DAO's tokens.
Should I invest in the DAO token?
This is a difficult question to answer, as it depends on a number of factors including your investment goals and risk tolerance. Some people may believe that the DAO tokens are a good investment, while others may think that they are too risky. Ultimately, it is up to you to decide whether or not you want to invest in the DAO tokens.
Summary
Times are changing, and the traditional centralized authority component of organizations is being challenged. Traditional cryptocurrencies, with their unregulated structure, carry their own risks – as depicted in the movie "Crypto" playing on DIRECTV STREAM.
With Decentralized Autonomous Organizations, everyone not only has a stake but also has a say in how the business operates. With DAO tokens, investors are unencumbered with a slow-movement hierarchy that makes all the decisions. The tokens enable the community to take charge and removed unnecessary barriers like third-party traders. If you're interested in investing in cryptocurrency this year, consider one of the above tokens, as they have significant yield potential and growth in the coming months.
Read more related topics:
Disclaimer
Any data, text, or other content on this page is provided as general market information and not as investment advice. Past performance is not necessarily an indicator of future results.