In Brief
Millions of dollars are being earned each week by the best NFT collections, but which will endure?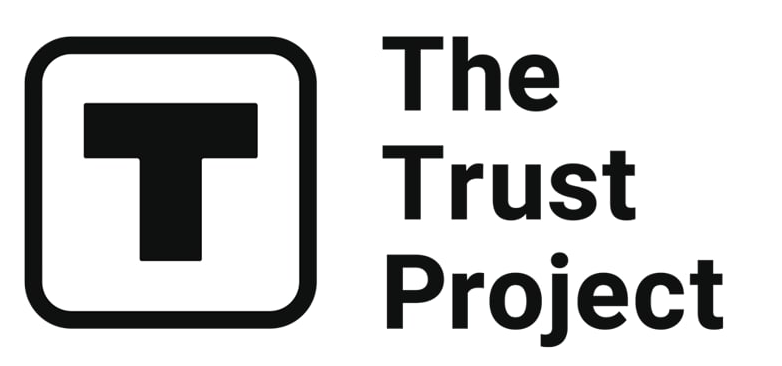 The Trust Project is a worldwide group of news organizations working to establish transparency standards.
As the world of non-fungible tokens (NFTs) continues to grow and evolve, so too do the collections that wax enthusiasts are amassing. From digital art and crypto games to music and sports, there are now NFTs available for just about any interest or hobby.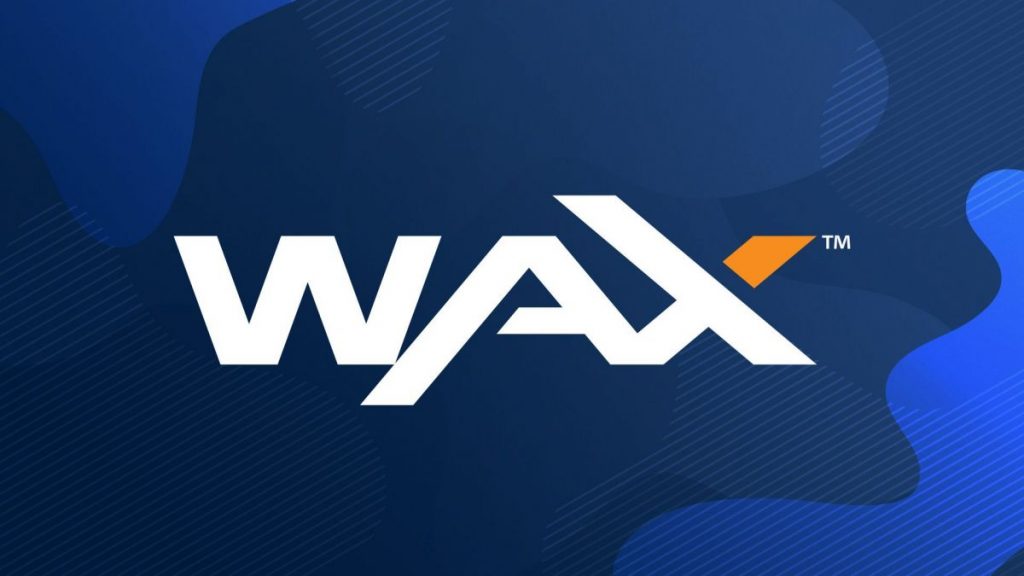 And while there are plenty of individual NFTs that are truly impressive and valuable, it's the collections that are really starting to turn heads in the wax community. After all, it takes a lot of time, effort, and money to amass a comprehensive collection of NFTs, and only the most dedicated collectors are able to do so.
Table of contents
Top 7 wax NFT collection
Alien Worlds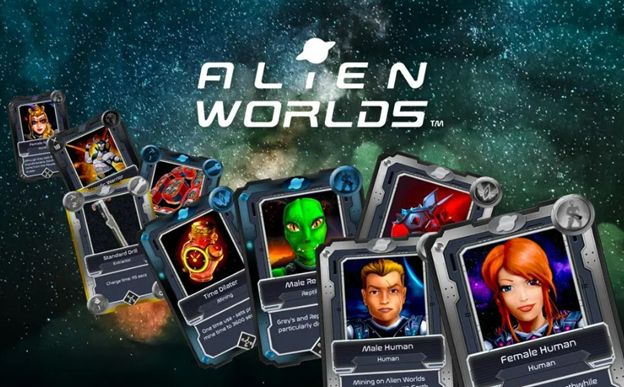 It is one of the most popular games that utilize the Ethereum network and allows players to own assets, land, and creatures (known as "aliens"). The game also has its own in-game currency, called "Quarks", which can be used to buy, sell, or trade assets.
This is one of the most comprehensive collections of Alien Worlds NFTs, and it includes everything from commons to rares.
Splinterlands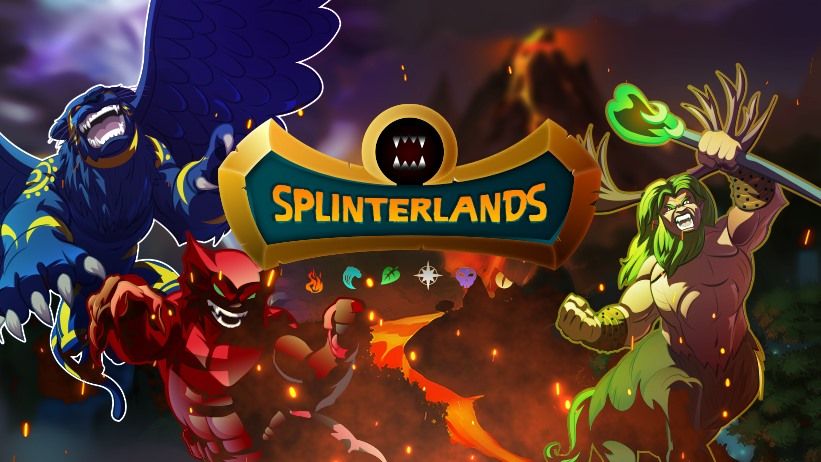 The game's developers have worked hard to make Splinterlands fun and engaging. Players can earn rewards from Tournaments, Ranked play, and Quests! Whether you're a seasoned veteran or just getting started, there are plenty of ways to enjoy the game.
Spells of Genesis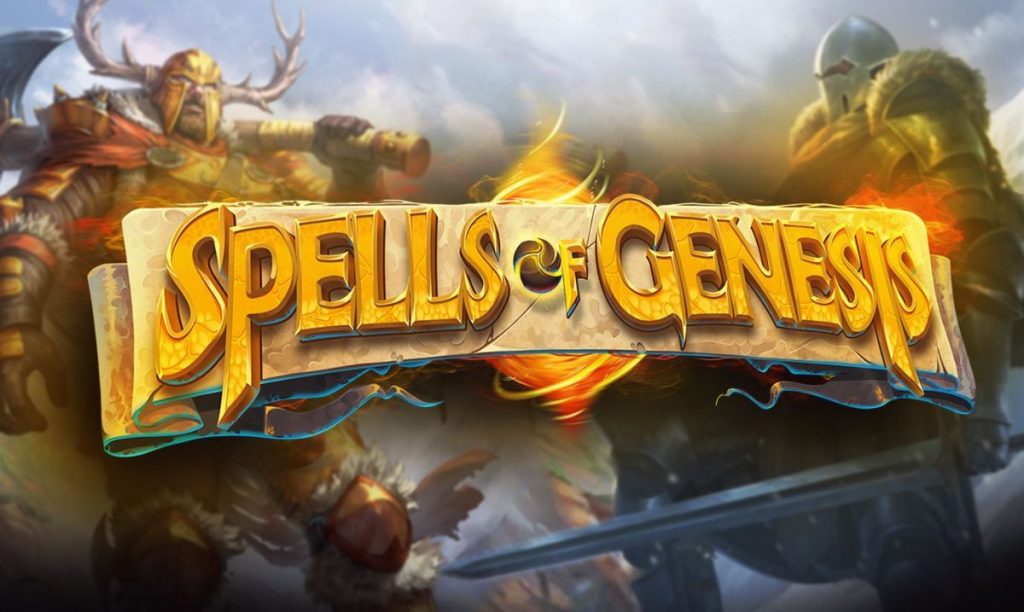 SoG is the first game that uses blockchain technology to bring true ownership of digital assets to gamers. It is a card game with an original story, set in the world of Askian.
SoG offers two ways to play: online against other players or offline against AI opponents.
This collection of Spells of Genesis NFTs includes cards from all rarities, including commons, uncommon, rares, and legendaries.
RPlanet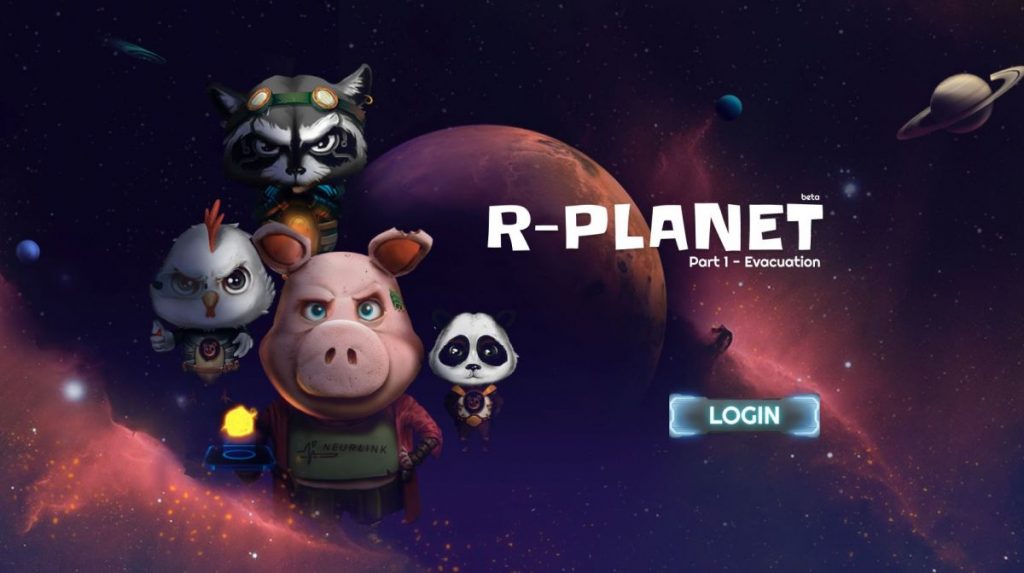 It's time for each R-Planet resident to choose a battle plan! RPlanet is a turn-based strategy game that takes place on a procedurally generated 3D map. The goal is to capture as many planets as possible by deploying troops and constructing buildings.
The first stage of the game is complete when all players have either exhausted their troops or have no more planets to capture.
Ether Legends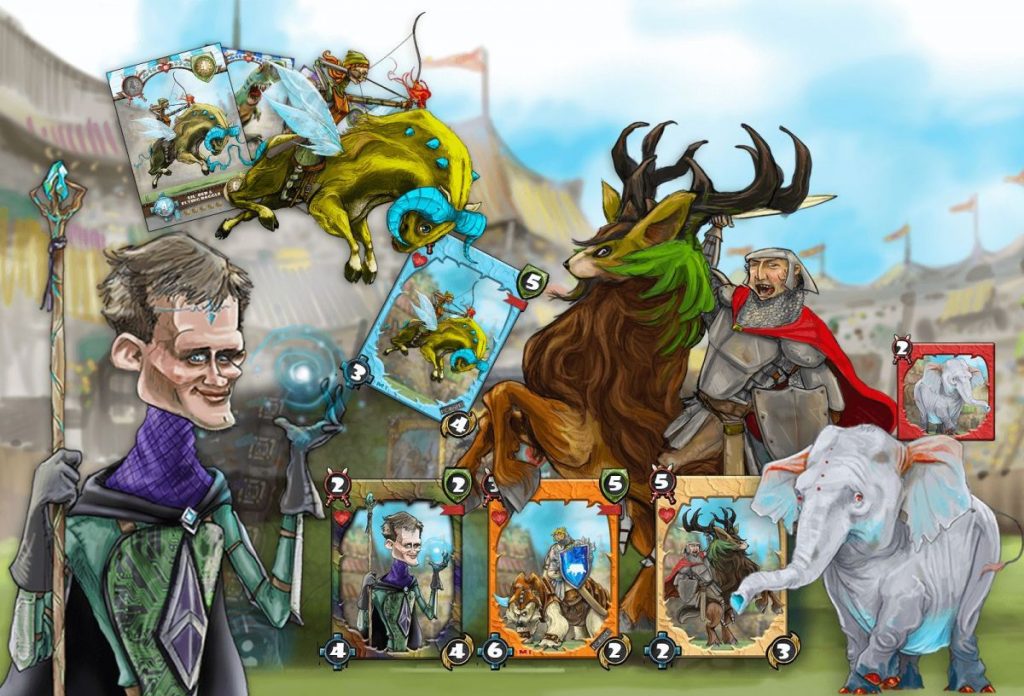 Use MetaMask to interact with all of the Ether Legends Blockchain features. To play, you'll need a digital wallet that supports the Ethereum network. The game is free-to-play, but some in-game items can be purchased with REAL or ETH.
This collection includes all of the rarest and most valuable Ether Legends cards, including those that are no longer available for purchase.
Colonize Mars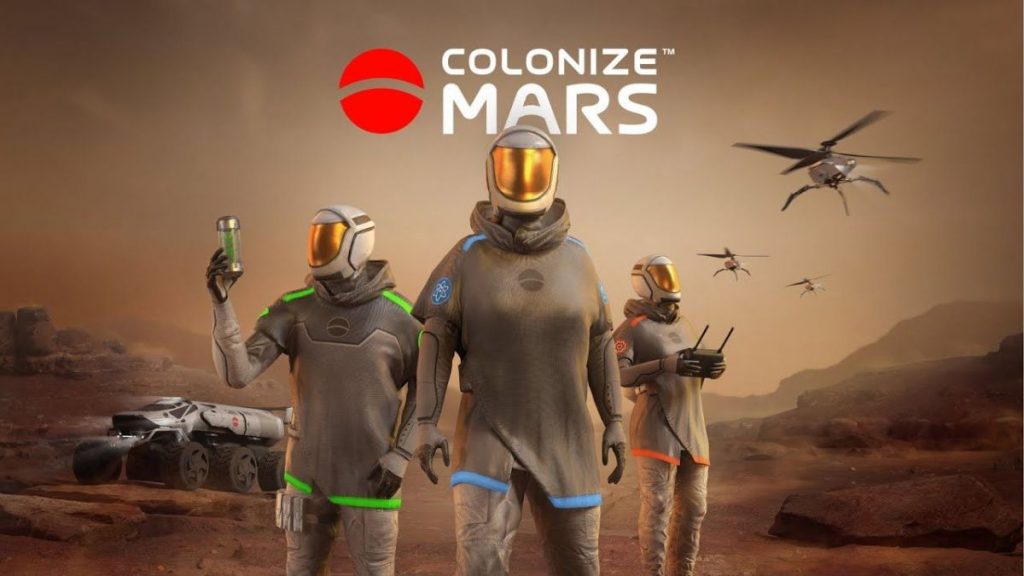 The colonization or settlement of Mars is the proposed human or robotic establishment of a permanent base or settlement on the planet Mars. There are many different plans and proposals for the colonization of Mars, with varying levels of realism.
Farmingtales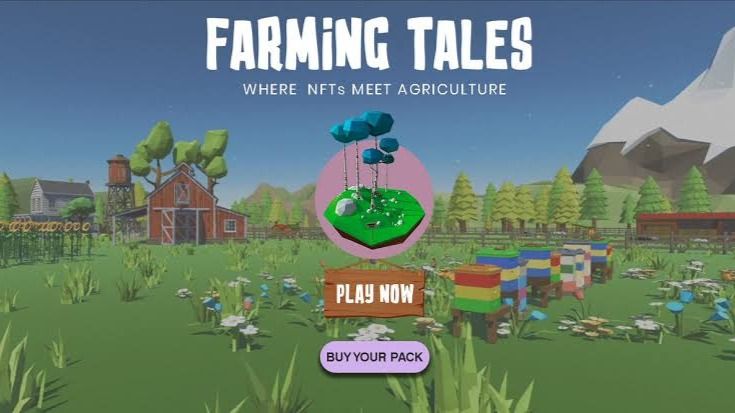 It's a crypto farm that uses NFTs to represent real things from actual farms. The NFTs in this collection represent the resources that, every day, support farmers in their labor. It is possible to construct new NFTs connected to genuine items and products from our farms by combining these instruments. Ownership of these NFTs entitles you to ownership of these items.
FAQs
Is WAX good for NFT?
Wax is one of the most popular NFT platforms and it's good for buying, selling, or trading NFTs. The platform has its own in-game currency, called "WAX", which can be used to buy, sell, or trade assets.
What is the best NFT game?
There are many great NFT games, but some of the most popular ones include Splinterlands, Spells of Genesis, and Colonize Mars.
What is WAX in NFT?
A transaction gateway for NFTs, collectible video games, and dApps, Worldwide Asset eXchange WAX is a Proof of Stake blockchain environment that is carbon neutral. It serves as a platform for people to create, acquire, and exchange real or digital goods globally.
Can I sell my NFT on WAX?
The WAX blockchain offers excellent assistance for the exchange and storage of non-fungible tokens (NFTs). Viewing and exchanging NFTs is now simpler than ever with to technologies like the WAX Cloud Wallet and Bloks, as well as markets like Atomichub or Collectables.
Is NFT WAX safe?
WAX is the safest and most practical way to produce, buy, sell, and trade both virtual and tangible products – to anybody, anywhere in the world. It was founded by crypto pioneers William Quigley and Jonathan Yantis.
Conclusion
There are many great NFT platforms, marketplaces, and games to choose from. Each one has its own in-game currency that can be used to buy, sell, or trade assets. Be sure to do your research before you invest in any NFTs.
Related articles:
Disclaimer
Any data, text, or other content on this page is provided as general market information and not as investment advice. Past performance is not necessarily an indicator of future results.