In Brief
TikTok is testing an AI chatbot named Tako for text-based conversations and content discovery.
The chatbot is currently available to select users in the Philippines.
Users can ask Tako questions about videos or request recommendations for new content.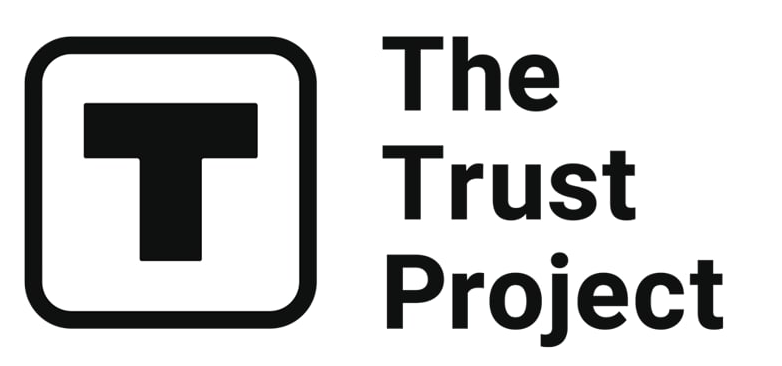 The Trust Project is a worldwide group of news organizations working to establish transparency standards.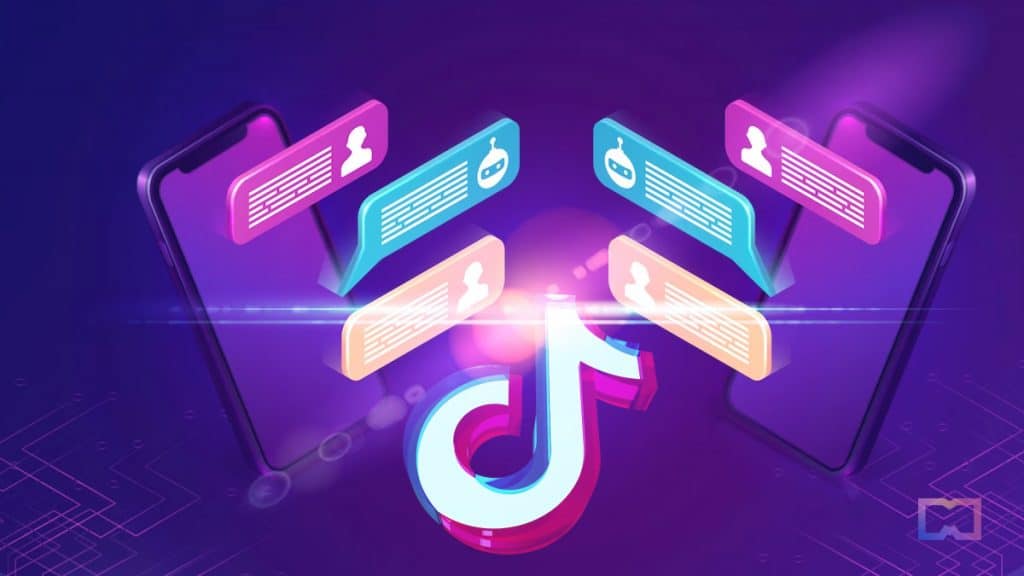 TikTok is testing an AI chatbot called Tako that can converse with users about short videos and help them discover content. The bot is currently in limited testing and will appear on the right-hand side of the TikTok interface, above the user's profile and other buttons for likes, comments, and bookmarks. Users can ask Tako various questions about the video they're watching using natural language queries or discover new content by asking for recommendations.
According to Reuters, Tako is displayed as an icon shaped like a ghost. Users can tap on it while watching videos to engage in text-based conversations and receive assistance in locating content.
Tako can suggest questions to users about the video they are watching or offer videos on a particular topic. If users ask for recommendations, the AI chatbot will provide a list of results that include the video's name, author, and subject. From there, users could click on a video's thumbnail to be directed to the content.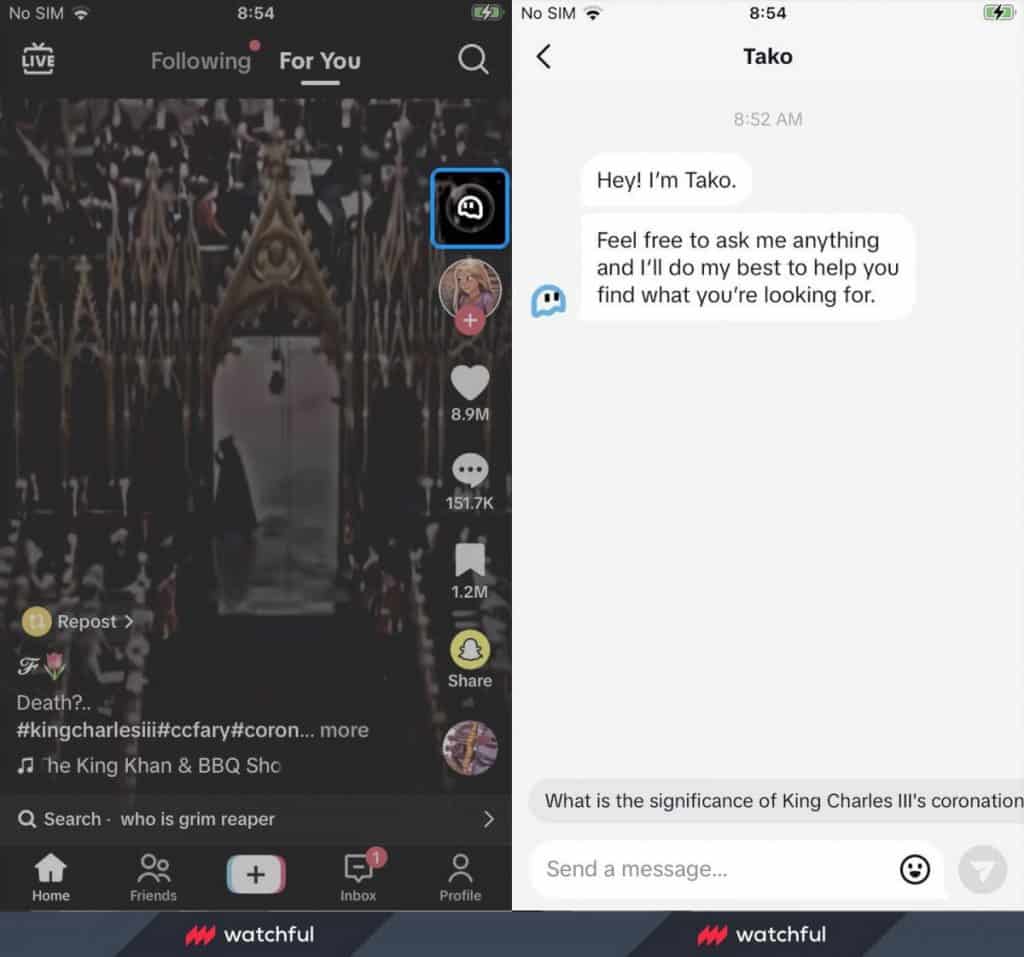 "We're in the early stages of exploring chatbot tools with a limited test of Tako with select users in the Philippines. Tako is an AI-powered tool to help with search and discovery on TikTok," Tik Tok's Communications team wrote on Twitter. "Tako is powered by a third-party chat assistant and is designed to help make it easier to discover entertaining and inspiring content on TikTok. No current plans for this beyond these early tests, but we're excited to hear your feedback!"
As per a disclosure filed with the U.S. patent and trademark office last month, TikTok had submitted a trademark application for "TikTok Tako" in the category "computer software for the artificial production of human speech and text." The social media giant was also reportedly testing a new generative AI avatar creator.
Read more:
Disclaimer
Any data, text, or other content on this page is provided as general market information and not as investment advice. Past performance is not necessarily an indicator of future results.