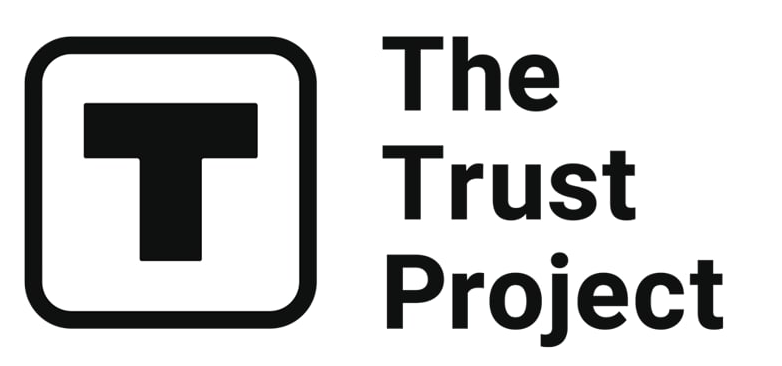 The Trust Project is a worldwide group of news organizations working to establish transparency standards.
Zurich-based Longevity Science Foundation partners with artist Nikita Replyanski to develop a science-themed "Longevity Volumes" NFT collection.
Nikita Replyanski is a phygital artist who has previously worked with Adidas, ASICS, Adobe, and other major companies. The artworks from his new collection depict the intersection of nature and technology, focusing viewers' attention on the importance of both.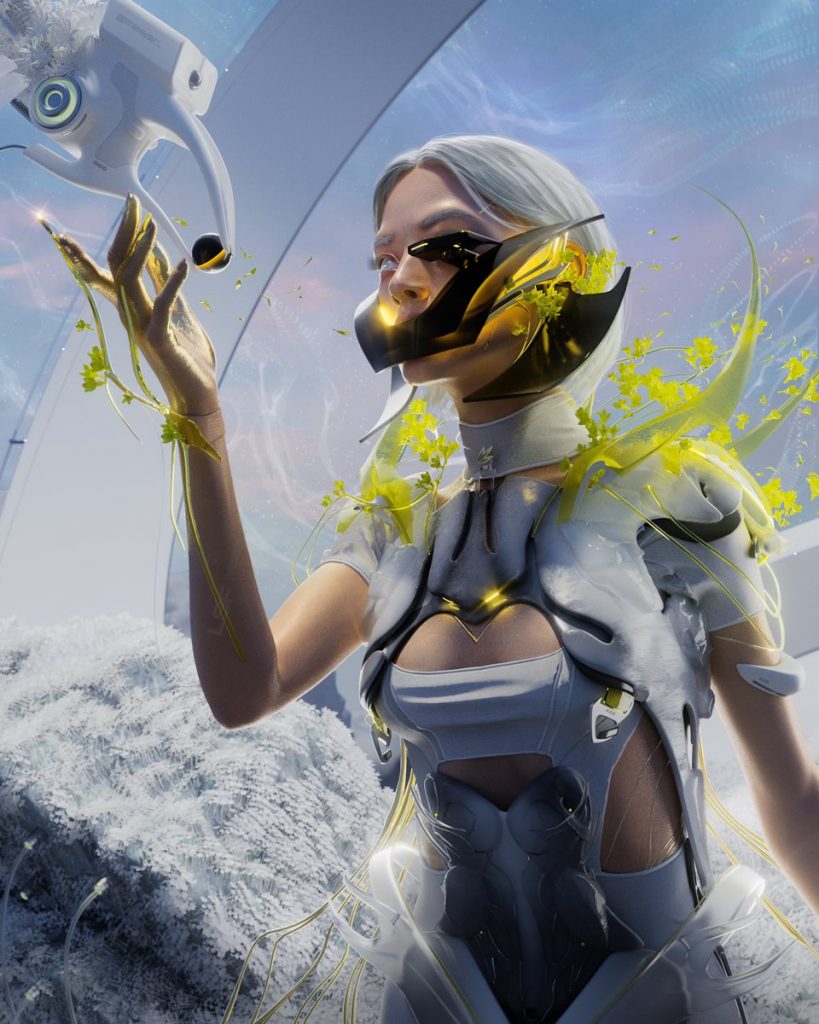 Seventy percent of income from primary sales will be donated to the Longevity Science Foundation's treasury. Further, the Foundation will provide grants to longevity-focused research and projects that have successfully undergone due diligence. The Foundation will focus on the following areas: therapeutics, personalized medicine, predictive diagnostics, and artificial intelligence.
Additionally, The Longevity Science Foundation will provide startups with support, Visionary Boards reviews, and member voting. The collection is due in autumn this year.
"We want to share our mission of extending the healthy human lifespan with the NFT audience and introduce them to the concept of longevity. Our field is abundant with possibilities, both scientific and investment ones. We strive toward democratising the longevity industry, and our NFT project will enable individuals interested in this field to support cutting-edge longevity research that would typically remain in a closed institutional environment. Aside from that, our NFTs will feature unique perks, allowing them to function as a transparent fundraising tool and simultaneously provide donors with unique perks."

says the Operational Lead at Longevity Science Foundation, Garri Zmudze.
About The Longevity Science Foundation
The Longevity Science Foundation is a non-profit organization that aims to provide every human access to longevity-focused care. The company plans to do so by bringing science on ageing from the laboratory to the mass, making it mainstream. As longevity-focused care is rare, frequently limited groups of people can access it. The Foundation identifies necessary scientific innovations and provides funding for them, accelerating the advancement of mainstream longevity care.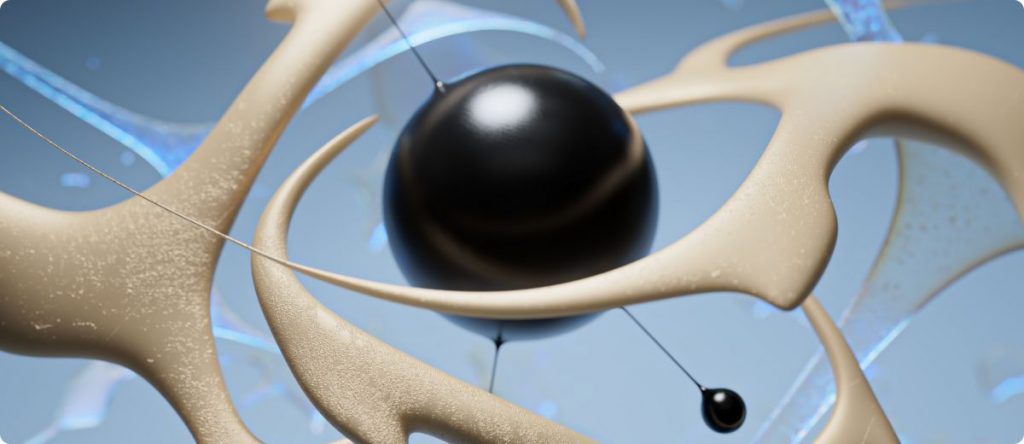 Read related posts:
Disclaimer
Any data, text, or other content on this page is provided as general market information and not as investment advice. Past performance is not necessarily an indicator of future results.