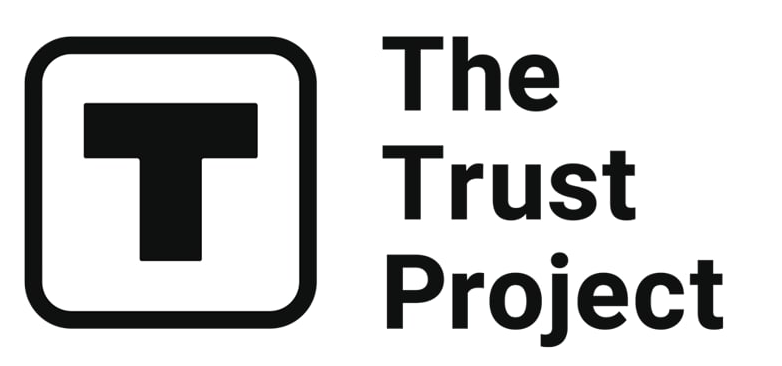 The Trust Project is a worldwide group of news organizations working to establish transparency standards.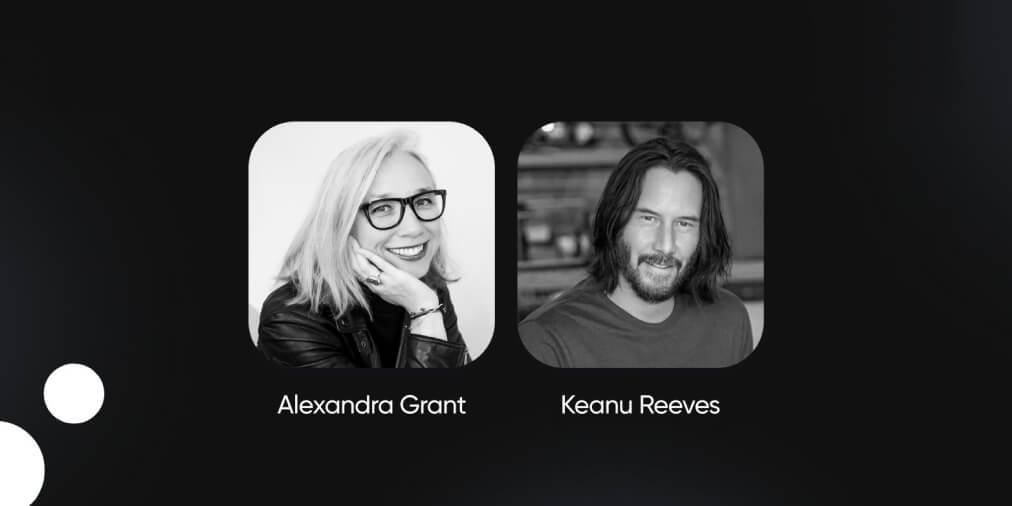 Keanu Reeves changed his mind about NFTs. The actor and his partner, visual artist Alexandra Grant are joining the Futureverse Foundation, an NFT-focused charitable foundation, as advisors. The tech initiative was founded in partnership with New Zealand-based Non-Fungible Labs and an NFT project Fluf World to support artists and advance socio-economic equity for creators around the world.
The company focuses on underrepresented and indigenous artists by giving them the opportunity to exhibit their work in the Metaverse and the real world. The Futureverse Foundation's mission is to make the Metaverse widely accessible, inclusive, and progressive so everyone can create freely. It aims to prove that NFTs have genuine artistic value, are separated from speculative assets, and can democratize art trading in the digital and physical worlds.
"This is the beginning, it's a nascent moment for a technological shift where some people understand that they're already in the metaverse, and some people don't know what an NFT is," Alexandra Grant told the Hollywood Reporter.
Non-Fungible Labs, which has made most of its revenue through NFT sales, donated $250,000 to kick-start the Futureverse Foundation. In anticipation of the foundation's launch, Non-Fungible Labs gifted $100,000 to Nana Oforiatta Ayim to support her work curating the Ghanian Pavilion at the Venice Biennale 2022.
"Funding for the arts is a challenge for every artist and arts non-profit. Dreaming up a new model for arts philanthropy with the Non-Fungible Labs team that can have a lasting impact in both the digital and real realms has been one of the most exciting projects I've worked on, that has already had real impact," Grant said in a statement.
Last year, the Matrix star wasn't into NFTs. Quite the opposite, he thought digital collectibles were futile. In an interview with The Verge, Reeves laughed about the "digital scarcity" of NFTs and commented that collectibles are "easily reproduced."
Read related posts:
Disclaimer
Any data, text, or other content on this page is provided as general market information and not as investment advice. Past performance is not necessarily an indicator of future results.