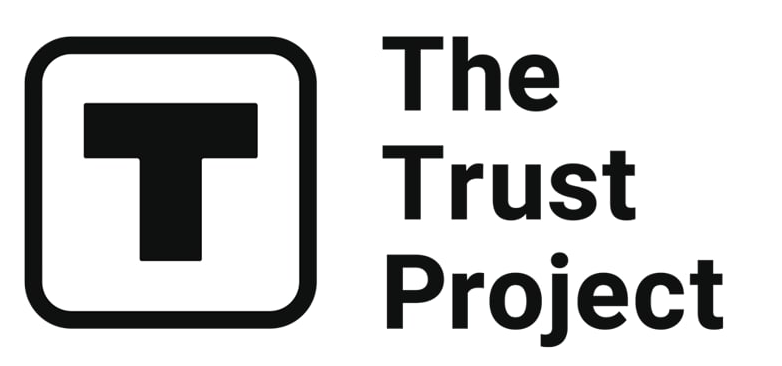 The Trust Project is a worldwide group of news organizations working to establish transparency standards.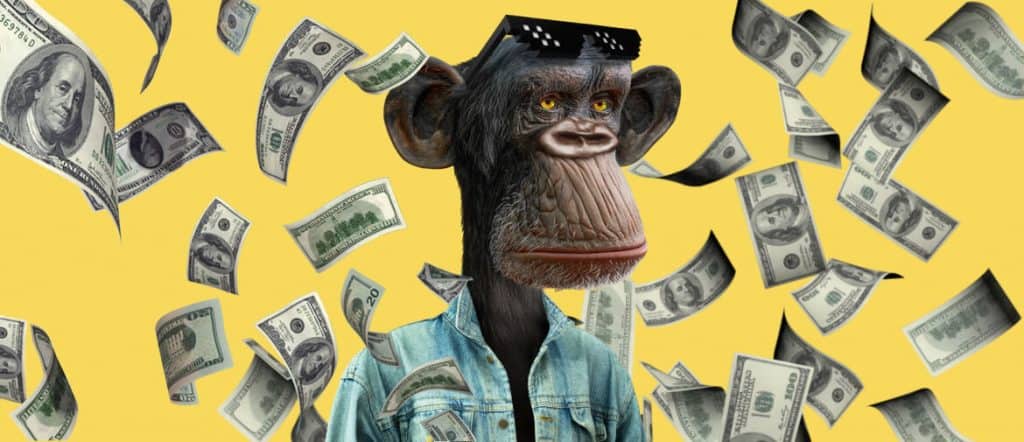 NFT space is full of mistakes arising from decimal points, accidental sales, or bots tricking humans on OpenSea. However, this time the joke was on a wealthy Bored Ape Yacht Club holder named Franklin, who has 136 NFTs in his portfolio, including 57 Bored Apes.
Franklin made a bid on his own ENS (Ethereum name service) and placed an offer of 100 ETH. Meanwhile, a user known on Twitter as 8892 offered him 1.891 ETH, which he accepted. He then planned to cancel his own fake bid for "stop-doing-fake-bids-its-honestly-lame-my-guy.eth," but 8892 resold the ENS, which caused Franklin to lose 100 ETH.
Franklin admitted having enough time to cancel his offer. However, he "just ran to Twitter, instead."
The BAYC holder tried to send 1.9 ETH back to 8892 to reverse the transaction, but the user isn't keen on returning the money.
It seems that 8892 answered the message "No, thank you for the money though" and titled it "free 100 eth." Surprisingly, Franklin minted this NFT for 0.1 ETH.
Franklin probably intended to educate his more than 114,000 followers about fake offers, yet he made a mistake that cost him over $150,000.
The NFT community is actively discussing whether 8892 should return the money to Franklin. Some debate that 8892 could return 90% or at least 50% back to Franklin, who made a mistake, while others argue that Franklin is a scammer himself who tried to trick others with a fake bid.
Some users suggest that the incident could simply be a "troll" and that he could be the owner of both wallets. They speculate that he could have made this joke to get engagement on his social media account.
Update
According to The Boring Sleuth Chronicles, Franklin trolled the Twitter community into thinking another person named user 8892 took his bid of 100 ETH for his domain. Boring Sleuth tracked the wallets and transactions and concluded the following:
The wallet of 8892 stated that he purchased five ENS domains and transferred them to another wallet one week before the Franklin incident.
It's suspicious that these five domains were all purchased on offer, significantly below their target price, and from the same seller. 
This is not a coincidence, since 8892's wallet name on OpenSea was changed to MEMEWASBORN right after the incident. The wallet of 8892 now holds six different MEME names on OpenSea, indicating that either Franklin and 8892 were working together or were the same person with separate accounts.
Read related posts:
Disclaimer
Any data, text, or other content on this page is provided as general market information and not as investment advice. Past performance is not necessarily an indicator of future results.