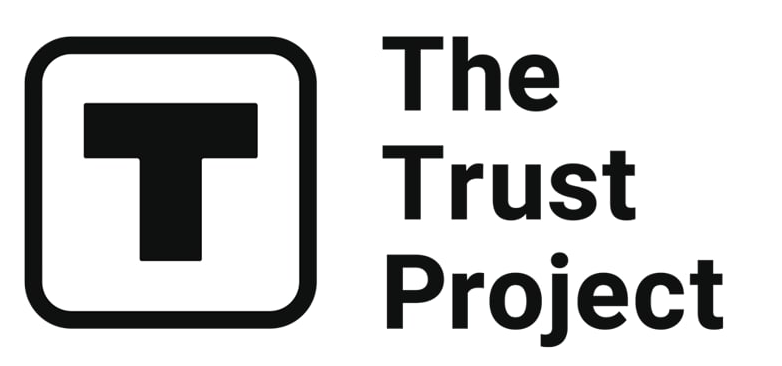 The Trust Project is a worldwide group of news organizations working to establish transparency standards.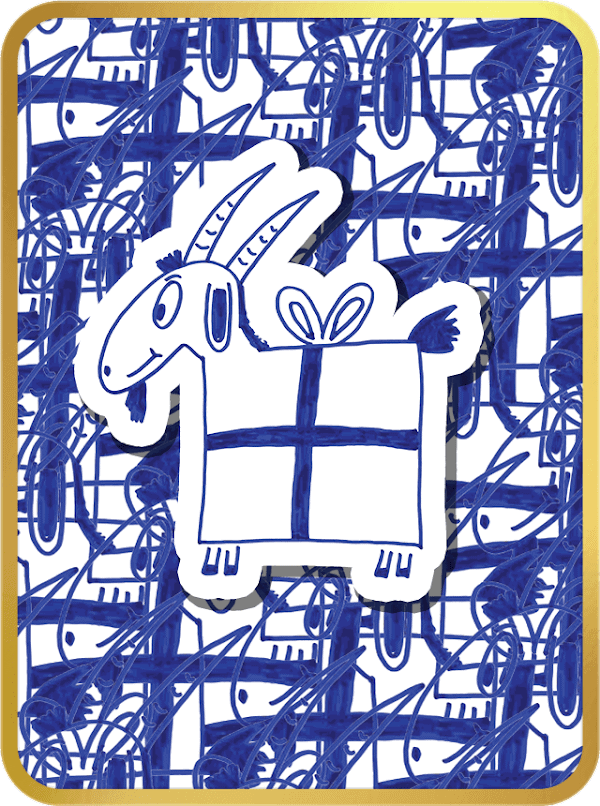 VaynerNFT has announced its partnership with Johnnie Walker, making these NFTs one of the first co-branded with a liquor company.
Gary Vaynerchuk (aka Gary Vee) chose Scotch whiskey brand Johnnie Walker as a partner for his new prestige NFT collection, VeeFriends. The collection features 10,300 hand-drawn images of animals, humans, words, and 'just art.' The rarity of each image is rated as 'rare', 'spectacular', 'very rare', and 'epic'.
The current floor price of the collection is 8.98 ETH (almost $25,200). 51.5K ETH was traded.
The collaboration is aimed at VeeFriends' "Gift Goat" NFT holders. There are only 555 Goats images within the collection, so the drop is very limited. The gift will include a Johnnie Walker limited edition bottle of blue label whiskey customized with the VeeFriends logo, images, and the number. Additionally, the Goat holders will receive drinking accessories. The current floor price of a Gift Goat NFT is 29.9 ETH (approximately $83,700).
Johnnie Walker will also participate in VeeCon. It is a conference focused on Web3, NFTs, Marketing and Innovation. The event is organized by Gary Vee's VaynerNFT. VeeCon will take place in Minneapolis on May 19th-22nd.
Read related posts:
Disclaimer
All of the information on our website is provided in good faith and solely for educational reasons. Any action taken by the reader in response to material on our website is entirely at his own risk.