In Brief
OpenAI's ChatGPT application for U.S.-based iOS users has surpassed half a million downloads in its first six days after launch.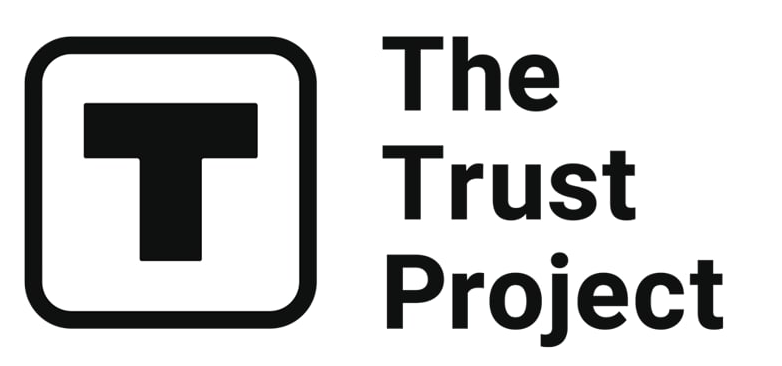 The Trust Project is a worldwide group of news organizations working to establish transparency standards.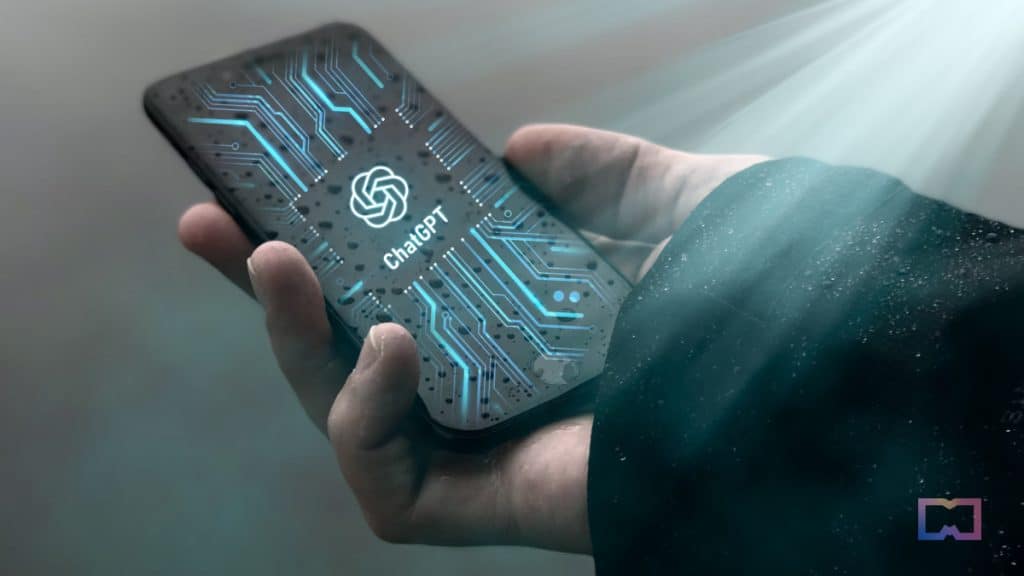 On May 18, OpenAI's viral AI-powered chatbot ChatGPT was launched in the Apple Store. The app has been off to a fantastic start even though it is currently only available for U.S.-based iOS users. The application will expand to 11 other countries in the nearest future.
According to an analysis by app intelligence provider data.ai, the app has achieved half a million downloads in six days since its launch. This places it among the best-performing new app launches of both this and the previous year, only surpassed by the launch of Twitter's Truth Social clone in February 2022.
Consumer demand for AI chatbots spiked, so other third-party apps named "ChatGPT" or "AI chatbot" started appearing in the App Store. Many of these are imitations that try to lure customers into purchasing pricey memberships to access their artificial intelligence. Nevertheless, a select few popular apps gained millions of downloads. In such a saturated market, it was probable that the official ChatGPT app would have trouble gaining popularity. However, it did not.
The official ChatGPT application outperformed most of its competitors, including Microsoft's Bing and Edge apps. Notably, these two applications initially provided GPT4 technology third-party integrations. OpenAI's ChatGPT app successfully outperformed Bing and Microsoft Edge, garnering 480,000 downloads in the first five days of its U.S. release, while the app was iOS-only,
Even though ChatGPT was an extremely effective way to draw attention to Bing and Microsoft Edge, which saw a total of 340,000 downloads across iOS and Android, OpenAI's ChatGPT app easily topped them, generating 480,000 downloads in the first five days of its U.S. release, when the app was iOS-only.
Aside from 480,000 iOS ChatGPT downloads compared with 250,000 for Bing and 195,000 for Edge, ChatGPT was even further ahead with 180,000 installs versus Bing's 125,000 and 150,000 for Edge.
Read more related articles:
Disclaimer
Any data, text, or other content on this page is provided as general market information and not as investment advice. Past performance is not necessarily an indicator of future results.