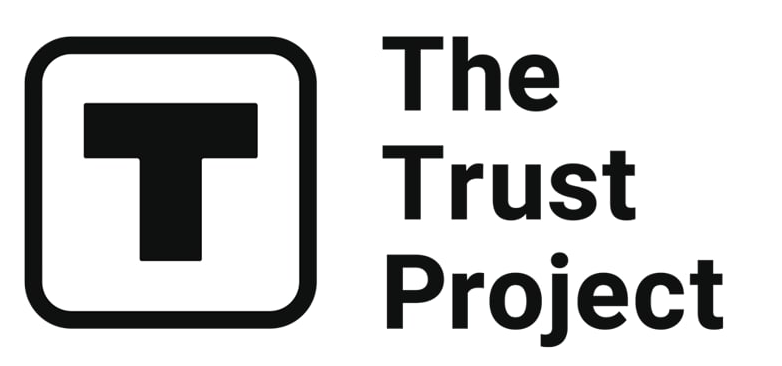 The Trust Project is a worldwide group of news organizations working to establish transparency standards.
The cryptocurrency world is relatively fast-paced. So, keeping up with the latest trends and developments can be challenging. Sui (SUI), Pepe (PEPE), and Uwerx are three tokens that have recently made headlines with their four-figure price growth.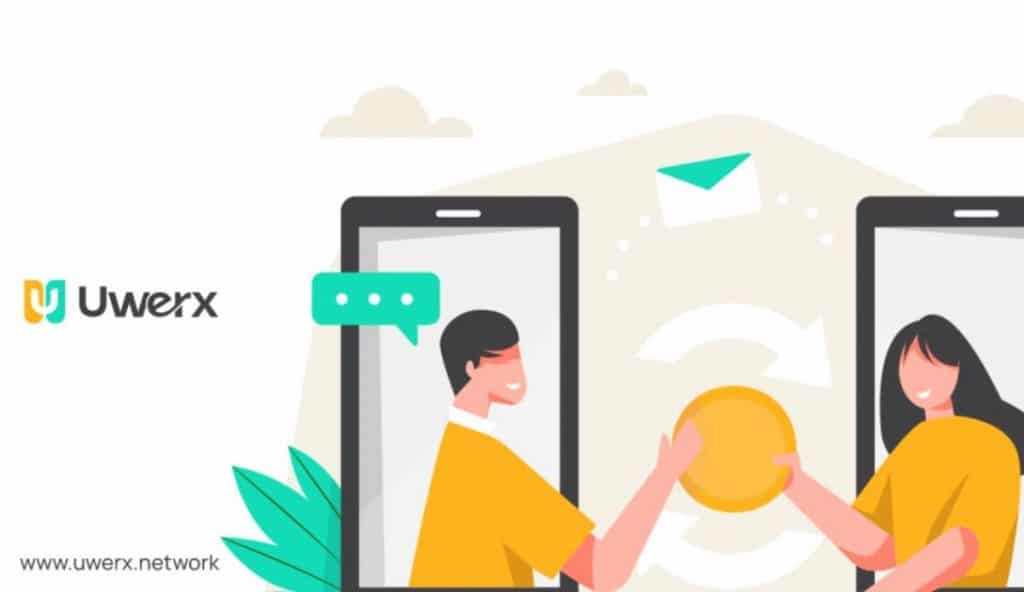 However, Uwerx has seen an even more significant surge in value, leaving many to wonder what sets it apart from its competitors. Let's look at the features of these tokens and their future outlook.
Sui (SUI): Redefining Identity Management with Blockchain Technology
Sui (SUI) is one of the newest Layer-1 blockchains created to distribute digital material. Sui (SUI) makes it simple, safe, and quick to track who owns which digital assets and how they're distributed. Low transaction costs and nearly rapid execution characterize Sui (SUI). The object-centric model used in Sui (SUI) was created using the Move programming language.
Several cutting-edge features are available with Sui (SUI), including smart contracts, horizontal scalability, on-chain storage, etc. Its features have made it see exponential growth over the last week. Sui (SUI) currently trades at $1.13, with a daily trading volume of $167,668,588. If Sui (SUI) continues at this rate, it might hit $2.30 before Q2 2024.
While Sui's price projection and current performance (SUI) seem fascinating, Uwerx has a much better outlook. With its cutting-edge features and incentive system, Uwerx will surge 10X better than Sui (SUI).
Pepe (PEPE): Outstanding Token for Memes, Fun, and Financial Freedom
With a current price of $0.00000155 and a trading volume of $211,008,161, Pepe (PEPE) is making waves in the market. Pepe (PEPE) is a brand-new cryptocurrency that takes inspiration from memes and is gaining popularity.
Pepe (PEPE) is a meme-based cryptocurrency that aims to ride the same wave of viral fame that fueled Dogecoin's meteoric climb in 2020. Pepe (PEPE) tries to combine the world of internet culture with that of cryptocurrency and is based on the well-known "Pepe the Frog" meme made by artist Matt Furie.
Pepe's (PEPE) rocketing pricing and creative marketing techniques attracted the attention of the crypto whales. As its adoption increases, experts predict that Pepe (PEPE) will likely hit $0.00001 before the end of the year.
Uwerx (WERX): Join the Freelancing Revolution
Uwerx is an upcoming freelancing platform with a presale that has struck the market by storm. Uwerx has had four fantastic presale stages that sold out in record time before its current fifth phase.
Uwerx offers features like its low transaction fee of 1%, improved security, cutting-edge collaboration tools, dispute settlement system, and copyright protection.
The current freelancing world has suffered several lapses that require modification and revolution. Uwerx is bringing the process that'll help freelancers interact with clients seamlessly.
The project has gained attention because of its early listing on CoinSniper after passing audits by InterFi Network and SolidProof. Listing on other platforms like Uniswap will occur in the coming months.
Also, the project's alpha platform, that's been in development for a while, will be released next week. Uwerx is focused on being a reliable platform. So, its contract will be renounced when it is ready to launch on centralized exchanges, and the WERX tokens will be placed on a 25-year liquidity lock as soon as the presale ends.
Furthermore, investors will have access to the newly launched Uwerx Vault to store their tokens for varying durations. Also, user incentives will be available for users as they perform activities on the platform.
The demand for Uwerx has been high and exceptional, so some changes have been implemented to accommodate the increasing demand. These essential modifications are summarized below:
The current anticipated launch price now ranges from $0.095 to $0.115.
57% of the entire token supply, as opposed to 45%, will be available during the presale.
72,500,000 is available during the current stage 5 presale
The joining incentive has been raised to 6.5 percent to encourage new users and encourage adoption.
The 15% set aside for user incentives will be decreased to 6.5% to lessen long-term downward selling pressure.
On July 31st, the hard-cap presale is anticipated to end.
3% of the tokens are given to businesses collaborating with Uwerx.
Finally, 7% will thank the founding team for their dedication to the project.
The Uwerx platform now has over 4,000 users. Join the winning team using the links below:
Presale: invest.uwerx.network
Telegram: https://t.me/uwerx_network
Twitter: https://twitter.com/uwerx_network
Website: https://www.uwerx.network/
Disclaimer
Any data, text, or other content on this page is provided as general market information and not as investment advice. Past performance is not necessarily an indicator of future results.