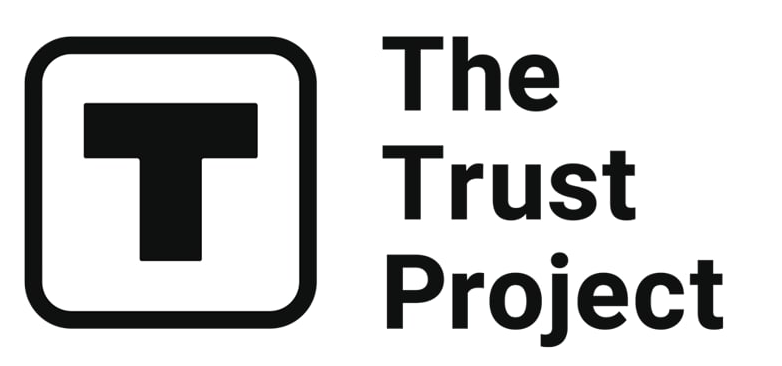 The Trust Project is a worldwide group of news organizations working to establish transparency standards.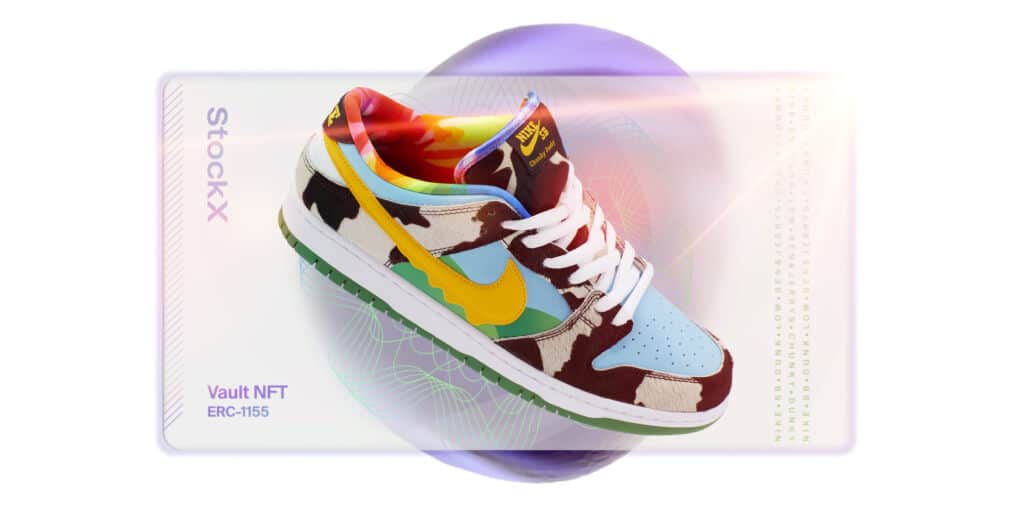 StockX is counterattacking Nike after the popular sports brand sued the online marketplace for selling counterfeit NFT sneakers. In response to Nike's accusation, StockX defended its stance by saying that Nike had praised the company earlier and sought collaborations. 
Another counter-argument by StockX stated that Nike communicated confidence in the marketplace authentication process and invited StockX to join an anti-counterfeiting counsel in connection with the US Department of Homeland Security. In the past, Nike had never raised concerns about StockX authentication processes.
StockX, an online marketplace for limited-edition sneakers based in Detroit, announced its Vault NFT collection in January. The NFTs are investments tied to physical products that provide utility to their owners. Vault NFTs can be redeemed as physical items or traded in their digital forms.
"Nike's recent allegations lack merit, demonstrate a lack of understanding of the modern marketplace, and display anticompetitive behavior that will stifle the secondary market and hurt consumers. We look forward to defending our reputation and understanding why Nike, which once sought to collaborate in combatting counterfeits, now seeks to undermine StockX's business model," StockX CEO Scott Cutler said.
In February, Nike complained about obtaining dubious sneaker NFTs through StockX. In May, the brand sued StockX for releasing counterfeit NFT sneakers. Nike claimed that StockX's shoes weren't authentic, despite the company's "verified authentic" mark, and argued against the StockX NFT collection as a trademark infringement. The violation, according to Nike, could cause confusion for customers.
Nike began selling footwear NFTs in 2021, making millions of dollars in profit. The brand is also getting ready to enter the Metaverse.
StockX is a reseller, not a producer, of street fashion items. Thus, should they have the right to sell other brands' sneakers as NFTs? This legal case questions how the NFT resale market determines trademark violations.
Read related posts:
Disclaimer
Any data, text, or other content on this page is provided as general market information and not as investment advice. Past performance is not necessarily an indicator of future results.