In Brief
Spotify is testing token-gated playlists with four NFT communities in a new pilot program.
Holders of Fluf, Moonbirds, Kingship and Overlord can collect their digital wallets to listen to curated playlists.
Spotify has also debuted a new AI DJ.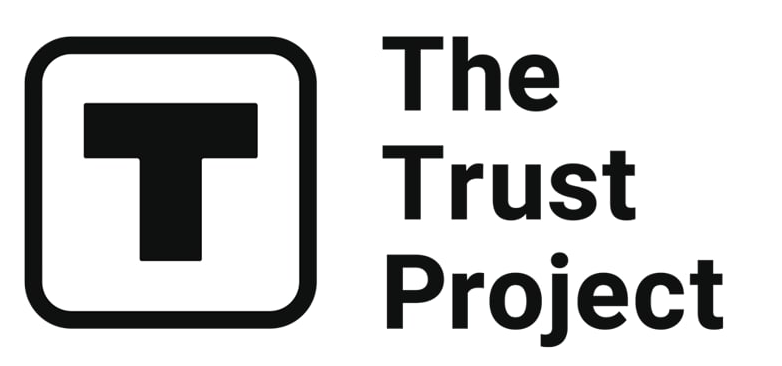 The Trust Project is a worldwide group of news organizations working to establish transparency standards.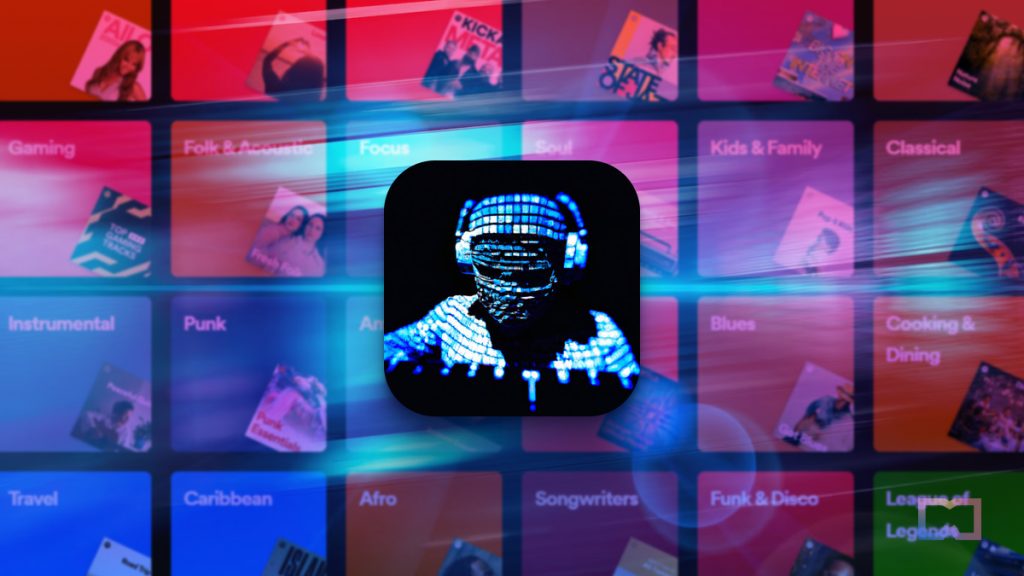 Music streaming giant Spotify has partnered with four NFT communities in an exclusive pilot of its "token-enabled playlists." Currently, in its testing phase, the token-gated playlists are available to holders of Fluf, Moonbirds, Kingship, and Overlord.
During the three-month testing period, NFT holders of those four communities will be able to listen to the curated playlists, which are only accessible by specific community members after connecting their Metamask, Trust Wallet, Rainbow, Ledger Live, or Zerion wallets.
Web3 gaming ecosystem Overlord tweeted that its "Invasion" playlist is accessible by Creepz NFT holders only and is only available on Android in the US, UK, Germany, Australia, and New Zealand for now. Spotify replied to the tweet, saying: "Thrilled to "explore" with you!"
Universal Music Group's virtual band Kingship has also launched a token-enabled playlist featuring Queen, Missy Eliott, Snoop Dogg, and Led Zeppelin.
This news comes after FT reported in March 2022 that Spotify planned to integrate blockchain technology and NFT into its streaming services.
Besides jumping into the NFT space, Spotify is also joining the AI hype. On Wednesday, the music streaming service announced the debut of a new feature called the AI DJ, currently in beta. According to the announcement, AI DJ will deliver a curated lineup of music alongside commentary around the tracks and artists in a realistic voice.
To provide a personalized listening experience, the AI DJ will sift through the latest music releases as well as catalog users' past musical preferences to resurface long-forgotten tracks. It will then use this information to curate a unique playlist tailored to the individual listener's tastes. This playlist will be regularly refreshed based on user feedback.
The AI DJ combines Spotify's personalization technology which provides music recommendations based on the listener's preferences, Generative AI through the use of OpenAI technology, and a dynamic AI voice platform from its Sonantic acquisition that transforms text to realistic voices. Spotify's editors will use generative AI to provide listeners with insightful facts about the music, artists, or genres they're listening to.
Spotify tapped its Head of Cultural Partnerships Xavier "X" Jernigan to provide the voice model for the DJ. He previously served as one of the hosts on Spotify's first morning show, The Get Up.
The service is available in English from now for Spotify Premium users in the U.S. and Canada. To access the AI DJ, users can simply head to their Music Feed on Home in the Spotify mobile app on their iOS or Android device and tap Play on the DJ card.
Disclaimer
Any data, text, or other content on this page is provided as general market information and not as investment advice. Past performance is not necessarily an indicator of future results.