In Brief
South Korea's Ministry of Science and ICT has announced a fund to support metaverse initiatives.
South Korea will use the Metaverse Fund to provide support for the mergers and acquisitions of different companies in the metaverse ecosystem.
Meanwhile, South Korea's major telecom company KT has launched its new metaverse platform called GenieVerse.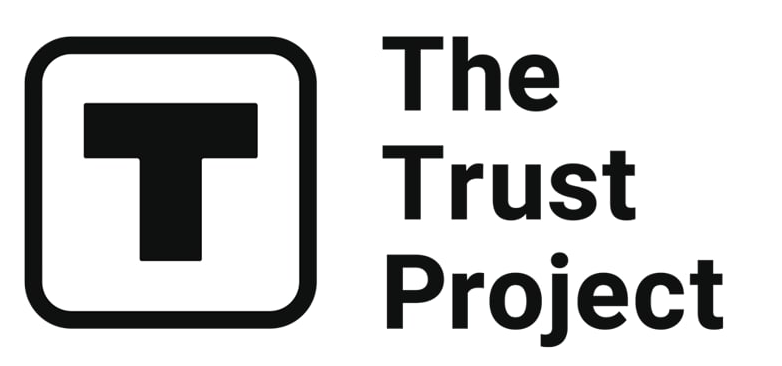 The Trust Project is a worldwide group of news organizations working to establish transparency standards.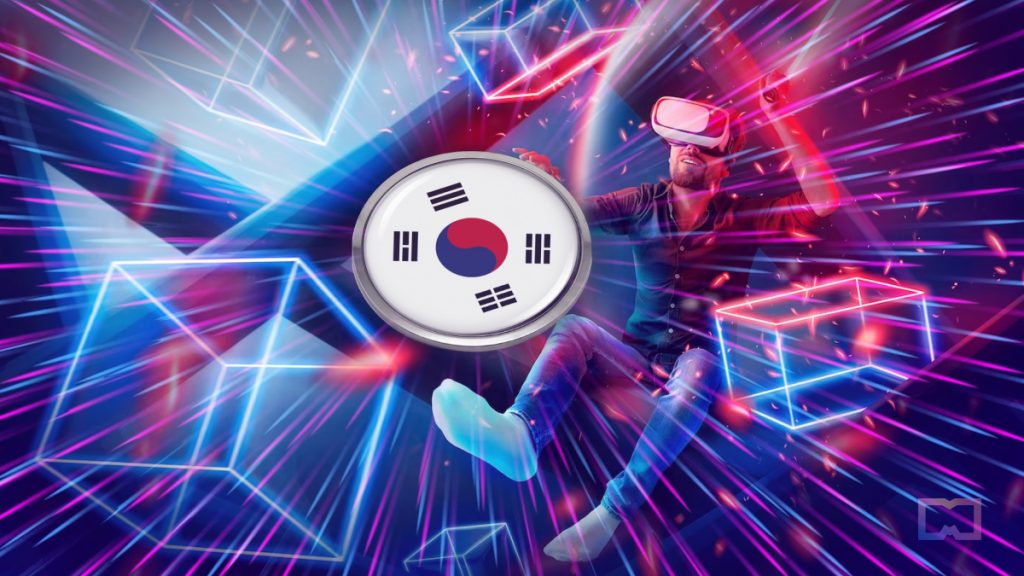 South Korea has set its sights on the metaverse, focusing on its potential to drive economic growth in the volatile crypto industry. The country's Ministry of Science and ICT has announced a dedicated fund to support metaverse initiatives, with an investment of over 40 billion Korean won ($30.2 million), of which 24 billion Korean won ($18.1 million) has already been contributed. This investment is expected to boost the development of the metaverse in South Korea and could have far-reaching implications for the country's advanced tech industry.
The government's decision to invest in the fund was driven by major tech companies' growing interest in the metaverse. Overall, the fund aims to provide strategic support to the metaverse development in South Korea.
South Korea's government also acknowledges that local companies in the metaverse sector encounter difficulties raising capital through private investments, mainly due to the inherent investment risks. To address this issue, the government plans to support small metaverse-related companies competing with global players and help with mergers and acquisitions.
In similar news, South Korea's major telecom company KT has released a new metaverse platform called GenieVerse that can create a virtual clone of a real house. The platform allows users to recreate their real-life homes using diagrams of their house structure from above. With AI-based digital twin technology, users can also create their own avatars using over 1,000 available items. GenieVerse is currently accessible through Google Play and Apple Store.
Over the past year, there have been numerous announcements regarding South Korea's investments in the metaverse. Last summer, Dunamu, a major South Korean blockchain company, placed its bets on web3 by investing 500 billion won ($380 million) in startups and creating 100,000 job openings within the country over the next five years. Meanwhile, the South Korean government had also already invested $177 million in the industry to support and encourage the growth of metaverse-related jobs and businesses, thereby becoming one of the first national governments to fund the development of the virtual world.
Read more:
Disclaimer
Any data, text, or other content on this page is provided as general market information and not as investment advice. Past performance is not necessarily an indicator of future results.