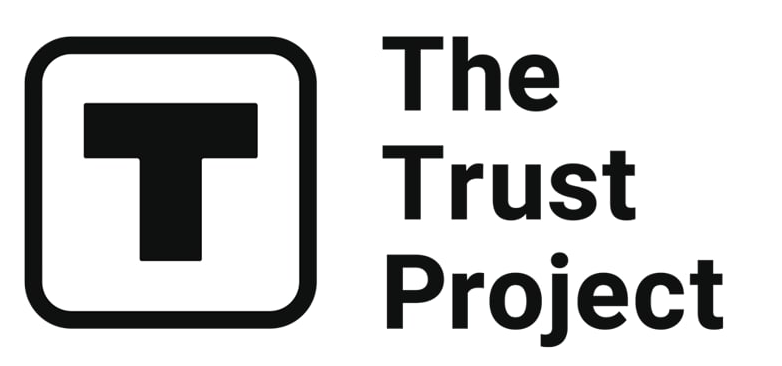 The Trust Project is a worldwide group of news organizations working to establish transparency standards.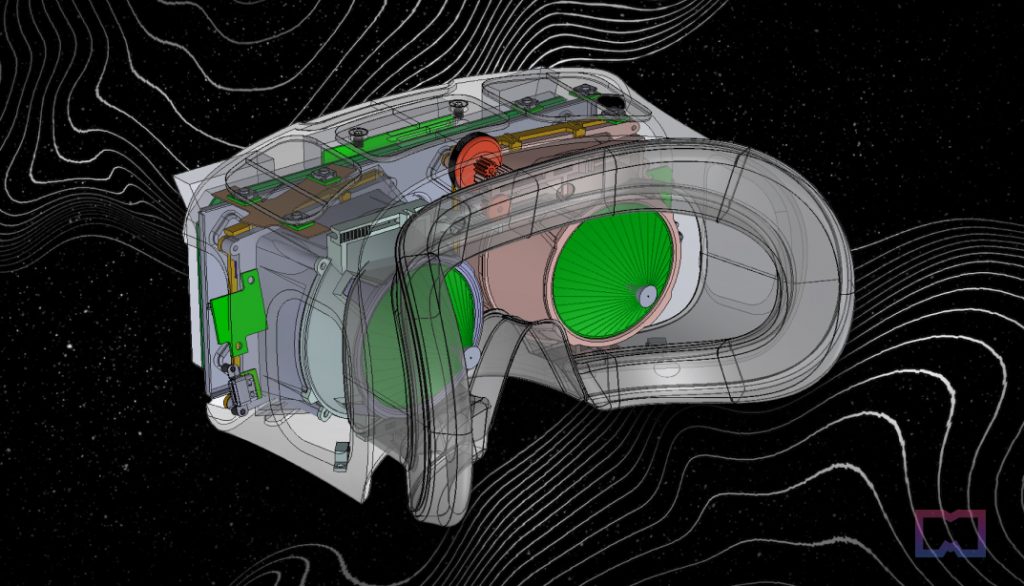 Somnium Space, the immersive virtual world platform powered by blockchain, is teaming up with two industry experts, Vrgineers and Prusa Research, to develop an open-source, 3D printable VR headset. The Somnium VR ONE headset is its first product that aims to democratize access to high-end VR.
Prusa Research achieved worldwide recognition for its affordable 3D printers that have grown in popularity across the globe. Meanwhile, Vrgineers is focused on developing various AR and VR devices for industrial applications.
Somnium Space is a blockchain startup that develops virtual reality (VR) hardware and software. The player-built virtual reality universe uses an NFT-based economy that allows users to own and trade digital items.
The Somnium VR ONE headset is the company's flagship product, which "aims to provide a superb immersive experience while working in both standalone and tethered modes without any restrictions."
Somnium VR ONE is described as a wireless, PU Qualcomm Snapdragon XR2 processor headset that has a resolution of 2880×2880 and offers a 120° horizontal and 100° vertical field of view (FOV). It also features HMD Native SteamVR support, integrated high-quality stereo microphones, a 2x 3.2inch display, a headphone jack, inside-out 6DoF tracking support for controllers, and more.
The headset follows the open-source model of Android's operating system, which allows third-party developers to join in the development process by sharing their own designs or improving upon those already available online.
According to the official news announcement, to cut costs, electronics and proprietary lenses will be mass manufactured in partnership with Vrgineers. These components will then be sold by Somnium Space online so that anyone who wants to build their own headset can do so, while customers who may not have the time or skills to assemble the headset themselves can buy a fully assembled version directly from Somnium Space.
"Each user deserves to fully own hardware they buy and be able to customize, repair and enhance it anytime. We would like to provide an unrestricted hardware and software environment to all VR enthusiasts around the world. 3D models of the headset parts will be available so that any user with access to a 3D printer can print them out. Android OS source codes will be in a public GIT, this is the freedom for metaverses, where we plan to spend much more time in the future,"

Artur Sychov, Somnium Space founder and CEO, explained.
Read related posts:
Disclaimer
Any data, text, or other content on this page is provided as general market information and not as investment advice. Past performance is not necessarily an indicator of future results.