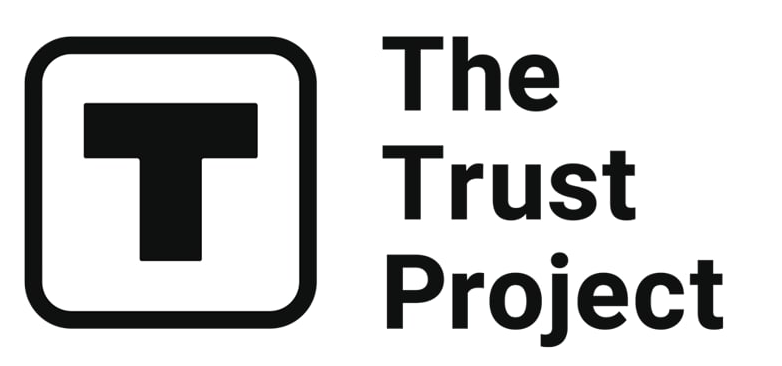 The Trust Project is a worldwide group of news organizations working to establish transparency standards.
There are a number of factors driving the XRP/USD rally, including positive developments from Ripple. At the moment, Ripple is engaged in a legal battle with the U.S. Securities and Exchange Commission (SEC). On November 30, both Ripple and the SEC will have to file their respective summary judgment briefs, which will remain under seal until December 2.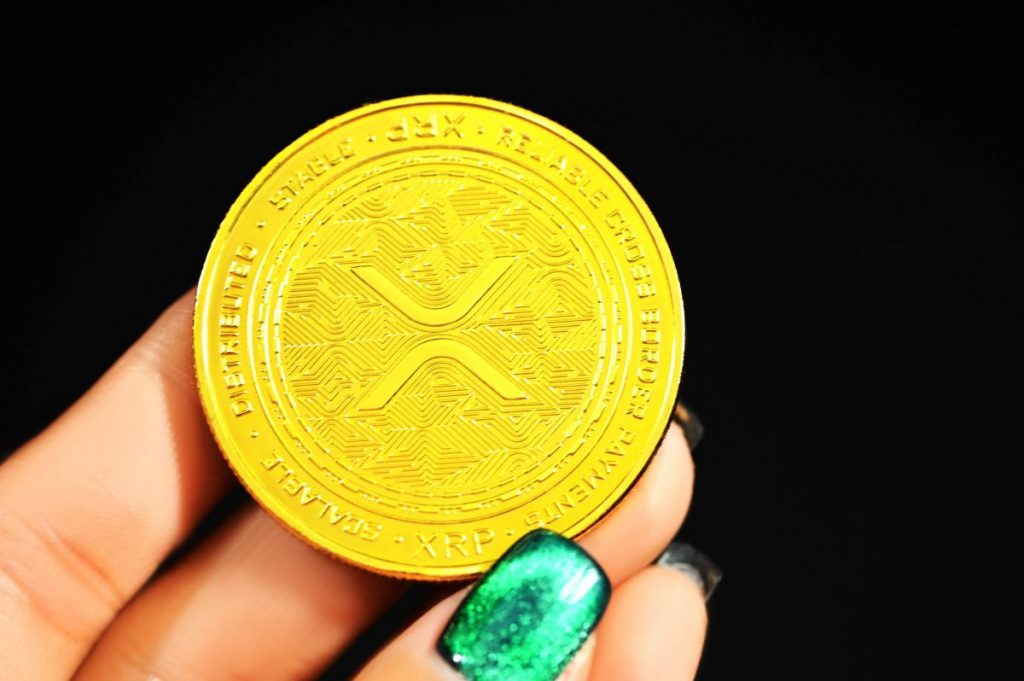 Investors are hopeful that the December 2 meeting between Ripple and the SEC will provide some positive news about a potential resolution of this dispute. As a result, many investors have been buying up XRP in anticipation of a Ripple/SEC settlement.
Analysts believe that the XRP/USD price could continue to surge in the near term, especially if there are any positive developments from this meeting. In fact, some experts predict that XRP could even surpass its all-time high of $3.79 from 2019.
Lawyer believes a Ripple / SEC settlement is possible
Bill Morgan, an Australian lawyer and crypto enthusiast, believes that a settlement between Ripple and the SEC is a real possibility. In fact, he says that in his experience as a mediator, it's one of the most likely scenarios.
The legal battle between the two parties began earlier this year after the SEC announced that XRP is likely a security. However, Ripple doesn't believe that XRP is a security and has been fighting the SEC ever since.
Morgan believes that both parties are likely to settle the dispute in order to avoid a drawn-out legal battle. He also noted that Ripple and the SEC already have a good relationship, which is a factor that will help them reach an agreement.
"I think this is one of the biggest cases of the year, and I expect it to be very positive for Ripple. Plus, the fact that there is already a relationship between both parties will help them reach an agreement," he said.
While it still remains to be seen how this case turns out, many investors are closely watching the outcome. In fact, some investors have even been buying up XRP in anticipation of a positive outcome.
Technical outlook?
Despite the strong rally over the past few weeks, technical analysts believe that XRP could continue to climb in the short term. According to crypto analyst Jacob Canfield, XRP could potentially break above its previous high of $3.79 if it manages to hold above $0.46 for an extended period of time.
Source: Tradingview
Looking at the charts, it seems that XRP has been making higher lows and higher highs, which is a bullish sign. The Moving Average Convergence Divergence (MACD) indicator is also firmly in the bullish zone and suggests that more upside is possible for XRP.
That said, traders should always take a cautious approach when trading cryptocurrencies as they are very volatile. As such, it's best to always use stop losses and keep positions size small when trading XRP.
The Ichimoku Cloud indicator points to a bullish momentum for XRP, which means that it could see more upside in the coming days.
Given these factors, investors may want to consider buying small amounts of XRP on dips and adding slowly to their position if prices continue to rise. Long-term investors may also want to hold their positions with a trailing stop loss.
Bottom line
Ripple has been rallying over the past few weeks on positive developments and a potential settlement with the SEC. While technical analysts expect more upside in XRP, traders should always take a cautious approach and use stop losses to manage risk. If you're planning to buy XRP, it could be wise to dollar-cost average into this trade by buying small amounts of the cryptocurrency on dips.
Related articles:
Disclaimer
Any data, text, or other content on this page is provided as general market information and not as investment advice. Past performance is not necessarily an indicator of future results.