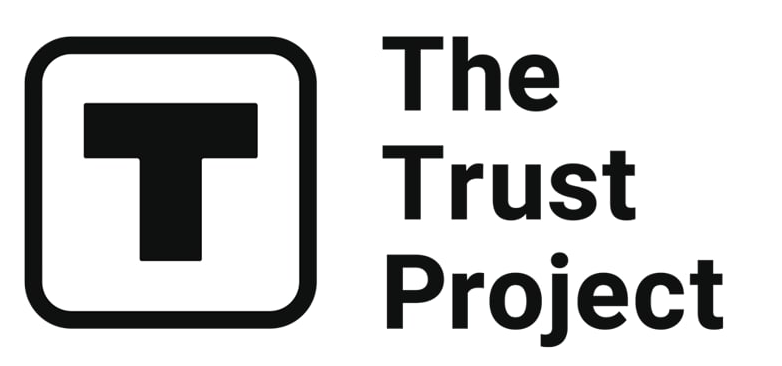 The Trust Project is a worldwide group of news organizations working to establish transparency standards.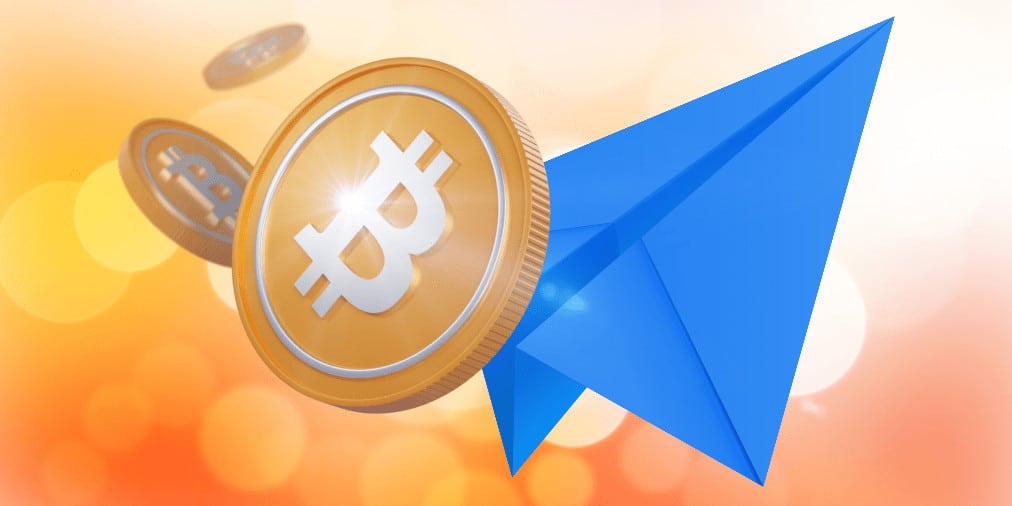 In what amounts to a sad turn of events the "leaker" of gigabytes of alleged Telegram chats purporting to contain damaging information about the crypto and NFT space has admitted that he or she was lying. The laker, called ADyingNobody on Twitter, offered an apology in the form of a bit of on-chain text on the Ethereum blockchain.
The text reads:
There is no release tomorrow this is all a hoax
There is no secret orgies or assassinations
There is no twitter employee hiding information
There is no sexual assault, no people and influencers stealing from users or people using alts to prop up projects
These are all fabrications made by myself for attention
I will be dead from suicide you have nothing to worry about so do not bother finding me
Do not send any money or funds to this address and move on
If any message that comes from this address in the future or any messages claim to be dead man switches then assume the private key for this address is compromised and assume it is a fake message by someone else
bye
Twitter suspended the hoaxer's account last week after their initial post which sent the crypto world into a tizzy of speculation.
I want to come clean, and I will likely tear a rift in the entire community while I'm at it and on my way out.

Over the course of these next few weeks I will be releasing 137.21GB of Telegram group chats and messages, of which I was not a part of. Why?— adyingnobody (@adyingnobody) June 7, 2022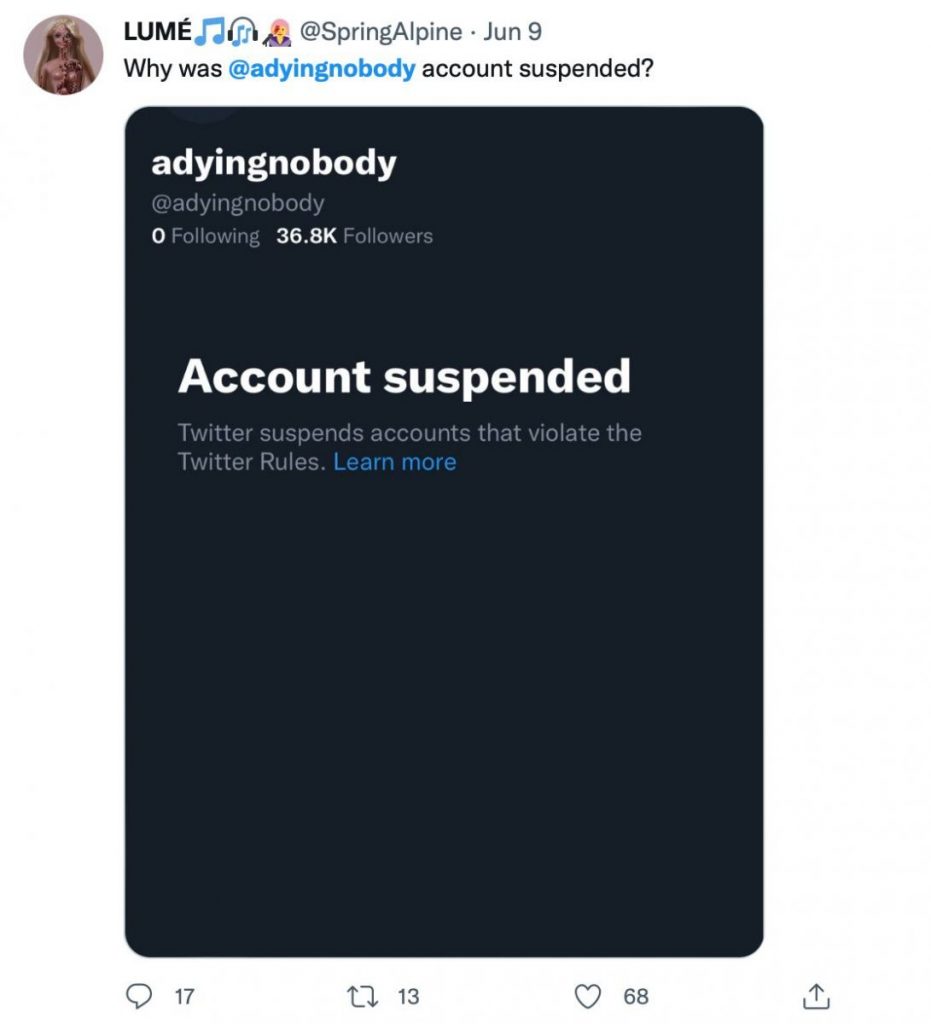 While the idea of a salacious dump of Telegram chats about crypto luminaries was initially exciting, this last note was definitely a cry for help. While we can't assume the leaker will read this, help is available if you're going through anything during this crypto winter and nothing is worth leaving this life over.
The National Suicide Prevention Lifeline is a hotline for individuals in crisis or for those looking to help someone else. To speak with a certified listener, call 1-800-273-8255.
Crisis Text Line is a texting service for emotional crisis support. To speak with a trained listener, text HELLO to 741741. It is free, available 24/7, and confidential.
Read related posts:
Disclaimer
Any data, text, or other content on this page is provided as general market information and not as investment advice. Past performance is not necessarily an indicator of future results.