'Dear crypto' — Twitter user goes viral with claims of coming blockbuster exposé of cryptocurrency community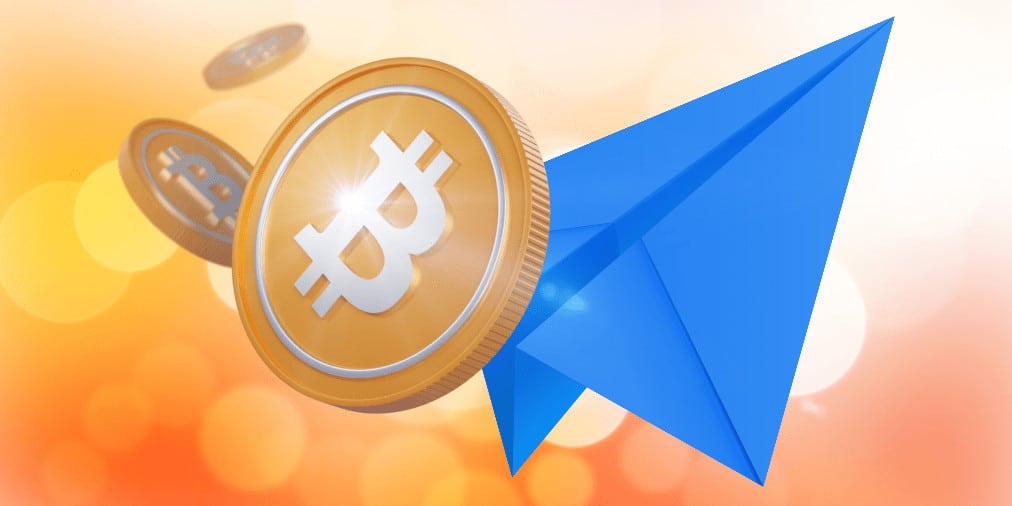 A Twitter user with the mysterious handle @adyingnobody has roiled the crypto world by claiming access to 137.21GB of Telegram group chats and messages that will, in their words, "likely tear a rift in the entire community."
In a thread, as well as a post on the Twitter companion service Twitlonger, @adyingnobody makes some explosive claims based on what they say was a Telegram exploit that allowed a user to "recreate an invite to view the overview page and recent messages of any Telegram group of an individual user without actually joining said group."
With knowledge of the exploit in hand, @adyingnobody says that between October of 2019 and May of 2022, they made a "hobby" of spying on popular traders in the crypto community:
From personal events in their lives shared with their closest friend groups, to scams and rugpulls that were created on their way to success, financially and socially on Twitter. I felt like a part of it even though I had no method to interact with them. However, as they got rich, I got rich. I got myself into plenty of VC groups and soon my entire circle of friends and those I talked to became one and the same.
@adyingnobody says they saw "Artists pretending to be developers, developers pretending to be artists. Those pretending to be rich, those pretending to be poor, pretending to be someone you're not."
As the Twitter handle hints, this person's motivation is partly due to having nothing to lose: "It doesn't matter to me anymore," writes @adyingnobody, "I am dying from illnesses that are wreaking havoc on my body. Any money I made will just go on to my family, and I will disappear after that." Another motivation, says @adyingnobody, is wanting to get rid of feeling guilty for what they've learned and done.
The Twitter user provides a timeline for their upcoming drops, reproduced below:
June 15th will publish excerpts from:
– crypto influencers, ranging from as little as 800 followers to as much as 1M followers
– discussions pertaining to racism and homophobia, of adultery and sexual assault on members of the public and those within the crypto communities
– those with 8-9 figures and high amounts of Twitter followers discussing rugpull projects, projects intended to scam the community and individuals, dating between Dec 2019 – Feb 2022
– killing and stealing the crypto of an individual with a group of friends (coordinated through telegram)
June 30th:
– project creators in the top 200 mcap projects, from yield-farming projects, to stablecoins, to AMM's all designed from the start to siphon funds from the majority of users
– discussions of everything included from the crypto influencers
– invitation to orgies on private jets, in mansions, in VR settings, orgies everywhere
– sexual assault, rape, and pedophilia including pedophilic orgies with victims as young as 8 years old
– assassination, not once, not twice, but three times (coordinated through telegram)
– lots of adultery and weird obsessions with ex-girlfriends by gifting them millions in dollars hoping to get them to fall back in love with you (you know who you are, just let it go)
– asking twitter employees to personally delete and/or ban accounts relating to incriminating information
July 7th:
Everything will be released.
"There will be confusion, there will be sadness, there will be anger and there will be frustration," @adyingnobody writes, while also saying they are "intrigued to see what happens next but [will] let everyone else decide how to proceed forward."
While the leaker anticipated Twitter removing their original post, it's still up, and as of Wednesday, it had 20,000 likes and nearly 14,000 retweets.
Responding from their official Twitter account, Telegram cast doubt on the claims, tweeting that they were "baseless" and that "no such vulnerability" allowing the kind of access @adyingnobody claims to have "has ever been found."
According to Telegram, the whole thing "is likely a hoax with the intent to get users to download malware."
Twitter users have reacted with frank skepticism, most suspecting either a hoax or the kind of scam Telegram suggested. We'll have a better idea of where the truth lies on June 15th.
Read related posts:
Disclaimer
Any data, text, or other content on this page is provided as general market information and not as investment advice. Past performance is not necessarily an indicator of future results.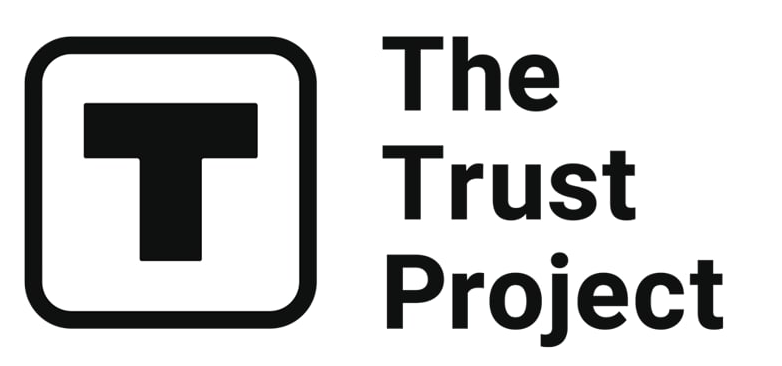 The Trust Project is a worldwide group of news organizations working to establish transparency standards.
Managing editor, mpost.io. Former Deputy Digital Editor, Maxim magazine. Bylines in Observer, Inside Hook, Android Police, Motherboard. Author of official "Better Call Saul" tie-ins "Don't Go to Jail," and "Get off the Grid."
More articles


Managing editor, mpost.io. Former Deputy Digital Editor, Maxim magazine. Bylines in Observer, Inside Hook, Android Police, Motherboard. Author of official "Better Call Saul" tie-ins "Don't Go to Jail," and "Get off the Grid."
Hot Stories
by Nik Asti
October 02, 2023
by Cindy Tan
September 29, 2023
by Nik Asti
September 28, 2023
by Damir Yalalov
September 27, 2023
Latest News
by Agne Cimermanaite
October 02, 2023
by Nik Asti
October 02, 2023
by Damir Yalalov
October 02, 2023
by Damir Yalalov
October 02, 2023