In Brief
Metaverse platform Ready Player Me is testing a generative AI avatar creator using DALL-E.
Labs is its latest initiative that explores new features and advancements in avatar customization.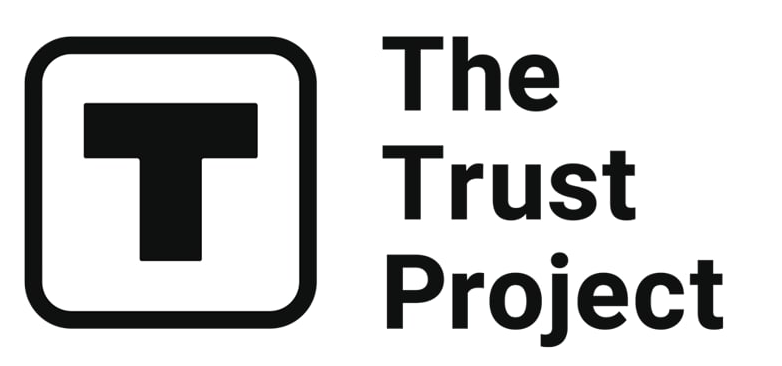 The Trust Project is a worldwide group of news organizations working to establish transparency standards.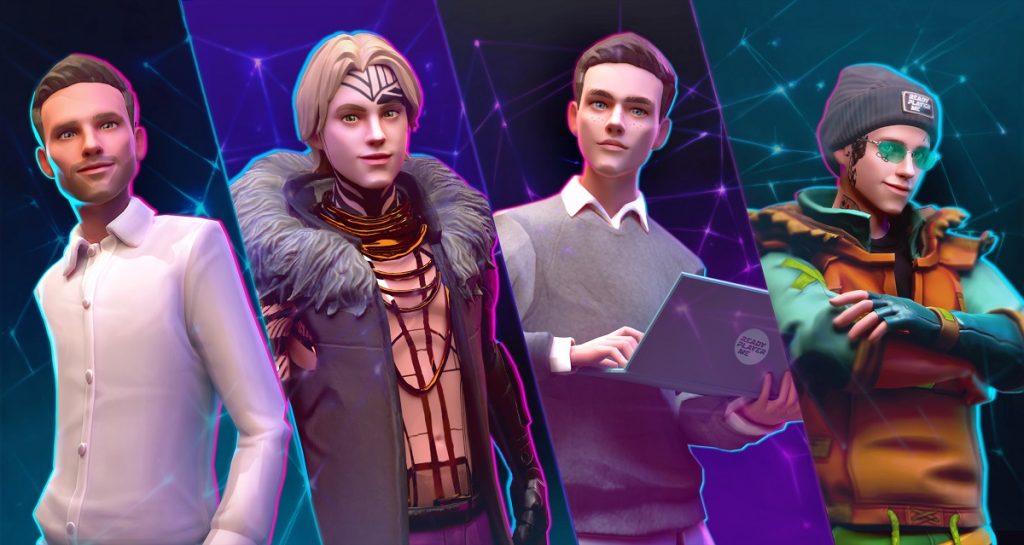 Ready Player Me, a metaverse platform for creating avatars, is experimenting with AI-generated technology to allow users to design their avatar outfits innovatively.
Ready Player Me is offering a beta version of its avatar creator for free, allowing users to generate unique outfits using the company's DALL-E generative AI art platform. By providing descriptive text inputs, users can generate personalized clothes for their avatars. The company's goal is to become the go-to provider of digital avatars for the metaverse, and it has already signed up for over 6,000 apps and games.
"AI has the potential to become the ultimate creative partner. AI will challenge us to create a new definition of identity. It can curate, craft, & facilitate the creative process, allowing more human creativity to explore new horizons,"

Ready Player Me wrote on Twitter.
The company's latest move to launch Labs aims to investigate new advancements and features in avatar customization before making them available to the platform's users and developers. Ready Player Me Labs has now presented AI-based stylization, gender-neutral body types, diverse body shapes, and age presets.
The first release from the Labs is a trial version of the company's avatar creator, which employs AI technology to personalize and design avatars' outfits that can be shared across various social media platforms. This also marks the first time the company has enabled the customization of individual outfit components. The team wrote on Twitter that this feature was the most requested by users.
Last summer, Ready Player Me completed a funding round of $56 million, with Andreessen Horowitz (a16z) leading the investment. The platform intends to use the funds to enable players and developers to transfer their identities and digital assets to any virtual world or 3D experience. By now, the firm has secured a total funding amount of $72.5 million. A few weeks ago, Ready Player Me partnered with Calvin Klein to create a fashion-themed web3 game, "Unleash Your Inner Explorer."
Disclaimer
Any data, text, or other content on this page is provided as general market information and not as investment advice. Past performance is not necessarily an indicator of future results.