In Brief
Sony's PlayStation VR2 is finally available for purchase worldwide, offering a new level of immersion in virtual reality gaming.
Top game developers have worked closely with PlayStation to create games that take advantage of PSVR2's unique features, such as eye-tracking and headset capabilities.
The device costs $550.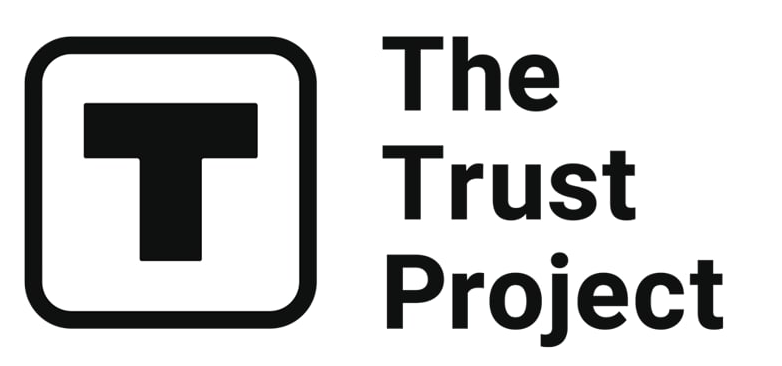 The Trust Project is a worldwide group of news organizations working to establish transparency standards.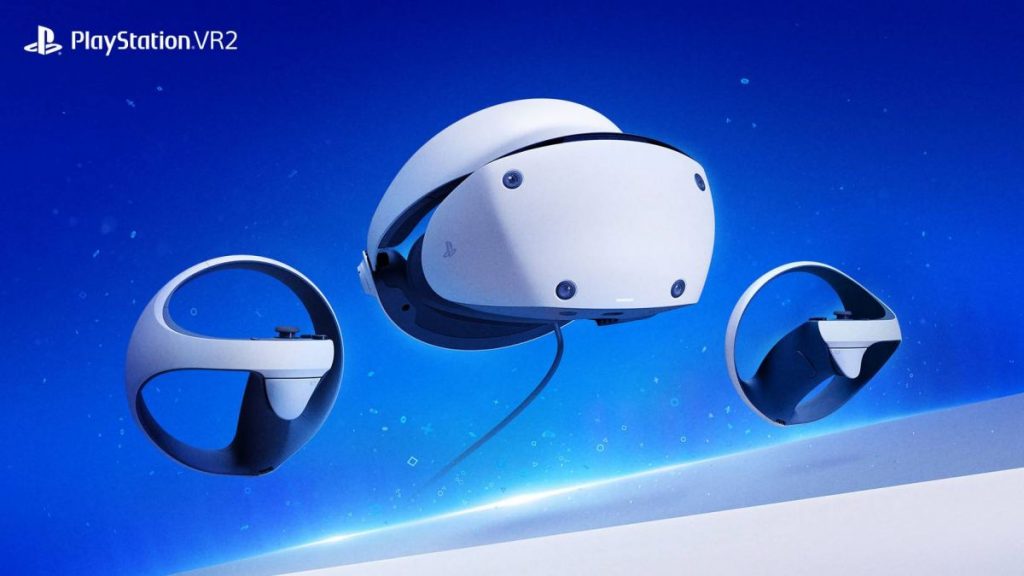 It's a big day for PlayStation fans as the highly anticipated PlayStation VR2 has officially launched worldwide. After years of development, gamers can finally experience a new generation of virtual reality gaming, thanks to Sony's commitment to the VR space. The launch of PSVR2 comes just over a year after its unveiling. With its release, we can expect the future of gaming to become even more immersive, and Sony is set to be a major player in this exciting new space for years to come.
PlayStation has been working closely with some of the industry's top game developers to create exciting VR experiences. The awaited-by-many release Horizon Call of the Mountain, for example, incorporates PS VR2's eye-tracking feature, allowing players to interact with highly detailed characters in a whole new way. In Resident Evil Village, players can expect to feel a heightened sense of fear with the addition of a headset. There are plenty more games to come this year and beyond, including Creed: Rise to Glory – Championship Edition, The Walking Dead: Saints & Sinners: Chapter 2 Retribution, No Man's Sky, and many others.
Gran Turismo 7 is also one of the best games available on PSVR2. The game can be almost entirely played in virtual reality, and the racing experience is immersive, with players transported into the cockpits of their cars. The game takes advantage of eye-tracking foveated rendering, providing a seamless resolution that increases where the player is looking. The VR "showroom" allows players to view every vehicle they own or can purchase from any angle.
To purchase the PS VR2 on its release day, you can choose between the base unit priced at $549.99 or a bundle that includes Horizon Call of the Mountain for an additional $50. You may place your order through PlayStation Direct.
Disclaimer
Any data, text, or other content on this page is provided as general market information and not as investment advice. Past performance is not necessarily an indicator of future results.