In Brief
Paris Hilton is organizing virtual Halloween parties in Roblox and The Sandbox.
To host Cryptoween in Roblox, Paris Hilton's 11:11 Media company partnered with makeup label Urban Decay.
Hilton is known for hosting top-notch parties and being a DJ in the metaverse.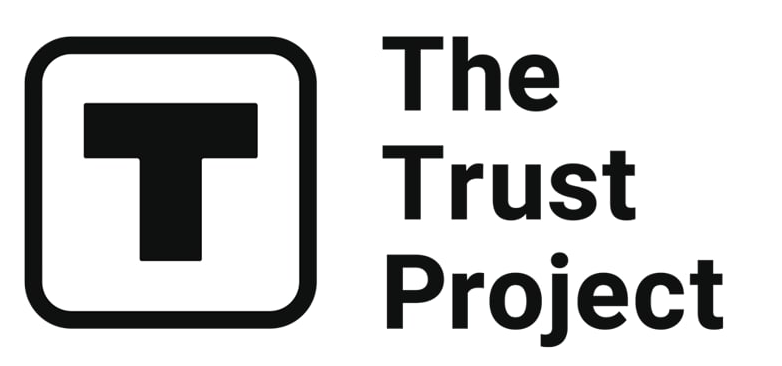 The Trust Project is a worldwide group of news organizations working to establish transparency standards.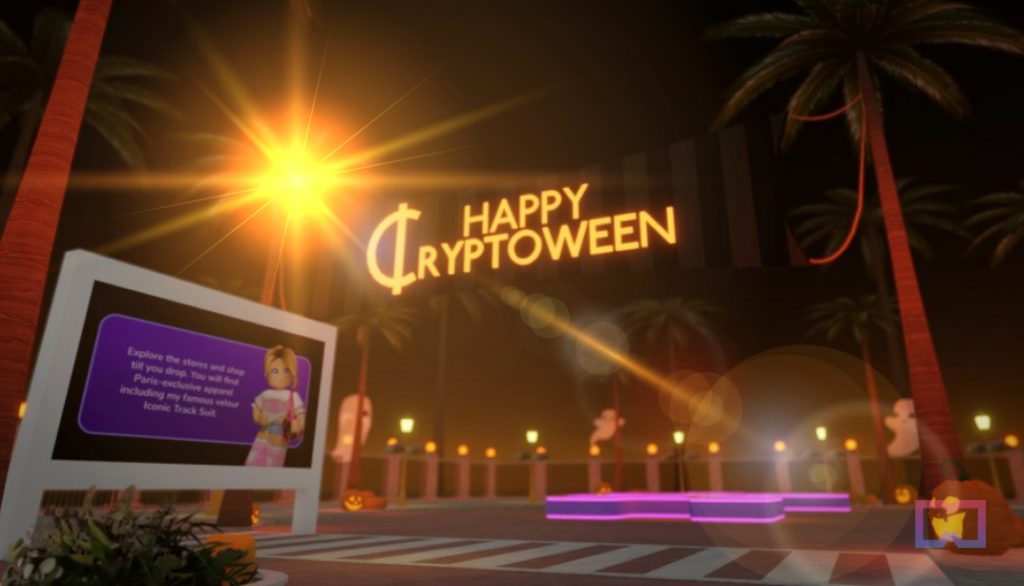 After hosting a few parties in the metaverse, Paris Hilton invites her followers to join her at the Cryptoween party in Roblox and The Sandbox. The metaverse Halloween party in Roblox was created by Hilton's 11:11 Media company in collaboration with the cosmetics brand Urban Decay.
Paris Hilton's Roblox Cryptoween is held in a virtual Urban Decay-themed three-room property: the 24/7 Eyeliner, 24/7 Moondusts, and Vice Lip Bond. Hilton offers 10 of her real-life-inspired Halloween costumes for guests to wear and match the outfit with makeup from Urban Decay. Users who play Hilton's fashion game have the opportunity to win one of her iconic tracksuits. Other activities include shopping in Hilton's signature store, Sliving Couture, and shopping for pet accessories at Diamond Baby Pet Store.
Paris Hilton and her metaverse avatar will make daily appearances in the virtual world's Shine On Selfie Booth.
"Being 'Queen of the Metaverse' and 'Crypto Queen,' and also the 'Queen of Halloween,' I was so excited to do this because everyone obviously loves Halloween and people are going to be spending more time than ever in the metaverse,"

Hilton told Glossy.
Urban Decay has joined Nars Cosmetics and Givenchy Beauty in Roblox. Fashion brands, including Gucci, Tommy Hilfiger, and Carolina Herrera, have also secured their metaverse presence in Roblox.
Eva Erdmann, president of Urban Decay, said Urban Decay's partnership with Paris Hilton connects an entirely new audience of makeup lovers with the brand. Hilton stated that genuineness and authenticity are significant for attracting fans to Web3.
The celebrity is also hosting a Halloween party in The Sandbox. More information should follow up soon.
The Cryptoween party is far from the first metaverse parties held by Paris Hilton. After all, she has hosted New Year's Eve and Neon Carnival parties in Roblox. The Neon party sponsored by Levi's attracted 360,000 visitors, while the virtual New Year's Eve party had more visitors than the Times Square ball drop, the celebrity shared.
She has recently built a Metaverse Malibu Mansion in The Sandbox to offer fans unique experiences. Hilton is also building Paris World in Decentraland.
Read related posts:
Disclaimer
Any data, text, or other content on this page is provided as general market information and not as investment advice. Past performance is not necessarily an indicator of future results.