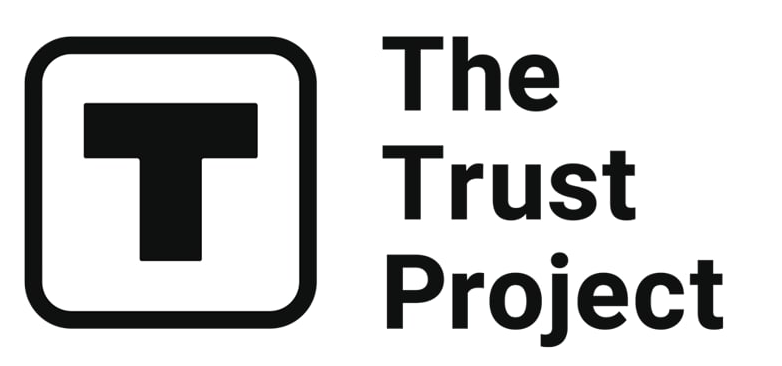 The Trust Project is a worldwide group of news organizations working to establish transparency standards.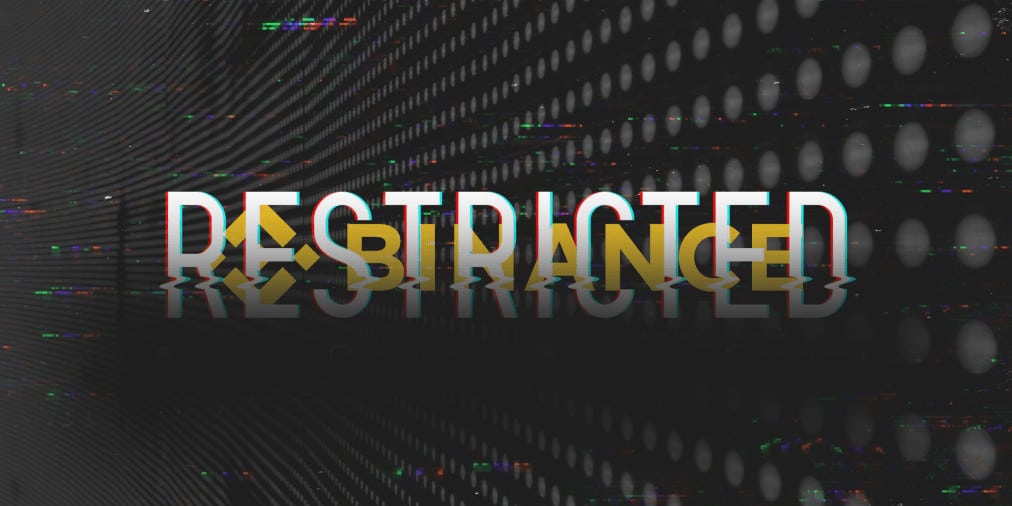 One of the largest crypto exchanges is reportedly restricting Russian users' accounts.
The official website states the decision has to do with the 5th package of sanctions introduced by European Union against Russia.
All of the Binance accounts registered on the territory of Russian Federation or belonging to Russian nationals abroad, with overall crypto value exceeding €10,000 will be transferred to 'withdrawal only' mode, no deposits or trading will be permitted. The restrictions concern both single individuals and entities.
The users with over €10,000 of value will have 90 days to close their positions.
The regulations will stay in effect until further notice. Nonetheless, new users willing to create an account on Binance and live in Russia can do so, in case they do not exceed the amount of €10,000 in their portfolios.
Read related posts:
Disclaimer
All of the information on our website is provided in good faith and solely for educational reasons. Any action taken by the reader in response to material on our website is entirely at his own risk.