In Brief
Worldcoin is an open-source protocol reportedly co-founded by OpenAI CEO Sam Altman.
The Worldcoin project today unveiled World ID, a new privacy-first decentralized identity protocol.
World ID provides proof of personhood and enables seamless sign in to websites, mobile apps and crypto dApps.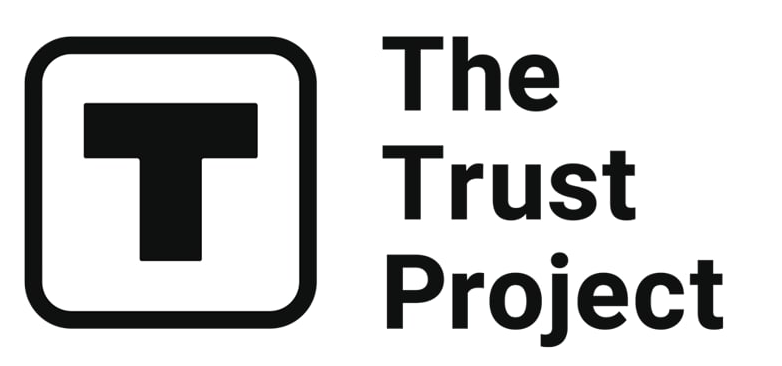 The Trust Project is a worldwide group of news organizations working to establish transparency standards.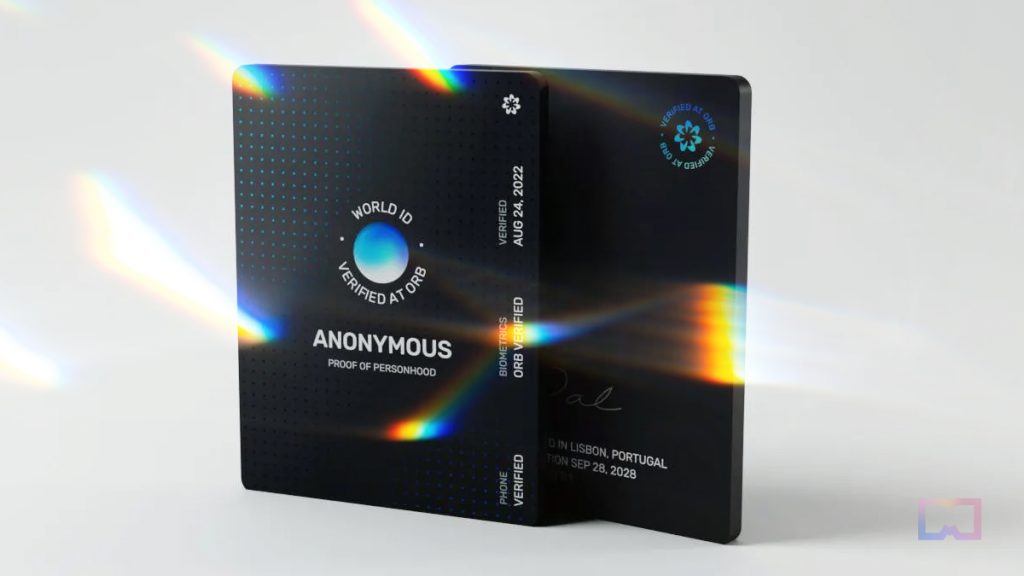 Worldcoin, an open-source protocol reportedly co-founded by OpenAI CEO Sam Altman, has unveiled its new decentralized identity protocol, World ID, and the SDK that will allow developers to integrate the protocol into their platforms.
The emergence of AI and bots has created a need for solutions that can help apps ensure that they are interacting with humans. Powered by zero-knowledge cryptography, World ID provides proof of personhood and considers itself a "global digital passport that lives locally on its holder's phone," according to the announcement.
World ID claims to enable seamless sign-in to websites, mobile apps, and crypto dApps without giving up personal data like names and emails. At launch, the decentralized identity protocol supports phone number verification and iris verifications as the flagship credential. The latter is supported by the Orb, an open iris imaging device developed by tech company Tools For Humanity (TFH), which launched the Worldcoin project. TFH currently serves as an advisor to the Worldcoin Foundation and is the operator of the World App.
The Worldcoin project aims to distribute the eponymous universal basic income (UBI) cryptocurrency to all individuals around the world willing to have their iris scanned to create the world's largest financial and identity system.
Worldcoin currently has 1.3 billion users and told TechCrunch that it needs a billion more to be truly effective. The project has raised a total of $125 million to date from Andreessen Horowitz, Coinbase Ventures, Digital Currency Group, Hashed, and more. It is looking to raise another $120 million at a valuation of $3 billion, according to The Block.
Since plans for the Orb were leaked by Bloomberg in 2021, the Worldcoin project has drawn criticism, most notably by NSA whistleblower Edward Snowden and Coindesk, for its shady approach to privacy practices.
The project stores hashed iris scans in a centralized database, meaning users could be subject to data gathering. There are also privacy risks as a retina print cannot be altered, and if compromised, that form of identity verification will be forever invalid for the user.
While Worldcoin says that World ID is "not derived from or tied to its holder's biometrics, phone number, crypto wallet or any other identifier," it doesn't address the centralized storage of hashed iris scans and its implications.
"Following the passport analogy, proof of personhood verifications—including the Orb's—are essentially stamps that allow the holder to prove that a specific passport has been verified, without revealing information about the verification or the passport itself," the announcement reads.
To obtain a World ID, users would have to download the World App, with phone verification available in most countries for users and developers starting today. Developers interested in early access to the SDK Beta can register to the waitlist, with a public rollout happening gradually over the following weeks.
Orb availability is mostly limited to Argentina, Chile, India, Kenya, Portugal, and Spain, as well as demos at blockchain and identity conferences. A broader rollout is expected later this year.
Read more:
Disclaimer
Any data, text, or other content on this page is provided as general market information and not as investment advice. Past performance is not necessarily an indicator of future results.