In Brief
On-chain sleuth ZachXBT is calling out crypto exchange BitBNS for hiding a $7.5 million hack from users last year.
After large amounts of funds were transferred out of the BitBNS hot wallet, the crypto exchange informed users it was undergoing system maintenance.
User withdrawals from the exchange takes between 60 to 90 days to process.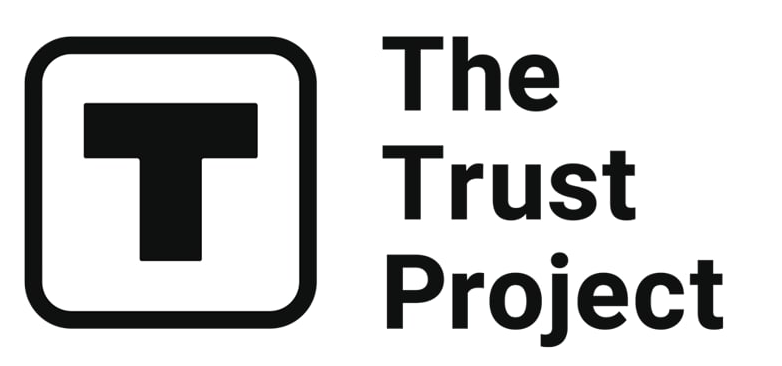 The Trust Project is a worldwide group of news organizations working to establish transparency standards.

Indian crypto exchange BitBNS hid a $7.5 million hack from users on Feb 1, 2022, according to on-chain sleuth, ZachXBT.
After large amounts of funds were transferred out of the exchange's hot wallet, BitBNS told its users that it was undergoing "system maintenance." One year on, it appears that the questions about the hack have been left unanswered despite today's AMA (ask me anything) with BitBNS CEO and founder Gaurav Dahake on YouTube.
On Feb 1, several millions of 11 different tokens were transferred from BitBNS during the hack and sent to an unnamed exchange. 2,433 ETH were sent to Tornado Cash, an Ethereum-based cryptocurrency mixer that obscures the trail of crypto transactions by mixing deposited crypto with crypto from other transactions. Tornado Cash users will then withdraw the funds from a different address.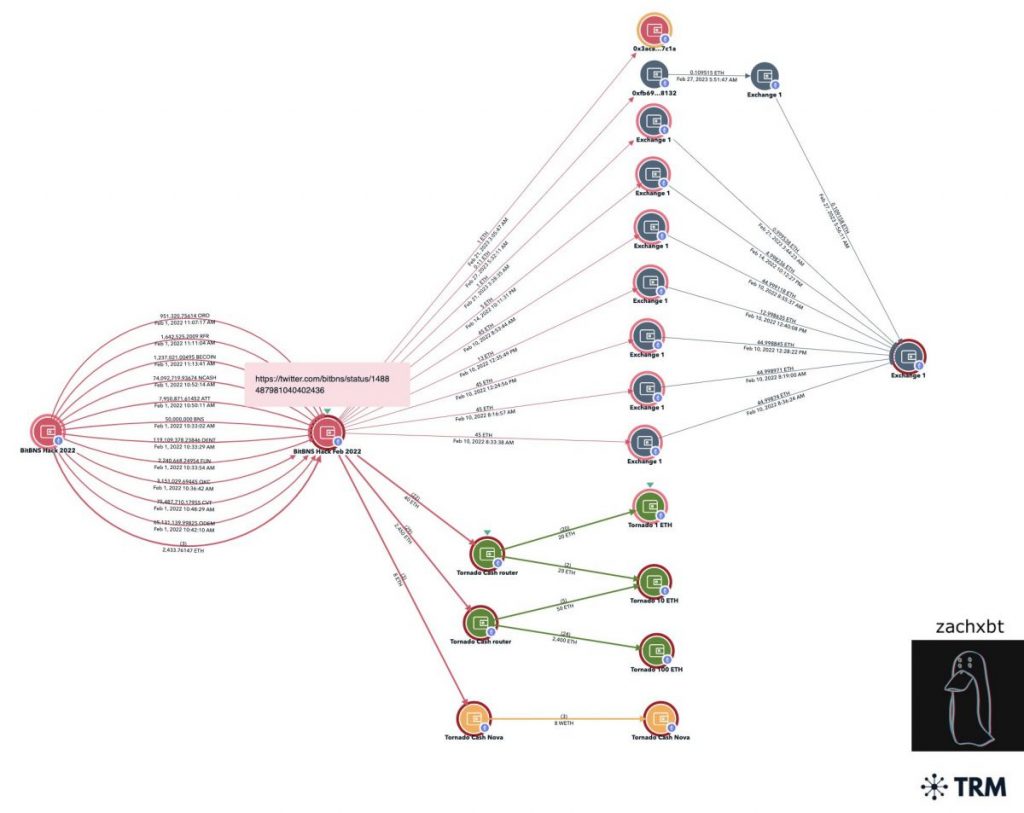 The U.S. Home Treasury sanctioned Tornado Cash last year as it had allegedly been used to launder more than $7 billion of crypto since 2019 and $455 million stolen by the Lazarus Group, a Democratic People's Republic of Korea (DPRK) state-sponsored hacking group that was involved in Axie infinity's Ronin Bridge hack last year. On Aug 10 last year, Tornado Cash developer Alexey Pertsev was arrested in The Netherlands.
In August 2022, Twitter user Crypto Hanuman claimed that he "spoke to someone close to BitBNS" and that the exchange doesn't have the funds to honor withdrawals. Users had to wait between 60-90 days for their INR FIAT withdrawals to be processed, while one user's withdrawal from Jan 2022 had yet to be processed even by August.
In response to the withdrawal issues users had been facing, BitBNS said on Aug 10 that "FIAT withdrawals are getting processed sequentially in batches" due to frequent shutdowns in payment processors in India.
Read more:
Disclaimer
Any data, text, or other content on this page is provided as general market information and not as investment advice. Past performance is not necessarily an indicator of future results.