OKX Ventures into India's Web3 Landscape, Aims to Foster Local Developer Ties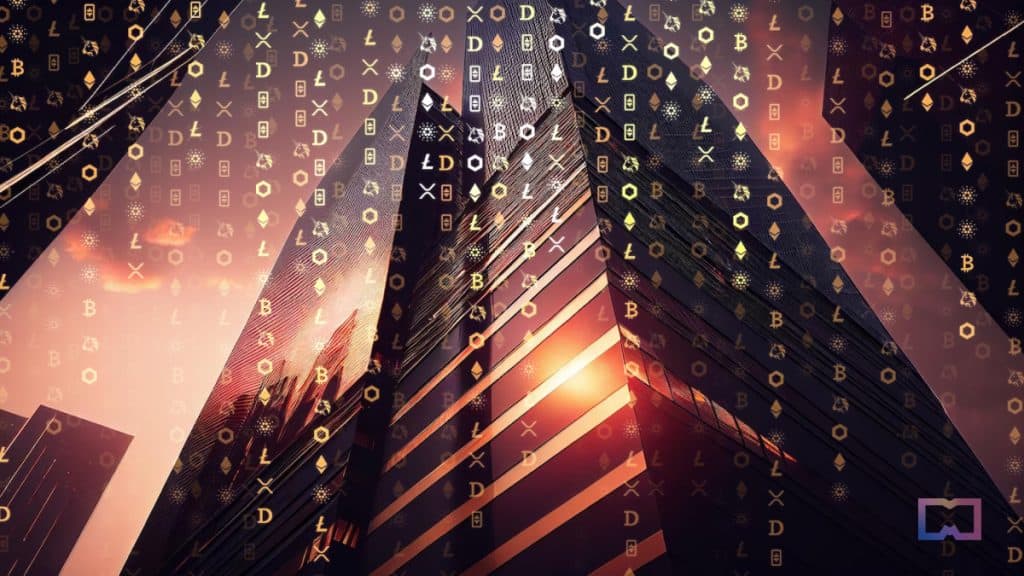 by
Victor Dey
Published: September 01, 2023 at 4:21 am Updated: September 01, 2023 at 4:22 am

by
Danil Myakin
Edited and fact-checked: September 01, 2023 at 4:22 am
In a strategic move to tap into India's burgeoning Web3 sphere, cryptocurrency exchange OKX has announced its plans to establish a presence in the Indian market. 
OKX's Chief Marketing Officer Haider Rafique confirmed the expansion initiative to Coindesk. Haider said the exchange intends to elevate its wallet services by leveraging India's vibrant Web3 developer community.
Haider's interview with CoinDesk unveiled the exchange's ambitions to rapidly expand its wallet offerings by capitalizing on India's burgeoning developer ecosystem. OKX boasts approximately 200,000 wallet users in India, representing a mere 5% of the nation's Web3 user base.
He said the company's strategy will involve community engagement and collaboration with local stakeholders to ascertain where OKX can provide genuine value.
In India, cryptocurrency exists in a regulatory gray area—it neither enjoys legal status nor faces outright prohibition. While the nation has not introduced any legislation pertaining to Web3 or cryptocurrency, it has imposed stringent taxation on crypto trading and implemented anti-money laundering regulations.
However, India has begun exploring avenues to incorporate Web3 into its digital landscape. As the G20 president, Indian Prime Minister Narendra Modi recently advocated establishing global regulatory frameworks for cryptocurrencies at the G20 Summit 2023.
He said that multiple organizations – including the Financial Stability Board (FSB) and the Financial Action Task Force (FATF) – are working on framing essential regulatory standards for the crypto assets industry.
India's crypto roadmap aims to help countries agree on the minimum policy standard for crypto assets. PM Modi said this would safeguard nations' macroeconomics, financial stability, and financial integrity and provide appropriate investor/user awareness, among other benefits.
The stifling regulatory climate in India has deterred most global cryptocurrency exchanges from entering the market. AppTweak's data reveals that six of the country's ten most downloaded trading apps belong to international exchanges.
Even Coinbase (COIN), a prominent player in the industry, had its trading operations suspended just three days after launch. Indian policymakers have urged the Web3 sector to distance itself from traditional cryptocurrency offerings.
While OKX does not currently maintain a physical presence in India and has no immediate plans to establish one, Rafique confirmed that the exchange is actively scouting for talent to spearhead its Indian endeavors.
OKX recently partnered with the blockchain platform Neo for its APAC Hackathon in Bengaluru, marking a crucial step in validating their assumptions, comprehending the local culture, and supporting the evolving Web3 ecosystem.
Disclaimer
Any data, text, or other content on this page is provided as general market information and not as investment advice. Past performance is not necessarily an indicator of future results.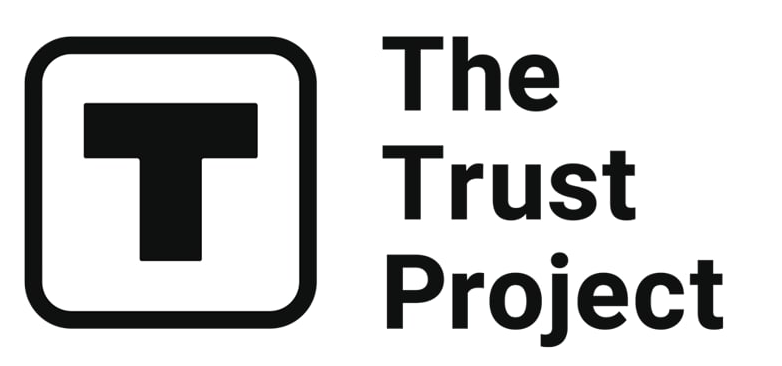 The Trust Project is a worldwide group of news organizations working to establish transparency standards.
Tech Editor at Metaverse Post | Data Scientist / Analyst | Speaker & Media Mentor
More articles


Tech Editor at Metaverse Post | Data Scientist / Analyst | Speaker & Media Mentor
Hot Stories
by Cindy Tan
September 25, 2023
by Victor Dey
September 25, 2023
by Damir Yalalov
September 25, 2023
by Victor Dey
September 22, 2023
Latest News
by Nik Asti
September 25, 2023
by Agne Cimermanaite
September 25, 2023
by Cindy Tan
September 25, 2023
by Cindy Tan
September 25, 2023