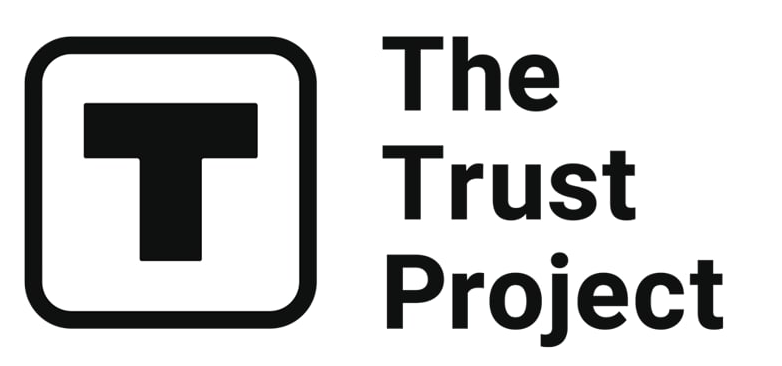 The Trust Project is a worldwide group of news organizations working to establish transparency standards.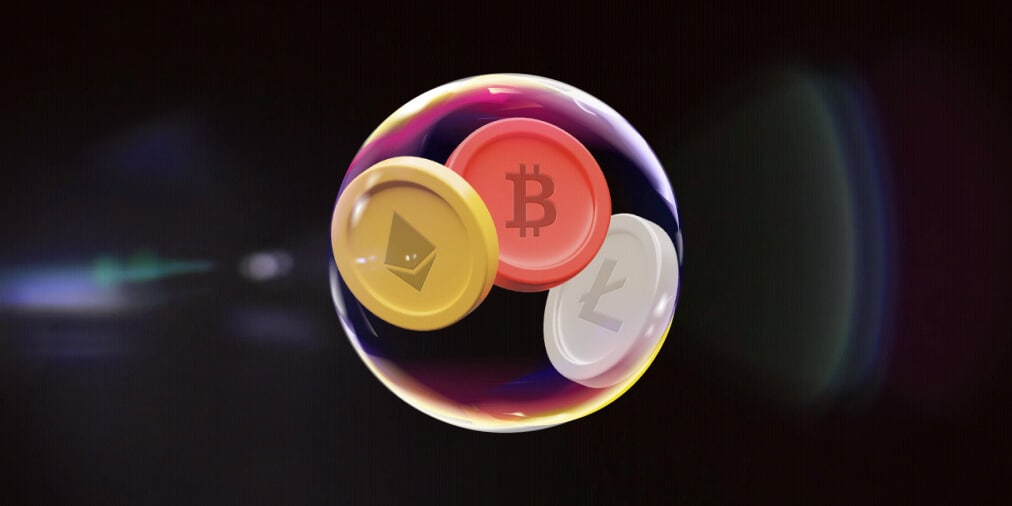 Nobel Laureate Paul Krugman drew parallels between the cryptocurrency boom and the US housing industry boom of the mid-2000s. He stated that people's faith and confidence in digital currency bears a resemblance to people's faith in the US housing property market. 
Paul Krugman critiques the cryptocurrency market
In an opinion piece written for the New York Times, the famed American economist stated, "People's belief in digital currency is comparable to their belief in the US property market before it collapsed. Only a few investors realized that property prices had reached unsustainable levels."
He also believes Americans are not ready to digest the inflated value of crypto coins that skeptics have been mentioning for a while.
Krugman, who was awarded the Nobel Prize in Economics in 2008 for his contributions to new trade theory and new economic geography, highlighted that there was a dearth of practical applications for bitcoin and raised concern over its popularity among money launderers and criminals. He deplored all cryptocurrencies as not "buildings constructed on sand, but on nothing at all."
Paul Krugman — the latest addition to a long line of critics
Paul is merely the latest to join a long line-up of economists, world thinkers, and business magnates who have discredited the cryptocurrency market. President of the European Central Bank, Christine Lagarde, also voiced her opinion that cryptocurrencies were worthless and novice investors had to be safeguarded by measures taken by global authorities. 
Incidentally, Bill Gates and Warren Buffet are not hot about cryptocurrencies either. While the Microsoft founder has repeatedly expressed that he has no intention of ever investing in the crypto market, Buffet shares opinions that are on the same line as those of Lagarde. 
However, cryptocurrencies have found support amongst a few tech-savvy billionaires such as the founder of SpaceX and Tesla, Elon Musk. The billionaire has made no secret of his support for cryptocurrencies and has encouraged people to invest in them if they believe in the future. Thousands of investors and crypto-enthusiasts have also joined Musk in voicing their support for digital currency. 
The Crypto market continues to boom as Bitcoin price rises
Crypto prices have increased significantly over the last couple of days. The price of bitcoin went up by 2.32% and continues to dominate the crypto market with a staggering 46.52%.
Meanwhile, Ethereum's ether (ETH) went up by 3.08%, Solana (SOL) witnessed a rise of 3.87%, Binance Coin (BNB) saw a rise of 4.33%, and Cardano (ADA) rose by 9.32%. 
According to reports of Coinmarketcap.com, the worldwide crypto market cap was at $1.25 trillion and has gone up by 2.85% in the last 24 hours, while the total crypto market volume was $91.15 billion (up by 14.61%).
Read related posts:
Disclaimer
Any data, text, or other content on this page is provided as general market information and not as investment advice. Past performance is not necessarily an indicator of future results.