In Brief
The UK Committee says regulation of NFTs is "largely non-existent."
The "Call for Evidence" inquires about the operations, risks, and benefits of NFTs and blockchain.
NFT sales have dropped significantly this year: the UK government is concerned that the NFT bubble has burst.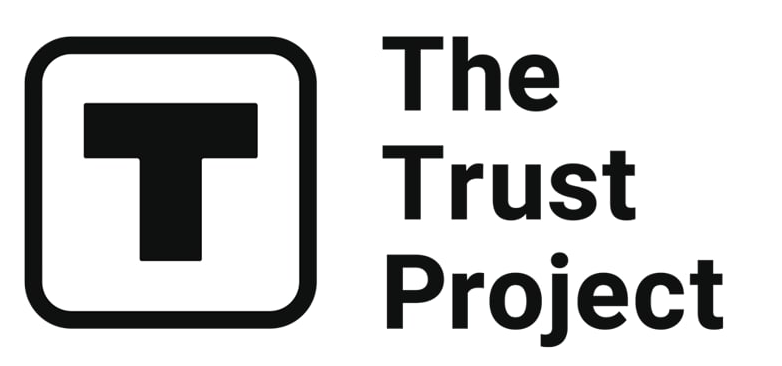 The Trust Project is a worldwide group of news organizations working to establish transparency standards.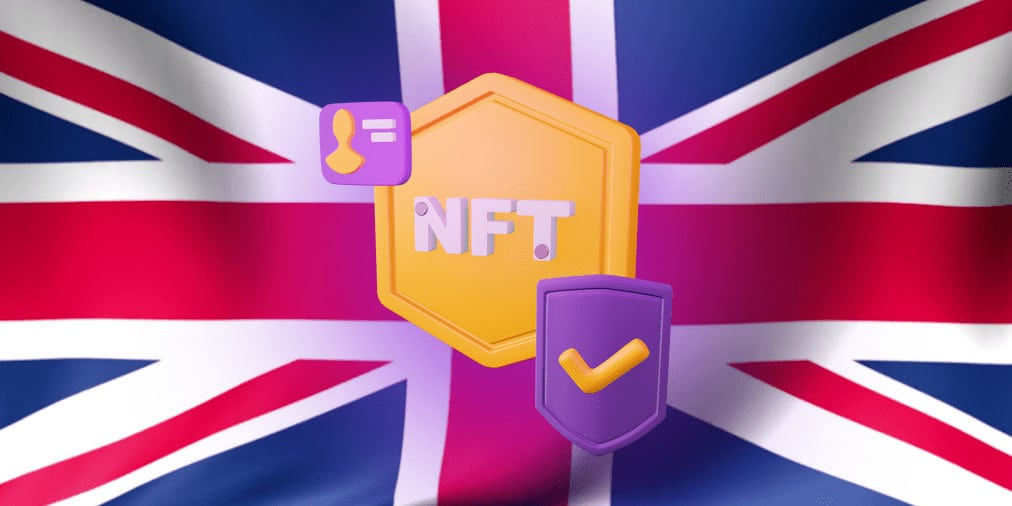 The DCMS (Digital, Culture, Media, and Sport) Committee from the UK Parliament has initiated a "Call for Evidence" regarding NFTs. The information-gathering inquiry seeks expertise from people, organizations, and stakeholders with knowledge about blockchain and non-fungible tokens.
Until January 6, 2023, the British government invites citizens to submit answers to the four questions on the benefits, operations, and potential risks of NFTs:
Is the UK's light-touch NFT regulation sufficient?

What are the potential harms to vulnerable people of NFT speculation?

Do blockchains offer security to British investors?

What are the potential benefits to individuals and society of NFT speculation?
According to the inquiry, regulation in the UK is almost non-existent, and the government primarily aims to examine whether they are needed.
The official news report reminded readers that NFTs boomed in March 2021, with sales topping $1.7 billion by the end of the year. However, the current situation of NFTs is alarming: Weekly NFT sales decreased by over 90% from August 2021 to March 2022. The article also gave an example of the NFT of Jack Dorsey's tweet selling for $2.9 million. When the NFT was reauctioned, the highest bid reached only $280.
"NFTs swept through the digital world so fast that we had no time to stop and consider. Now that the market is veering wildly, and there are fears that the bubble may burst, we need to understand the risks, benefits, and regulatory requirements of this groundbreaking technology,"

said the chair of the DCMS Committee, Julian Knight MP.
Knight noted concerns about investors suffering financial losses after buying NFTs, as their value can drop suddenly. Regulations could protect consumers and markets from unstable investments. He added: "This inquiry will also help Parliament understand the opportunities presented by an exciting new technology which could democratize how assets are bought and sold."
After crypto advocate Rishi Sunak was elected as the prime minister of the UK, the country could become more crypto-friendly and embrace Web3 technologies. Earlier this year, Sunak proposed to launch governmental NFTs that would help the UK become the "crypto hub," but the idea was criticized.
Read related posts:
Disclaimer
Any data, text, or other content on this page is provided as general market information and not as investment advice. Past performance is not necessarily an indicator of future results.