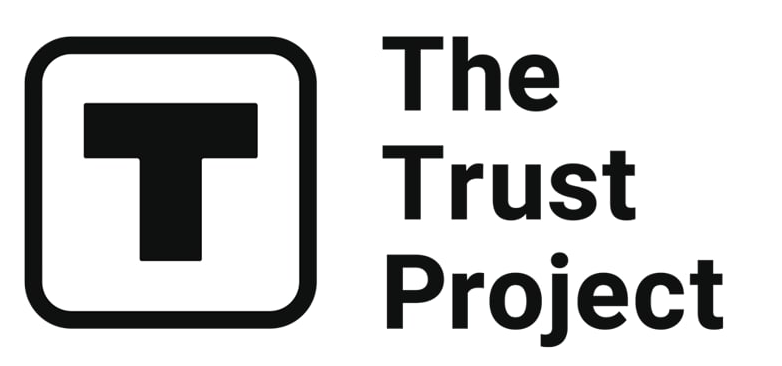 The Trust Project is a worldwide group of news organizations working to establish transparency standards.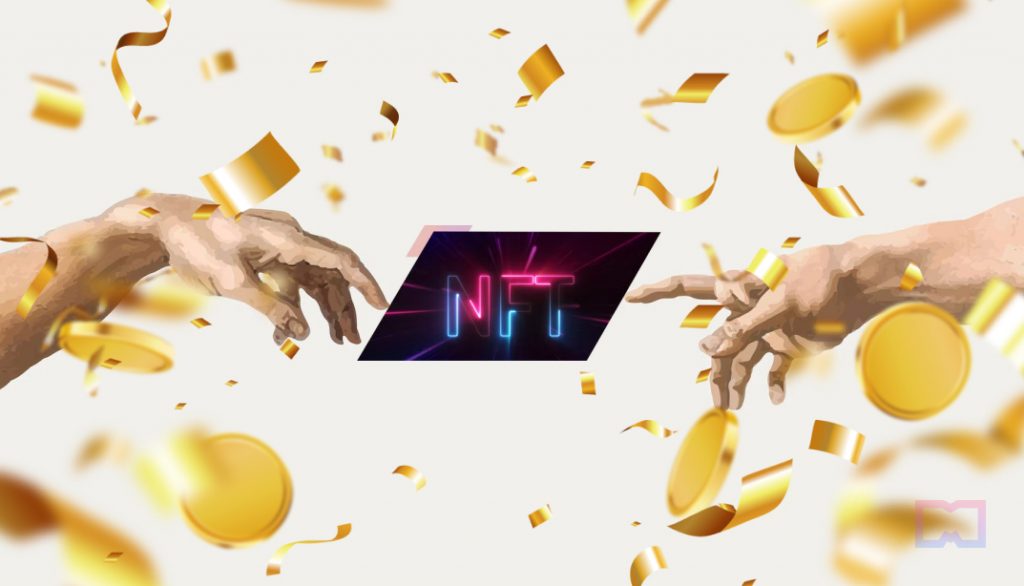 It's no secret that the NFT market is expected to exceed $41 billion in 2022, outpacing traditional art sales. The overall market capitalization of the NFT market exceeds $11.3 billion. To put it another way, this is equivalent to or more than the Gross Domestic Product of numerous minor countries, including Kosovo, Togo, and Somalia.
The Verified Market Research (VMR) predicts that the NFT industry will continue to grow at a compound annual growth rate of 33.7% and reach a total market cap of $231 billion by 2030. Staggeringly, the total value of the NFT market exceeds in value the goods and services produced in many countries
The numbers influenced many traditional artists to change their specialization and become full-time Digital NFT artists. For some, it means being able to finally pay their bills and dedicate themselves completely to art creation. Below there is a story about one of them.
Valentyne Metyk is an extraordinary NFT artist from Ukraine. The main topic of his artworks is spiritual fullness and emptiness, which refers to the amount of energy each Soul has. While it may sound a little bit complicated, the concept is pretty clear: If a soul is full, it is awake, and in harmony with the world; when a Soul is empty, it's asleep.
The artist is talking about how consumerism has taken over society to the point where people only care about listening to and obeying others, without taking any time to see things for themselves. The characters in the paintings represent how there is a dead race of consumers who have no eyes, only a mouth and a pair of ears.
Valentyne Metyk launched all his collections with the help of CTRL/ART/D Web 3.0 agency. All drops are listed on Foundation. During the first year of being an NFT artist, about 10 artworks were collected, which is a very good result for the unique digital art pieces he mints. The collections are called: "Energy in color" and "Energy in Color Avatars." Below you will find some tips by Valentyne and CTRL/ART/D on how to make your NFTs noticeable.
How to get your Art NFTs collected:
Don't forget about Influence Marketing.
Do PR Articles and Interviews.
Do paid featured NFT drops.
Be as active as possible on Twitter.
Keep your art unique and conceptual.
Do your best, and everything gonna be NFTastic!
Read more:
Disclaimer
Any data, text, or other content on this page is provided as general market information and not as investment advice. Past performance is not necessarily an indicator of future results.