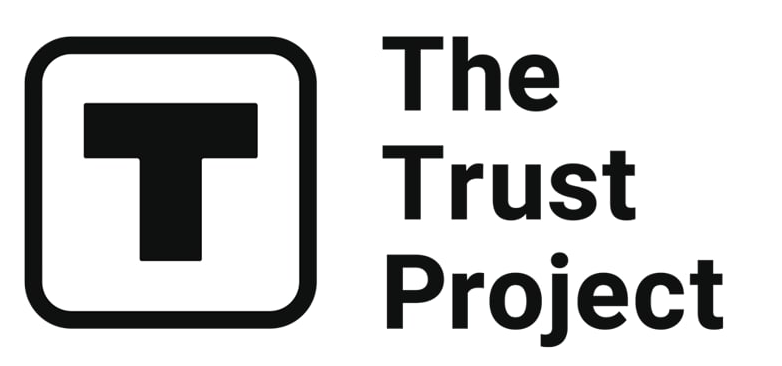 The Trust Project is a worldwide group of news organizations working to establish transparency standards.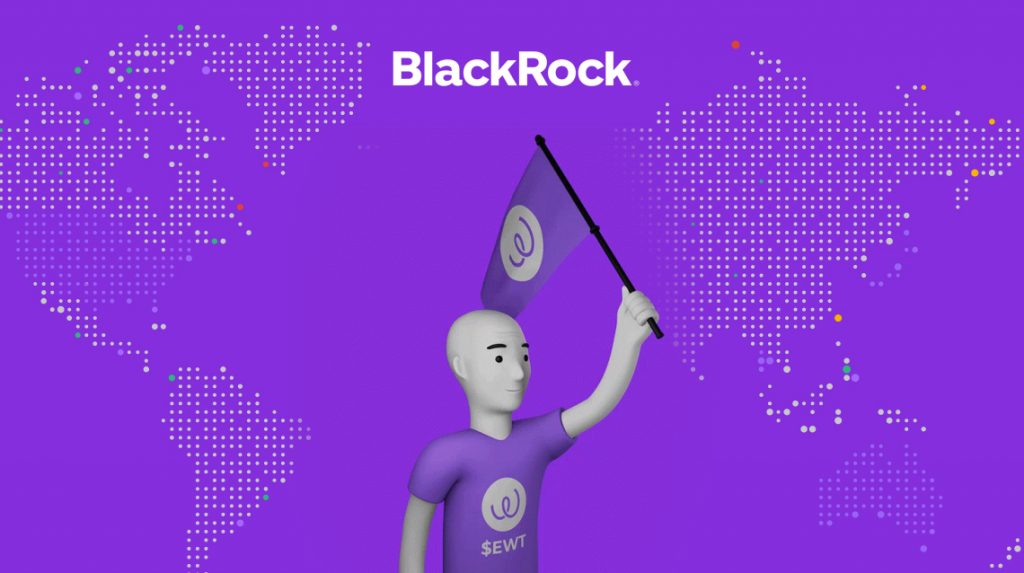 It seems all Energy Web token needed for an instant price spike is a mention from Blackrock.
Investment management corporation BlackRock announces the launch of a private Bitcoin trust, the first trust to provide direct Bitcoin exposure. This is BlackRock's another venture into the cryptocurrency space, as just last week, the company made its partnership with Coinbase known to the public.
In the official press release, BlackRock Institutions also mentioned a low market capitalization token Energy Web:
"BlackRock Institutions is encouraged that organizations, such as RMI and Energy Web, are developing programs to bring greater transparency to sustainable energy usage in bitcoin mining, and will follow progress around thous initiatives."
The statement caused an immediate pump of the token. In the past seven days, the token price has touched $4.47 USD, gaining 84% of its value. At the time of writing, the Energy Web Token price (EWT) is $3.98 USD.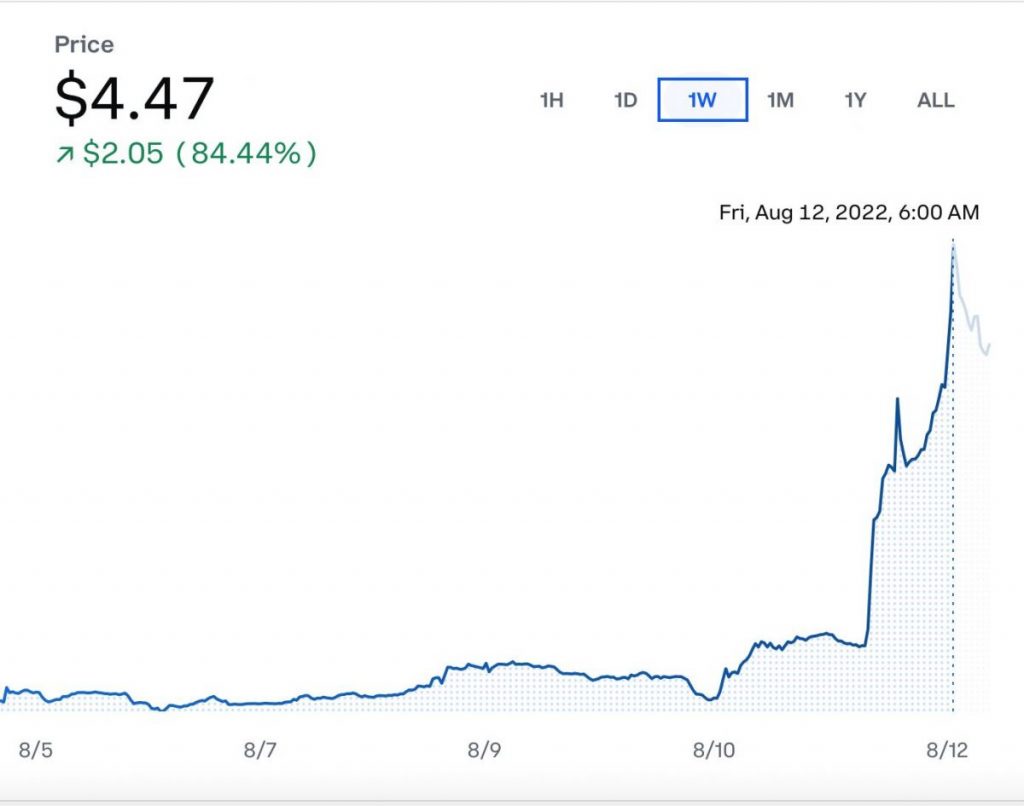 However, as of now, EWT is not supported by either Coinbase or Binance.
The Energy Web Foundation is a global nonprofit Zurich-based company founded in 2017. The organization aims to accelerate the decarbonization of the global economy. To do so, the company deploys digital operating systems for energy grids, working in partnership with more than a hundred energy market participants.
Cryptocurrencies remain a rather carbon-heavy industry, so any venture into making them greener is a noble one. "Bitcoin production alone is said to "generate between 22-22.9 million metric tons of carbon dioxide emissions a year," The Economic Times writes. This level of emissions is comparable to that of entire countries like Jordan and Sri Lanka.
While it's important that companies like BlackRock offer support and exposure to the crypto scene, it is just as crucial to ensure more sustainable tokens like Energy Web Token are in the limelight.
Related articles:
Disclaimer
Any data, text, or other content on this page is provided as general market information and not as investment advice. Past performance is not necessarily an indicator of future results.