New NFT Tracker and Explorer by Delta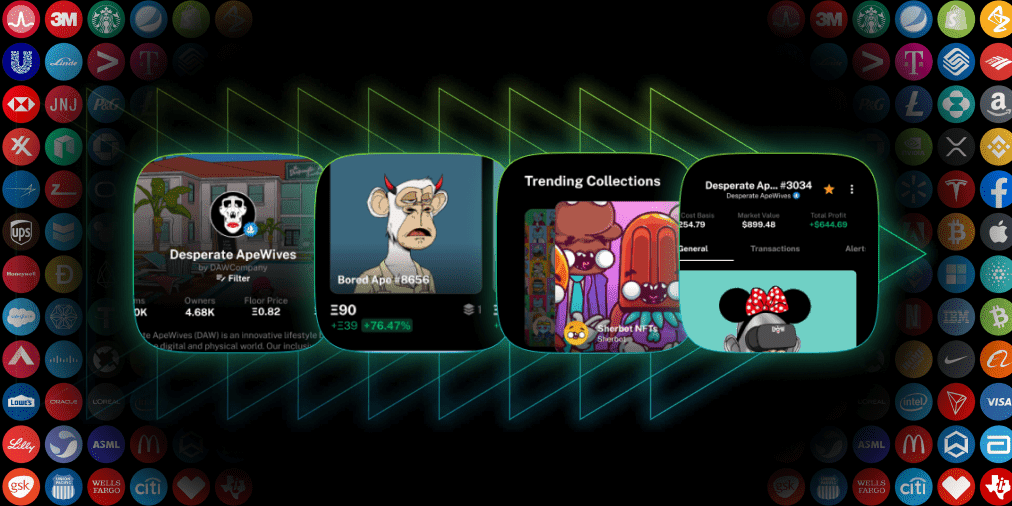 An investment tracker Delta is going to launch an NFT explorer. The news was shared on March 31st in Belgium.

Since more investors have been using a variety of apps to track their holdings, Delta has decided to facilitate their lives creating the first app that would permit the users to track the mixture of the assets they own. The aim of the new tool is to enable users explore and track Non-fungible tokens along with their funds, crypto and stock investments.
Over 18 million NFT collections will be supported on the Delta app, letting the users explore the currently mainstream niche of Web3.


In order to use the new update, the investors will have to connect their Web3 wallets to the Delta app, or link their Web3 wallet to the native fund tracking account on Delta.

Only Ethereum wallets are going to be supported in the first update, whereas support of other chains is scheduled to arrive by the end of 2022.
Read related posts:
Disclaimer
All of the information on our website is provided in good faith and solely for educational reasons. Any action taken by the reader in response to material on our website is entirely at his own risk.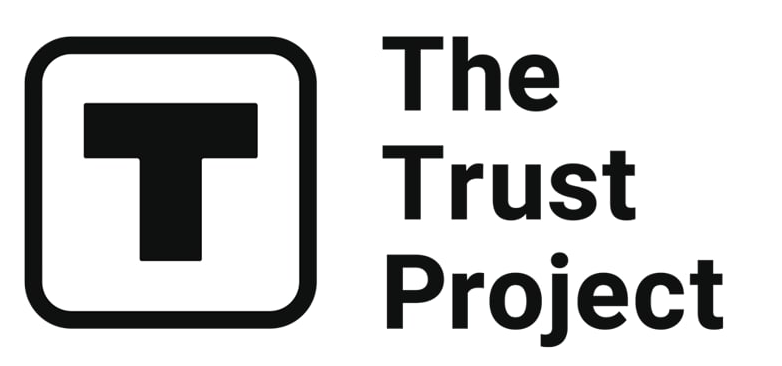 The Trust Project is a worldwide group of news organizations working to establish transparency standards.
Valeria is a reporter for Metaverse Post. She focuses on fundraises, AI, metaverse, digital fashion, NFTs, and everything web3-related.Valeria has a Master's degree in Public Communications and is getting her second Major in International Business Management. She dedicates her free time to photography and fashion styling. At the age of 13, Valeria created her first fashion-focused blog, which developed her passion for journalism and style. She is based in northern Italy and often works remotely from different European cities.You can contact her at [email protected]
More articles


Valeria is a reporter for Metaverse Post. She focuses on fundraises, AI, metaverse, digital fashion, NFTs, and everything web3-related.Valeria has a Master's degree in Public Communications and is getting her second Major in International Business Management. She dedicates her free time to photography and fashion styling. At the age of 13, Valeria created her first fashion-focused blog, which developed her passion for journalism and style. She is based in northern Italy and often works remotely from different European cities.You can contact her at [email protected]
Hot Stories
by Damir Yalalov
September 27, 2023
by Victor Dey
September 27, 2023
by Cindy Tan
September 26, 2023
by Victor Dey
September 26, 2023
Latest News
by Damir Yalalov
September 27, 2023
by Damir Yalalov
September 27, 2023
by Agne Cimermanaite
September 27, 2023
by Cindy Tan
September 27, 2023