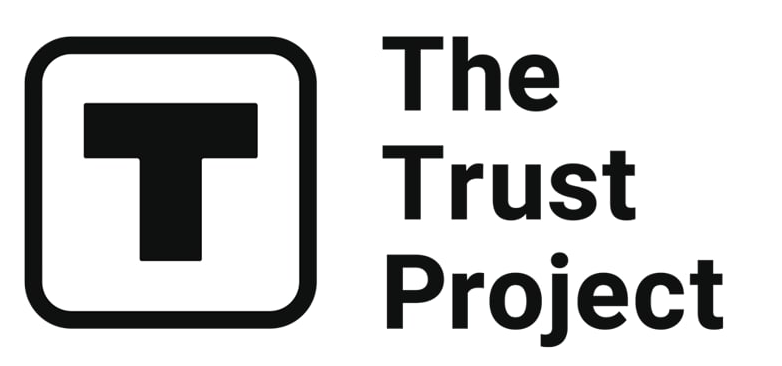 The Trust Project is a worldwide group of news organizations working to establish transparency standards.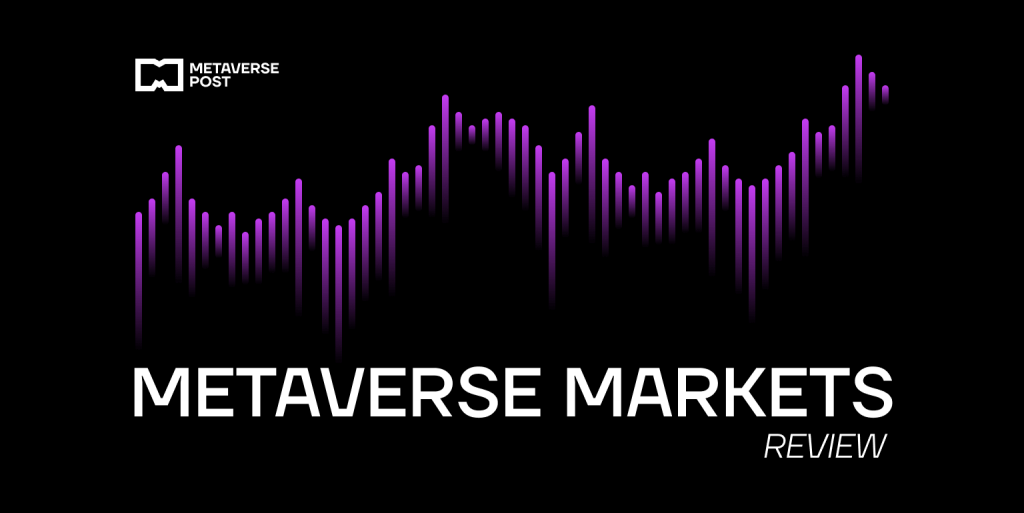 Cryptocurrencies continue regaining their original prices.
Bitcoin is up by 2.75% and is now trading at $21,067.86. Last week's drop in price has affected long-term holders, according to Glassnode, who began selling out their holdings "at an accelerating rate," with the long-term holder supply declining by 178k BTC, approximately 1.31% of all LTH supply.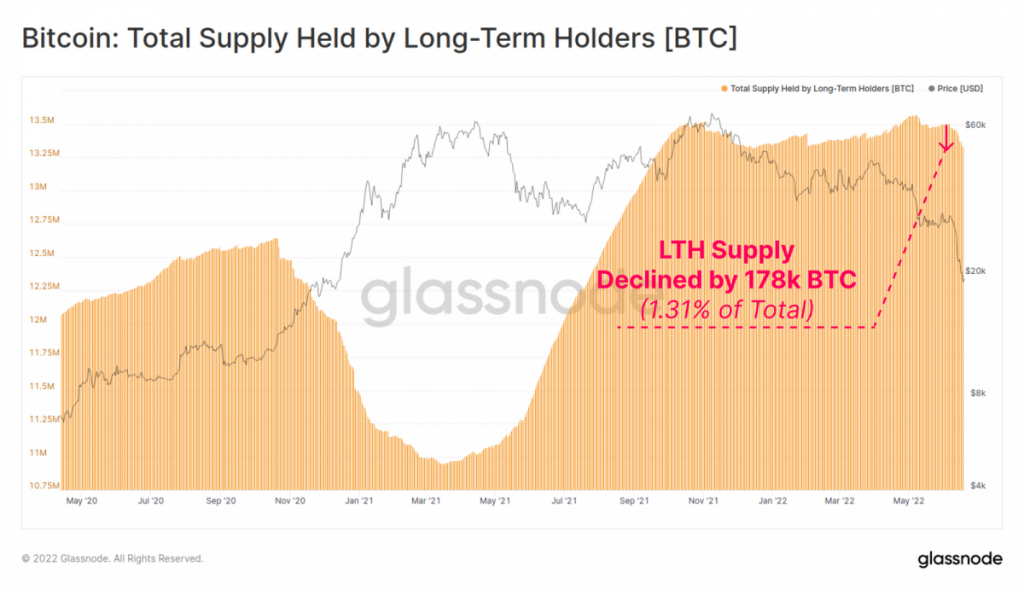 Glassnode noted that the bitcoin price plummeting down affected more than just the holders. It writes, "The Bitcoin market has reeled from a massive deleveraging event this week, both in on-chain DeFi markets and off-chain as exchanges, lenders and hedge funds being rendered insolvent, illiquid or liquidated. The market sold off below 2017 $20k ATH on 18-June, reaching a truly remarkable low of $17,708. Prices did, however, recover the $20k level on Sunday."
Ethereum's ether has also continued regaining its price, now up by 1.50% and trading at $1,144.61. Binance's BNB is up by 3.57%, Cardano's ADA up by 0.73%, and XRP up by1.43%. Solana SOL has regained another 5.14% while Dogecoin DOGE is up by 7.61%. Celsius token has seen a spike of 52.48% over the last 24 hours, while Compound, Waves, and Shiba Inu have seen slightly more moderate growth of 25.80%, 23,43, and 23.43%, respectively.
Metaverse cryptocurrencies are also in the green. Decentraland's MANA is up by 52.48% and Flow by 4.69%. ApeCoin, Theta Network, and Tezos have also experienced a price increase of 3.87%, 4.40%, and 2.96%, respectively. Meanwhile, CEEK VR is up by 24.68%, SwftCoin by 15.52%, and Stacks by 12.73%.
Metaverse Index MVI is up by 3.78% and is now trading at $38.68.
Read related posts:
Disclaimer
Any data, text, or other content on this page is provided as general market information and not as investment advice. Past performance is not necessarily an indicator of future results.