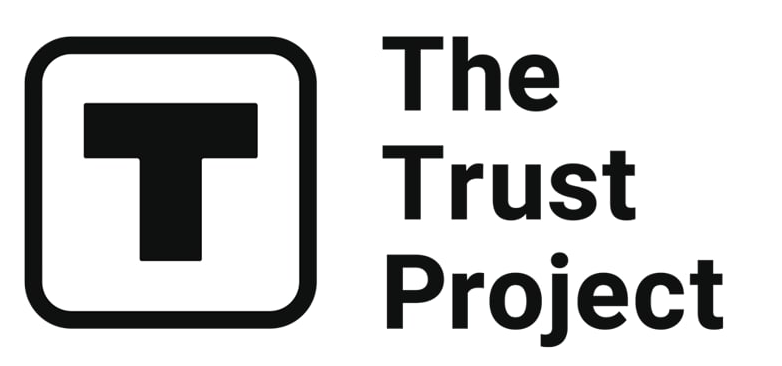 The Trust Project is a worldwide group of news organizations working to establish transparency standards.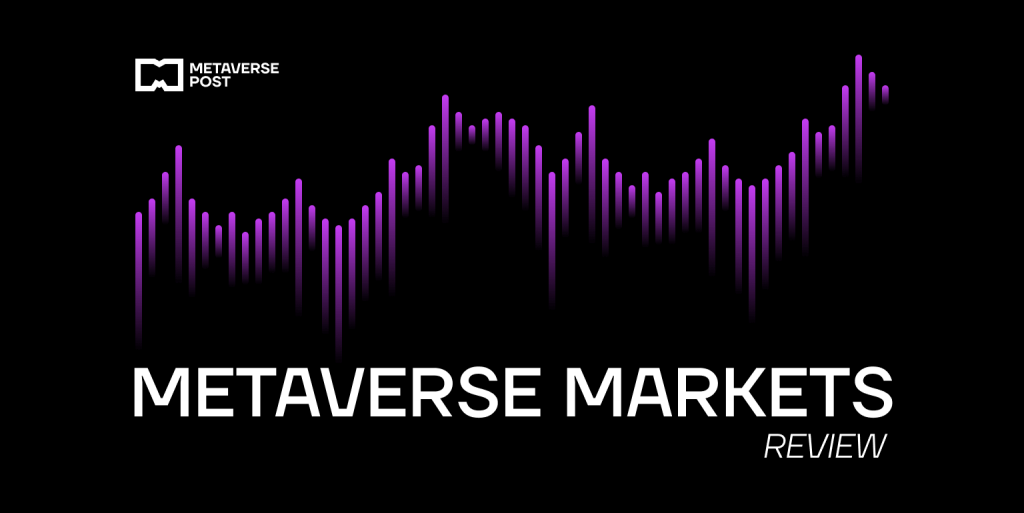 While most cryptocurrencies continue the upward trend, the bitcoin price has remained relatively unchanged over the last 24 hours. It is currently trading at $22,022.88, down by just 0.06% over the last 24 hours.
Ethereum's ether, on the other hand, is still seeing price increases. While it has not experienced as large a price jump as yesterday, it's still regaining its price nicely. Up by 4.80%, the coin's price is now $1,544.06. Over the last seven days, ether has seen a price increase of 44.65%.
Just like in the case of bitcoin, the prices of Binance's BNB and Cardano's ADA have remained practically unchanged, up by a quarter of a percent, while XRP has seen a small price drop of just 0.87%. Solana SOL, on the other hand, is another coin seeing a pretty decent price increase, up by 9.36% over the last day and 33.64% over the last seven days.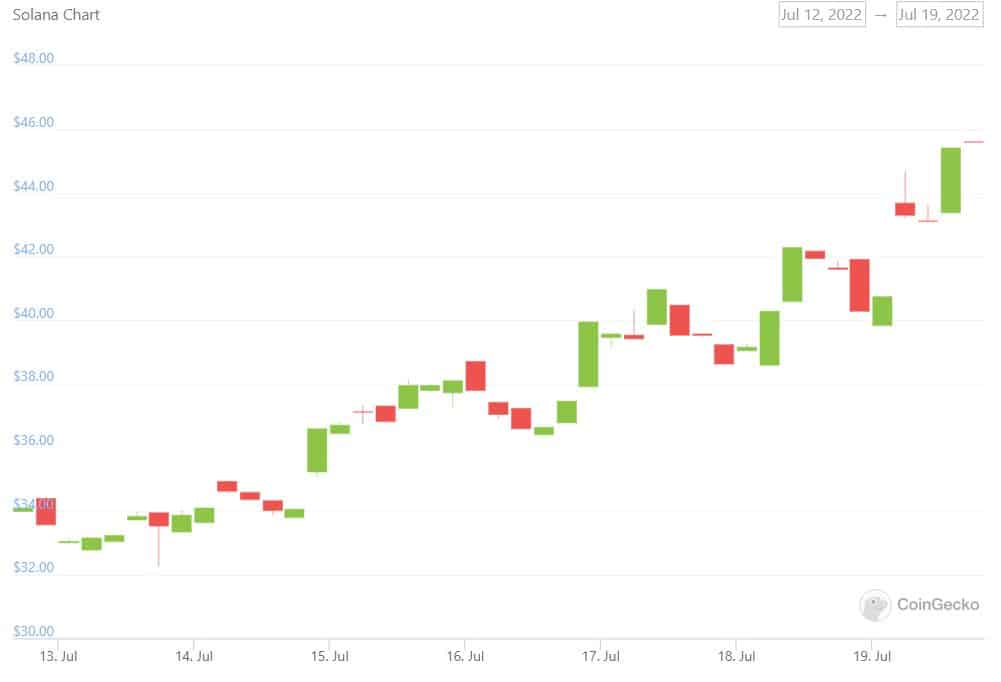 There are some coins with even more impressive price increases, including Fantom FTM, up by 16.65%; Waves, up by 15.62%; and NEAR Protocol, up by 14.11%.
The NFT space is also seeing price increases. Flow is up by 9.75%, while ApeCoin loses 1.83% of its value. The Sandbox's SAND is up by 7.68%, Decentraland's MANA by 6.41%, and Tezos by 3.06%. Verasity VRA has seen the biggest price increase out of all metaverse coins, up by 40.89%, but it's not the only cryptocurrency in the NFT sphere that has seen a large price jump. Yield Guild Games YGG, NFTX, and UFO Gaming have all seen impressive price increases of 33.85%, 32.71%, and 22.91%, respectively.
Unfortunately, according to specialists, it's way too early to celebrate the price increase. With consumer prices continually soaring, inflation reaching its peak since 1981, and the looming fear of recession, the crypto market is going to remain unstable.
"I'm bullish in the near-term of like a week or two, but after that, you have to be cautious because you still have all these macroeconomic headwinds," Hassan Bassiri, VP, portfolio management for asset management firm Arca, told Coindesk. He also noted there is no new capital entering the cryptocurrency space. "It's just us trading against each other."
However, the newest Glassnode report suggests that market recovery might be starting. "At the moment, 54% of the transfer volume is in loss (46% in profit), which is very close to 2015/18 recovery levels." If that is the case, the worst may be behind us.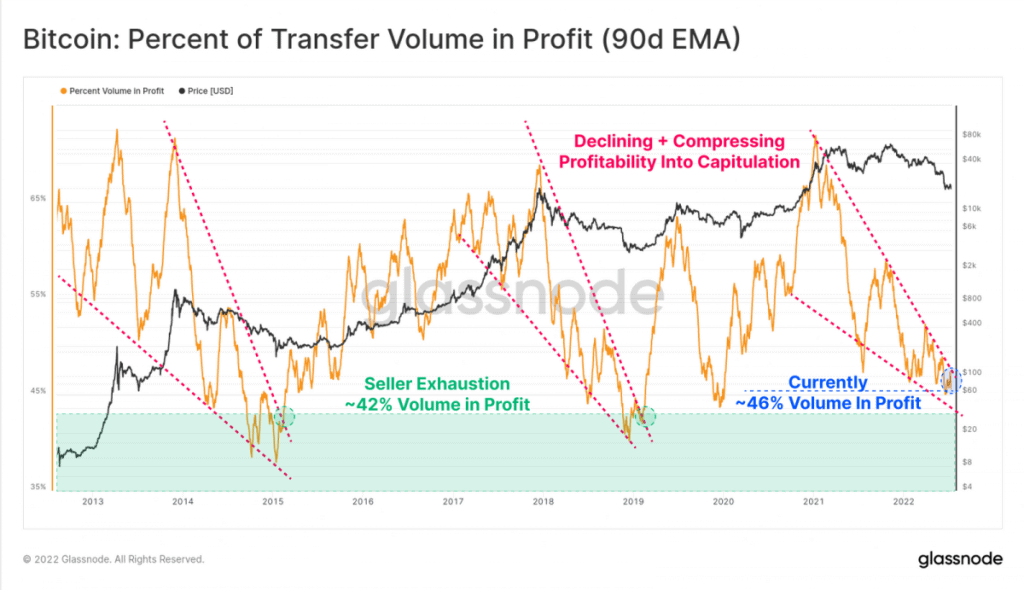 Read related posts:
Disclaimer
Any data, text, or other content on this page is provided as general market information and not as investment advice. Past performance is not necessarily an indicator of future results.