In Brief
Midjourney, one of the most popular image-sharing platforms, is releasing its fifth version soon.
One of the biggest changes is that there will be no six-fingered people anymore.
Images are higher in resolution and have more detail and stylistic range than v4.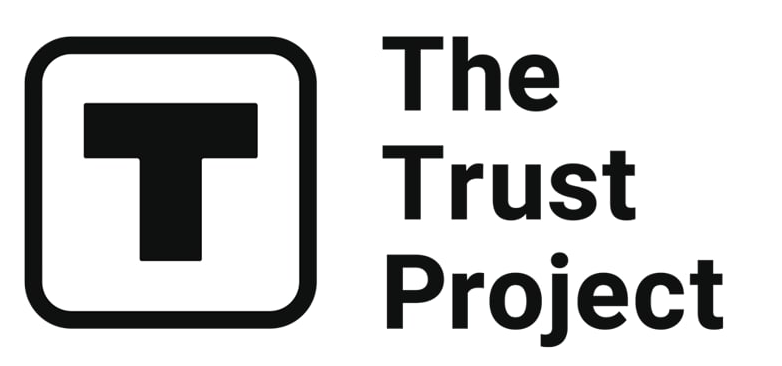 The Trust Project is a worldwide group of news organizations working to establish transparency standards.
This new version of Midjourney will likely have improvements and updates beyond the removal of the six-finger feature. It will be interesting to see what other changes have been made.
Midjourney, one of the most popular image-sharing platforms, is releasing its fifth version soon. The past four versions have undergone massive changes, and the fifth promises to be even better. One of the biggest changes in this new version is that we will be saying goodbye to six-fingered hands. A lot of six (or more)-fingered people roamed previous versions, but the new version promises an improvement of the superfluous fingers front.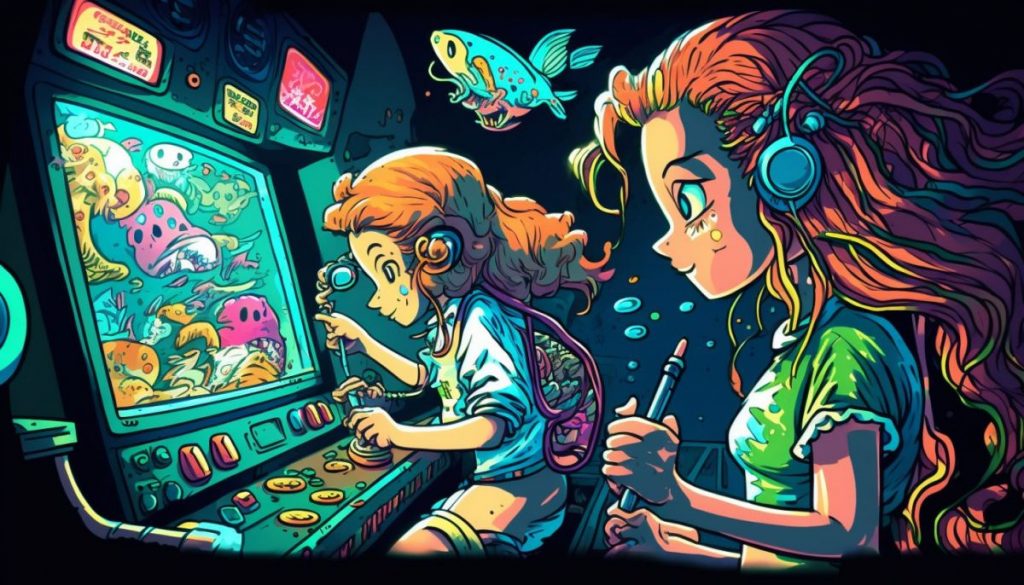 This change has been made because, after months of human feedback, Midjourney has finally found a way to get rid of the six-fingered people. The process is not perfect, but it is getting there. In the meantime, the five-fingered people will be the only ones on the platform.
What's new in the Midjourney V5 base model?
Much wider stylistic range.
Significantly higher image quality (2x resolution increase).
Improved dynamic range.
More detailed images.
Less unwanted text.
Improved performance with image queries.
Supports the –tile argument for seamless tiling.
Supports an aspect ratio greater than 2:1.
Supports –iw to more impact on the finished job.
Check out how the new features work below: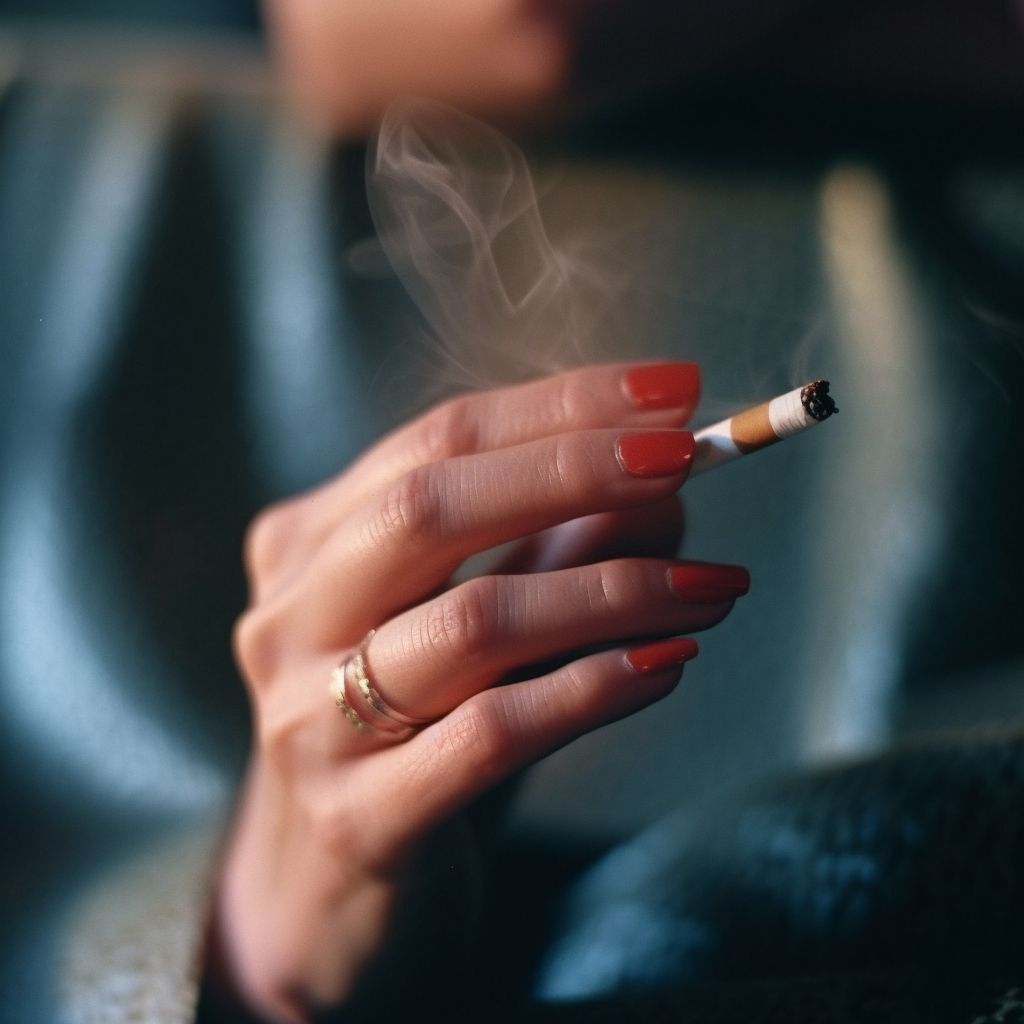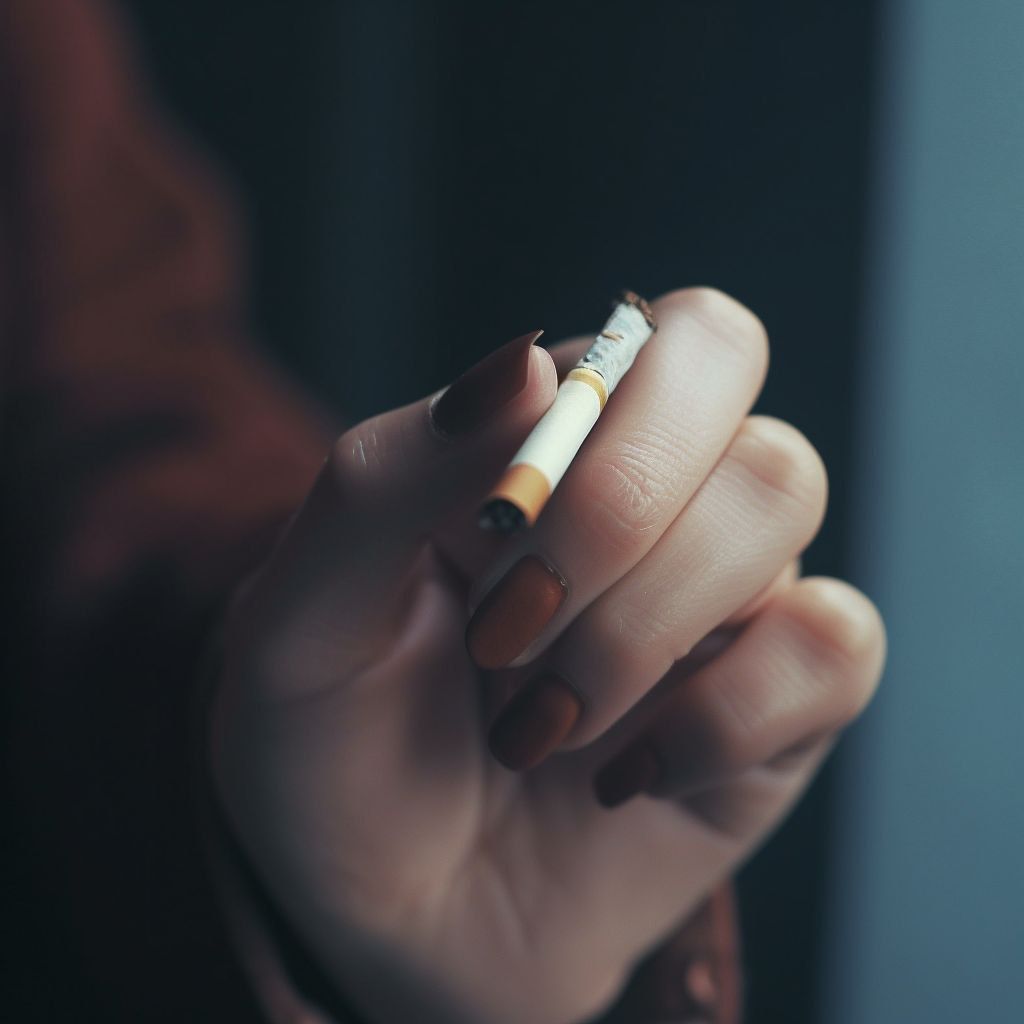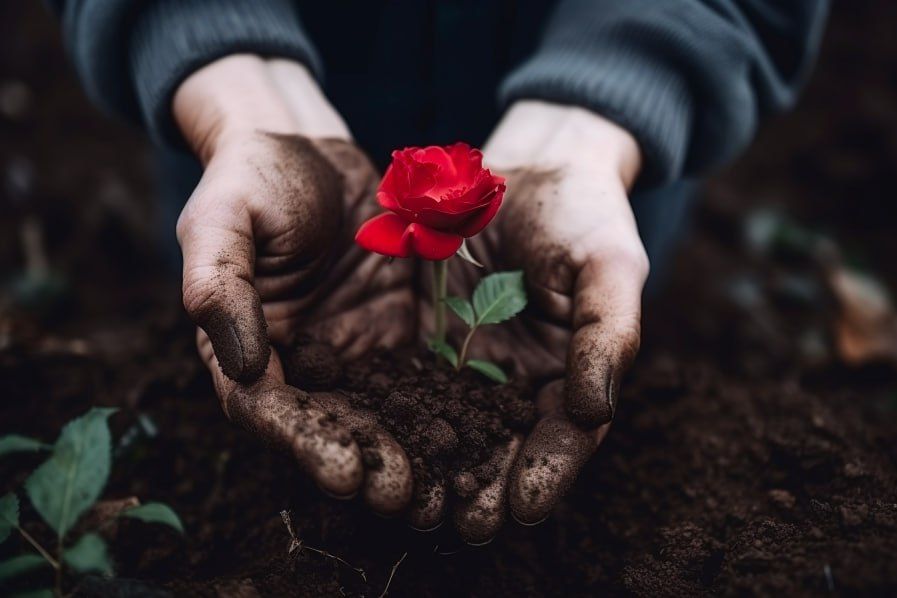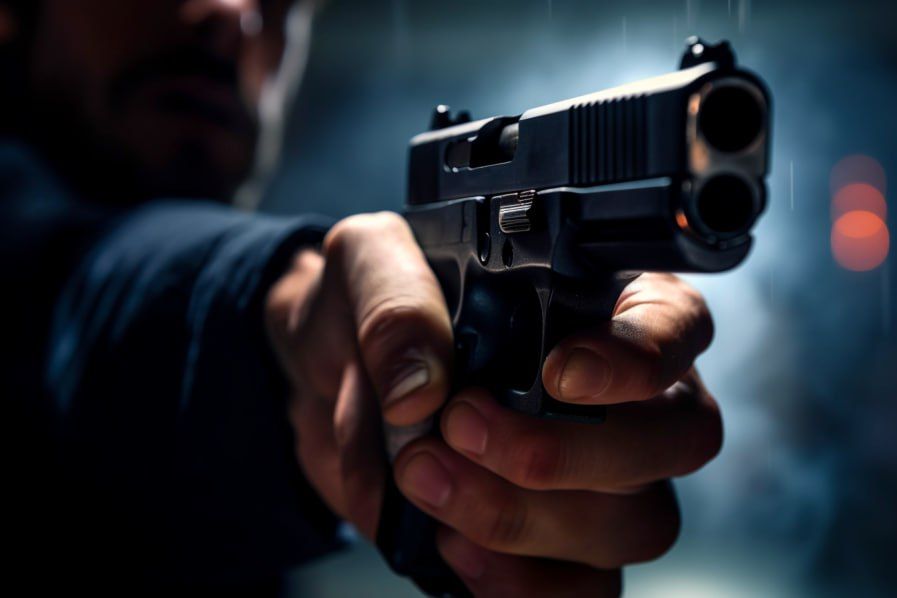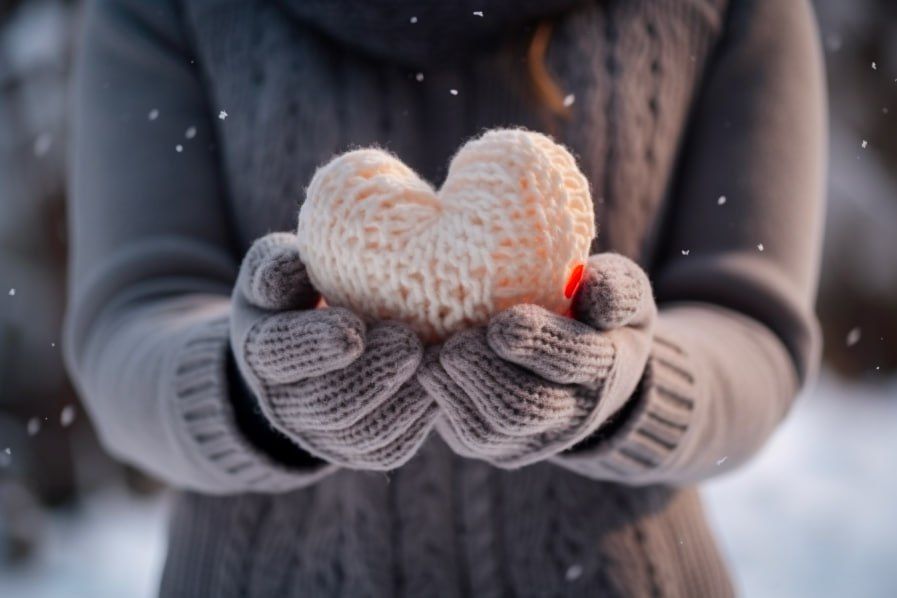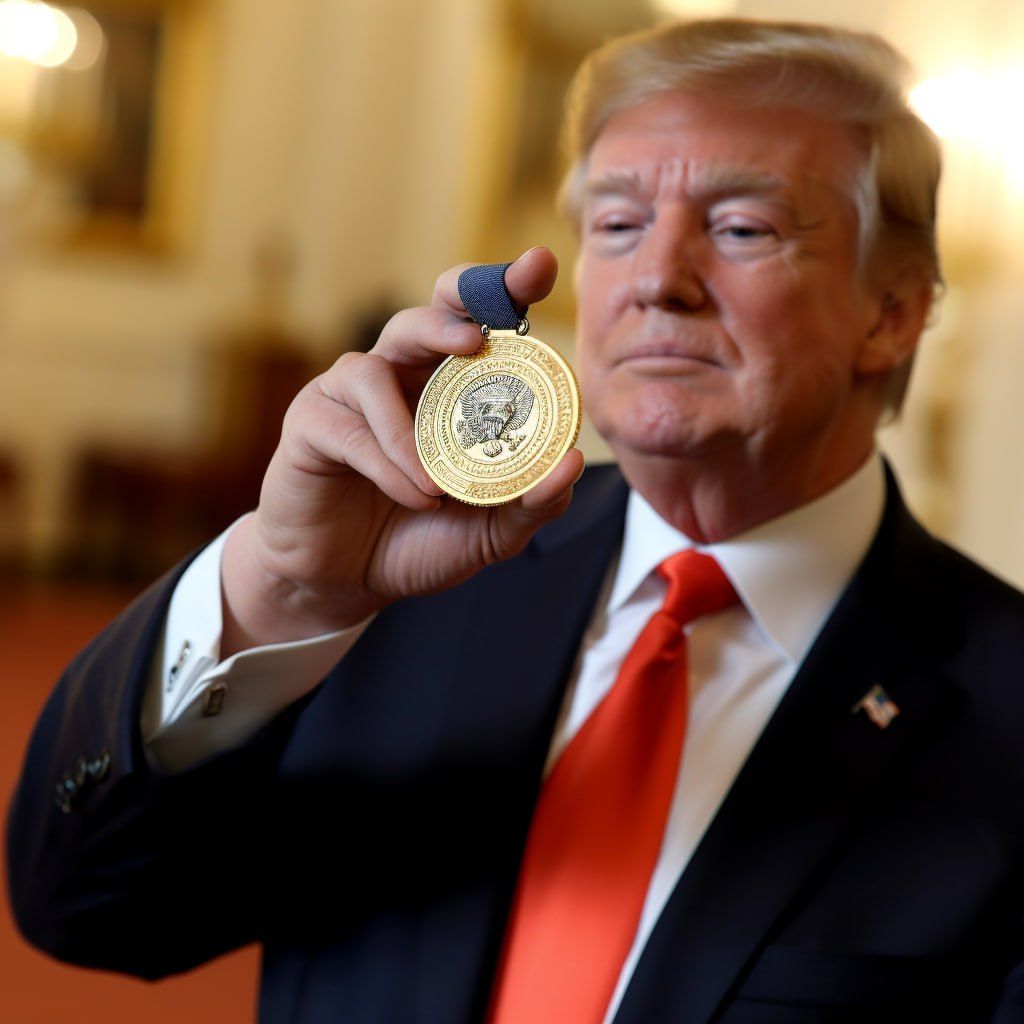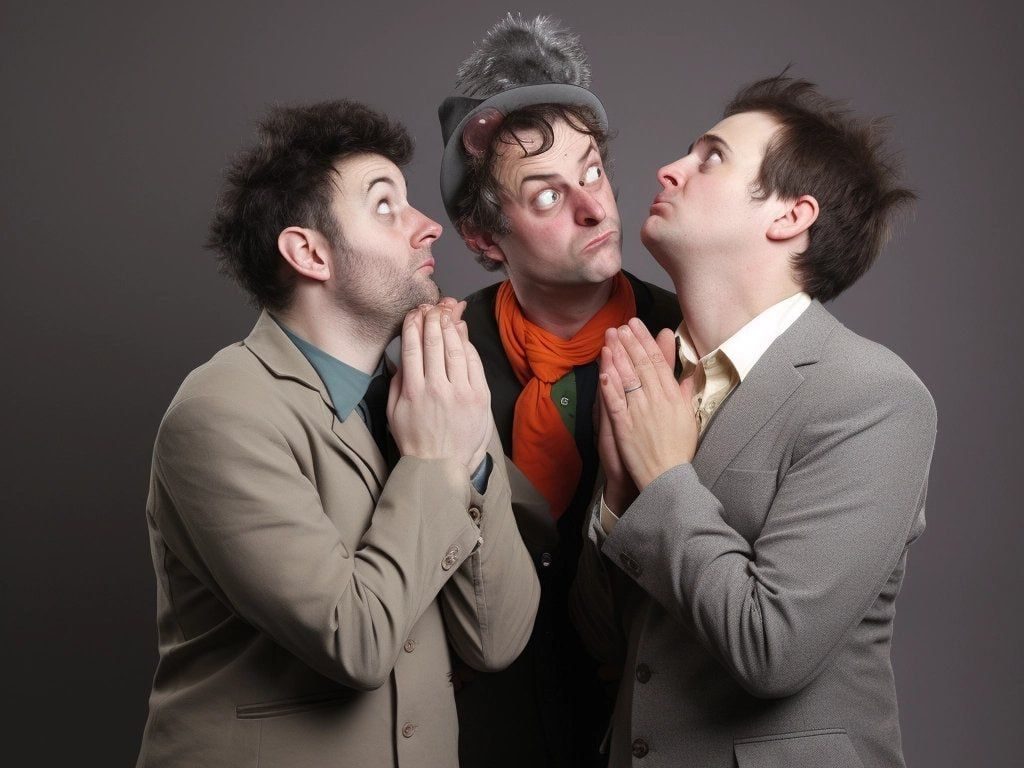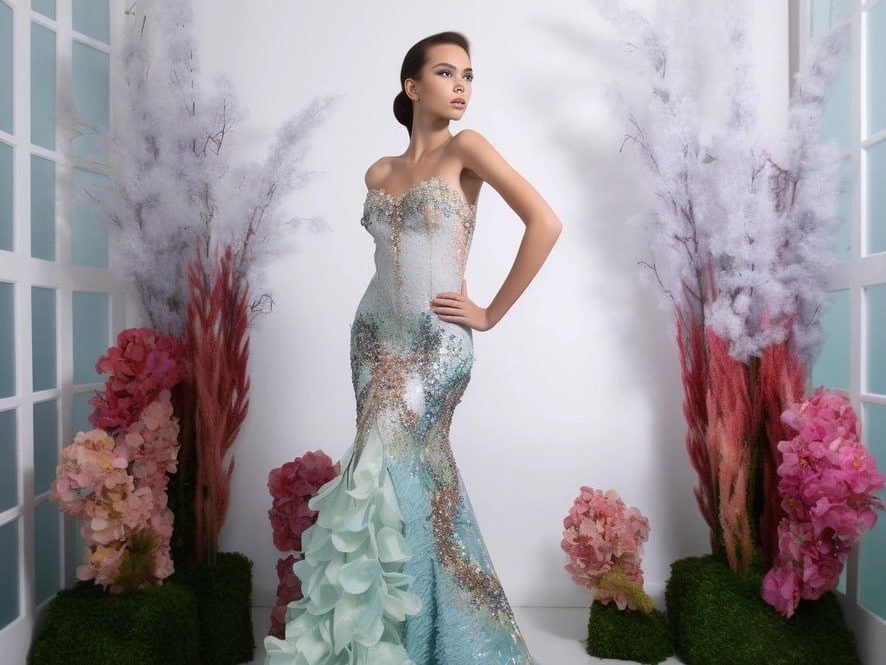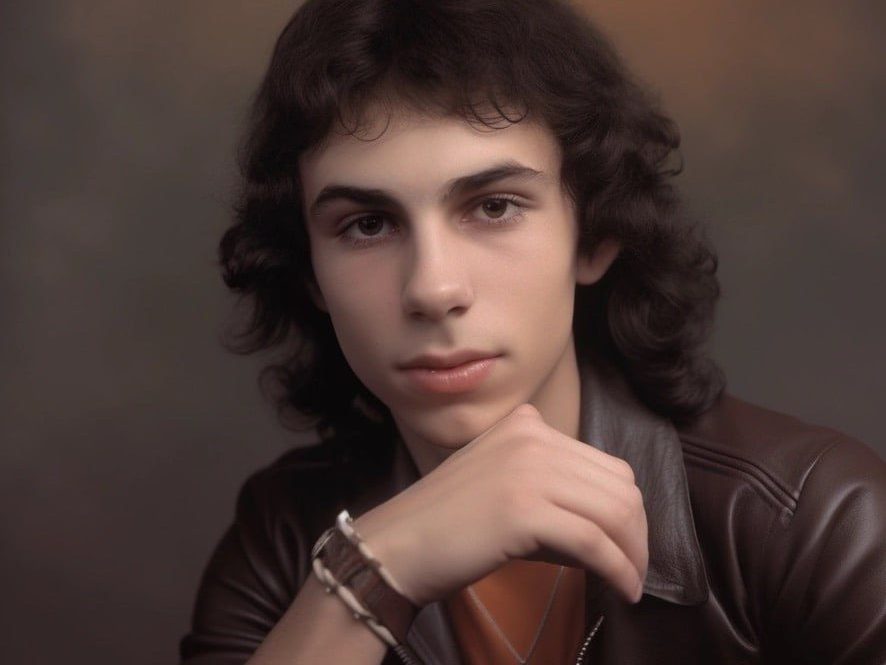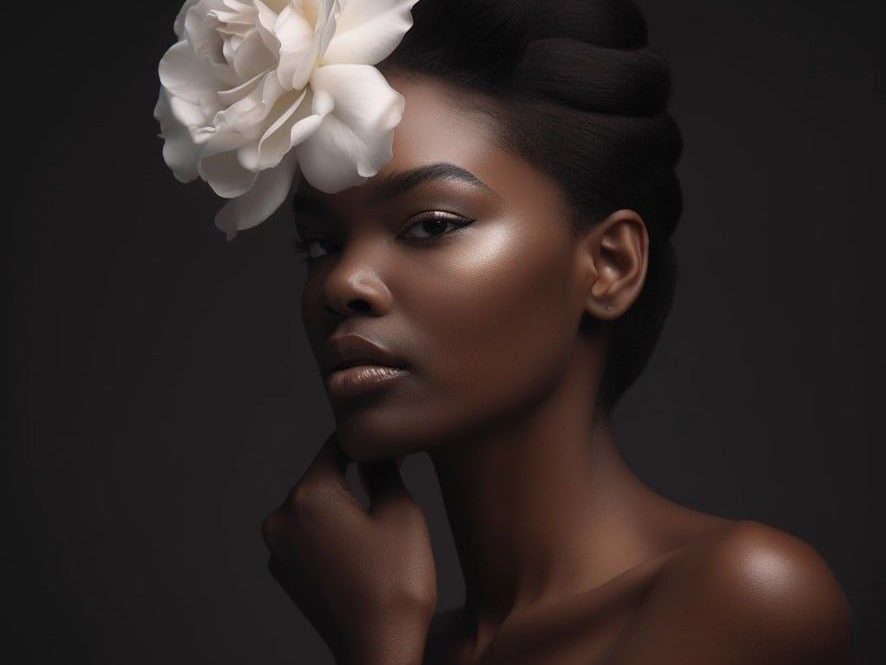 Images have a higher resolution and generally have better detail and stylistic range than version four offers. This makes images a more visually appealing medium for conveying information and emotions, which is why they are widely used in advertising, social media, and art.
Midjourney is looking to improve its text-to-image AI model by hiring experienced prompt engineers to create prompts that are more specific and thought-provoking. These engineers have extensive experience using AI algorithms to produce graphics and are adept at employing a variety of phrases to produce the best works of art. Midjourney believes that by hiring prompt engineers, it will be able to create better and more relevant outputs, improving the user experience and making its model even more cutting-edge.
Midjourney, Anthropic, and other AI startups are facing a staff shortage due to a lack of good-level researchers and developers. This has caused delays in the development of new models outside of text-to-image and is having a negative impact on the company's ability and speed to develop new models.
Read more related topics:
Disclaimer
Any data, text, or other content on this page is provided as general market information and not as investment advice. Past performance is not necessarily an indicator of future results.