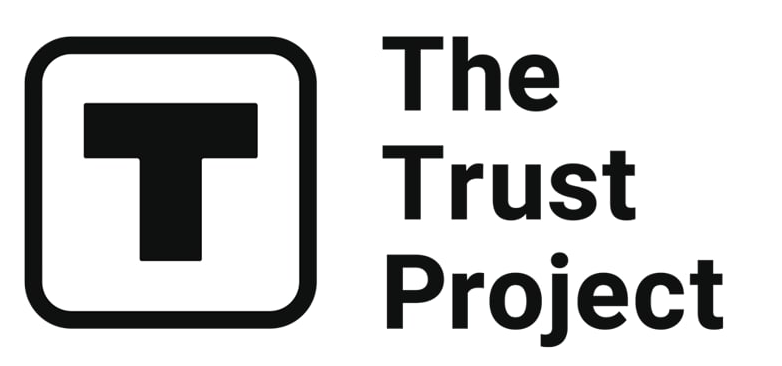 The Trust Project is a worldwide group of news organizations working to establish transparency standards.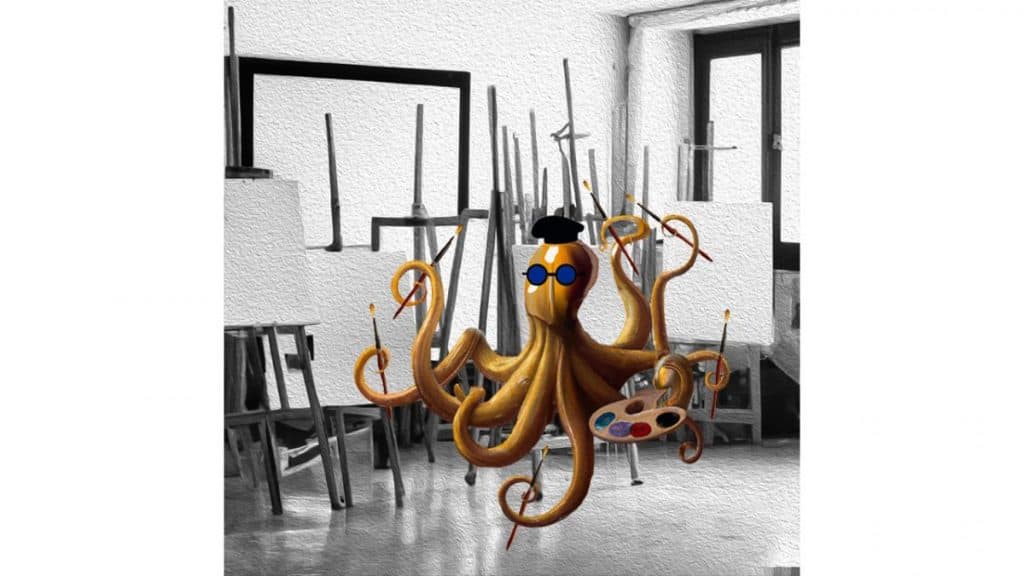 American entrepreneur and co-founder of business social platform LinkedIn, Reid Hoffman, is launching a series of Solana NFTs based on pictures he created with OpenAI's DALL-E 2 artificial intelligence software.
Hoffman announced the drop of his digital collectibles on Twitter, saying that he was inspired by DALL-E 2 and NFT technology. The billionaire challenges the notion of "a picture being worth a thousand words." Instead, he wrote that "with DALL-E, the inverse is true: a single word is worth a thousand pictures."
"I've been struck by how DALL•E 2 simultaneously creates both digital abundance and digital scarcity," Hoffman shared with his followers.
The collection, dubbed "Untranslatable Worlds," has 11 pieces. The first piece, called Mangata, which in Swedish means "the road-like reflection of the moon on the water," is already up for auction in Magic Eden and currently has a top bid of 12 SOL.
Proceeds from the collection will be split between charitable causes and Hoffman's team of collaborators. NFTs that weren't bought during the auction will be burned permanently.
OpenAI's platform was the first to start showcasing images created with DALL-E 2 back in April. Until yesterday, trading of images generated by DALL-E 2, including NFTs, was prohibited by OpenAI. The company launched its beta version yesterday, now allowing the commercialization of DALL-E-generated pictures.
"Visual expression can't exist without technology. Great artists have always been great innovators. If groundbreaking artists like Da Vinci, Pablo Picasso, Georgia O'Keefe, and Frida Kahlo were alive today, I'm sure they'd be experimenting with DALL-E," Hoffman stated.
Read related posts:
Disclaimer
Any data, text, or other content on this page is provided as general market information and not as investment advice. Past performance is not necessarily an indicator of future results.