Korea Blockchain Week 2023: Asia's Premier Blockchain Conference Gathers Web3's Key Influencers


by
Victor Dey
Published: August 30, 2023 at 11:09 am Updated: August 30, 2023 at 11:10 am

by
Victor Dey
Edited and fact-checked: August 30, 2023 at 11:10 am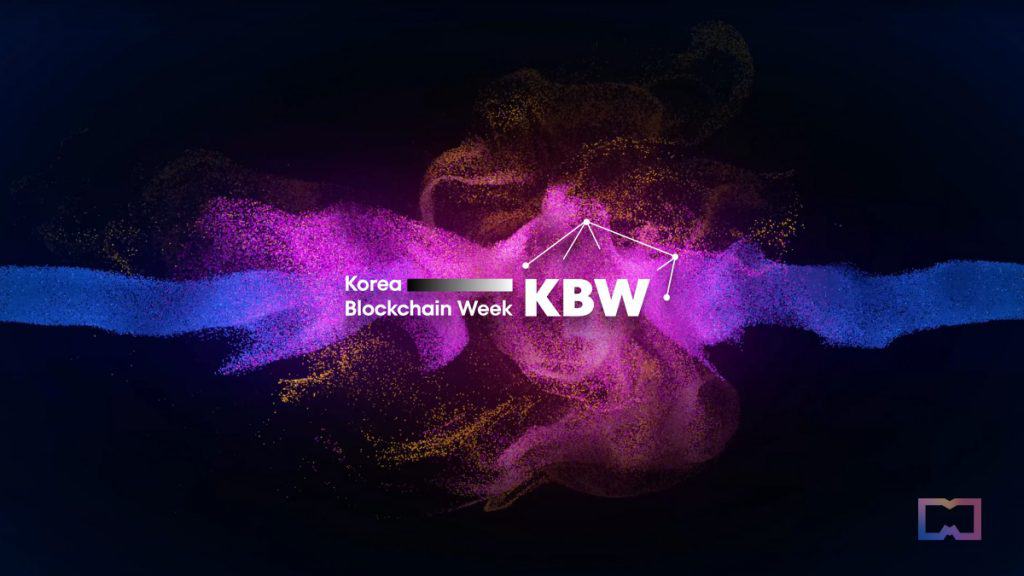 In a testament to the dynamism of the evolving Web3 landscape — Web3 ecosystem accelerator FactBlock with co-host Hashed, a Web3 venture fund rooted in South Korea, will unveil the sixth edition of Korea Blockchain Week (KBW2023).
The influential event, set to take place from September 4 to September 10, will serve as the epicenter where thought leaders, innovators, builders, and enterprises convene to shape the trajectory of the blockchain industry.
KBW2023 promises to be a veritable convergence of industry architects, offering insights across diverse dimensions, including crypto, Web3 infrastructure, and beyond. The event goes beyond convention, empowering change makers to steer the dialogues that set the tone for the industry's future.
A galaxy of luminaries, comprising over 200 thought leaders and builders, will grace this year's speaker lineup. Among the stellar roster are Ethereum Co-founder Vitalik Buterin, Circle CEO Jeremy Allaire, Wemade CEO Henry Chang, Maelstrom CIO Arthur Hayes, Hashed CEO Simon Kim, BitGo Co-founder and CEO Mike Belshe, Polygon Co-founder Sandeep Nailwal, Line Next's Business Director Woosuk Kim, and SkyBridge Capital's Founder and Managing Partner Anthony Scaramucci.
"Established in 2018 to rectify information imbalances in blockchain and cryptocurrency, KBW now enters its sixth year. Evolving annually, we provide global crypto communities with insightful knowledge, networking, and entertainment. This year, in addition to featuring renowned speakers and diverse sessions to share insights at the Impact conference, we are launching a Web 3-based art and music festival," said Seonik Jeon, CEO of FactBlock.
"We anticipate all KBW 2023 participants will relish an immersive week-long engagement with shared knowledge, art, music, and culture in Korea."
Unveiling a rich tapestry of networking opportunities, collaboration platforms, and insightful discussions, KBW2023 is Asia's premier blockchain event. This week-long conference will serve as the crucible for blockchain builders worldwide, offering a glimpse into the future of Web3 and its multifaceted impact on diverse sectors and cultures.
Simon Kim, CEO of Hashed, emphasized, "KBW is establishing itself as a B2B platform that goes beyond mere conferences and events, generating practical multinational business collaboration opportunities. In this event, we anticipate the participation of exceptional speakers and the excitement of more than 150 diverse side events scheduled to take place."
Determined to evolve KBW2023 into an idea incubator rather than an echo chamber, the organizers are resolute in pursuing progress.
The event beckons builders, investors, finance stalwarts, policymakers, and blockchain novices to engage in robust discussions, collaborations, and problem-solving endeavors, addressing the industry's most pressing challenges.
The main event, KBW: Impact, will unfold from September 5 to 6 at The Shilla Seoul.
KBW: Impact – Sparking Insightful Discourse
The highlight of KBW2023 is undoubtedly KBW: Impact, a pivotal two-day event designed to convene thought leaders and the crypto-curious from around the globe.
This focal event will steer discussions across key themes:
Fundamentals: Delving into foundational questions of blockchain and crypto.
Kingdom of Ethereum: Shedding light on Ethereum's future infrastructure and community.
Oil the Wheels: Addressing factors driving blockchain ecosystem growth.
Way to Billions: Analyzing the enablers and barriers to mass adoption.
What's on Chain: Harnessing on-chain data's power for research, analysis, and DeFi.
Regional Taste: Exploring regional strengths in adopting blockchain.
Tech Unleashed: Deep diving into emerging trends like zero-knowledge proofs, privacy, and interoperability.
Digital Nation: Probing blockchain's influence on social structures, DAOs, and metaverses.
Institutional Fever: Bridging Web2 enterprises, financial conglomerates, and Web3 projects.
Code in Law: Navigating the regulatory landscape.
Dates and Registration
Amidst the week's dynamic events, the spotlight is firmly set on three core happenings:
Concluding the week, "Beyond Seoul" will seize the stage as the official KBW afterparty, running from September 7th to 10th, encapsulating the confluence of technology, culture, and self-expression.
With an array of side events supplementing the central proceedings, participants can anticipate a week brimming with engagement and enlightenment.
Interested attendees can buy tickets by clicking here.
Disclaimer
Any data, text, or other content on this page is provided as general market information and not as investment advice. Past performance is not necessarily an indicator of future results.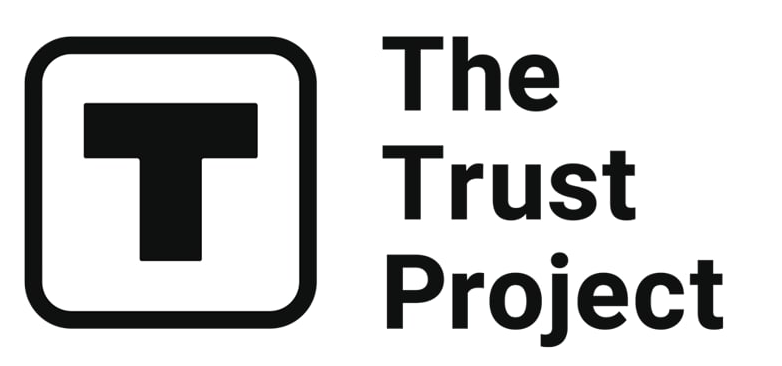 The Trust Project is a worldwide group of news organizations working to establish transparency standards.
Tech Editor at Metaverse Post | Data Scientist / Analyst | Speaker & Media Mentor
More articles


Tech Editor at Metaverse Post | Data Scientist / Analyst | Speaker & Media Mentor
Hot Stories
by Damir Yalalov
September 27, 2023
by Victor Dey
September 27, 2023
by Cindy Tan
September 26, 2023
by Victor Dey
September 26, 2023
Latest News
by Damir Yalalov
September 27, 2023
by Damir Yalalov
September 27, 2023
by Agne Cimermanaite
September 27, 2023
by Cindy Tan
September 27, 2023