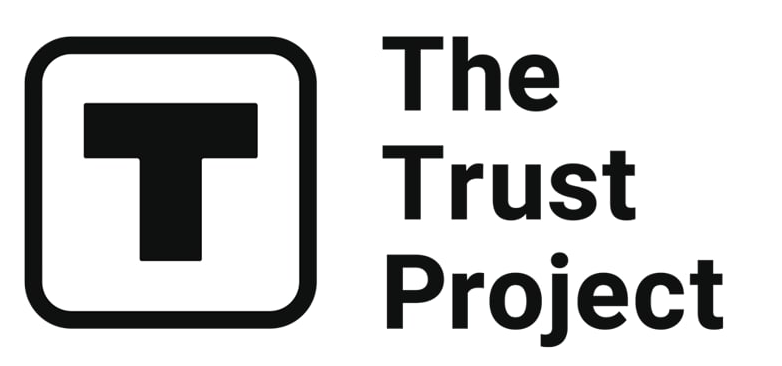 The Trust Project is a worldwide group of news organizations working to establish transparency standards.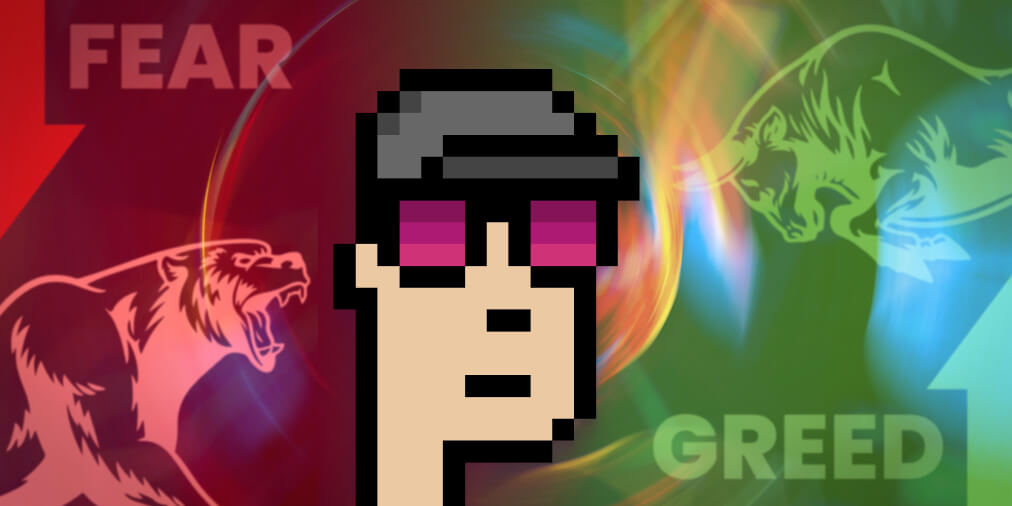 Crypto platform JPEX launched CryptoPunks and Red Hare NFT index contracts, which will allow investors to trade with up to 40 times leverage. As a result, investors will now have more financial instruments to trade top NFT projects and holders can hedge against investment risks. The company also launched a contract series for the Bored Ape Yacht Club (BAYC) and Mutant Ape Yacht Club (MAYC) earlier this month and plans to release more NFT indices for individual top-tier collections.
Red Hare is responsible for releasing the first all-Asian NFT Index (RHNI) to reflect the performance of all NFTs. The Red Hare NFT index was launched by JPEX and is currently the only hedging tool available for NFT owners.
"When the price of NFTs going down, investors can furtherly short sell the Red Hare NFT index to make up for the loss of holding various NFT assets," the company explained.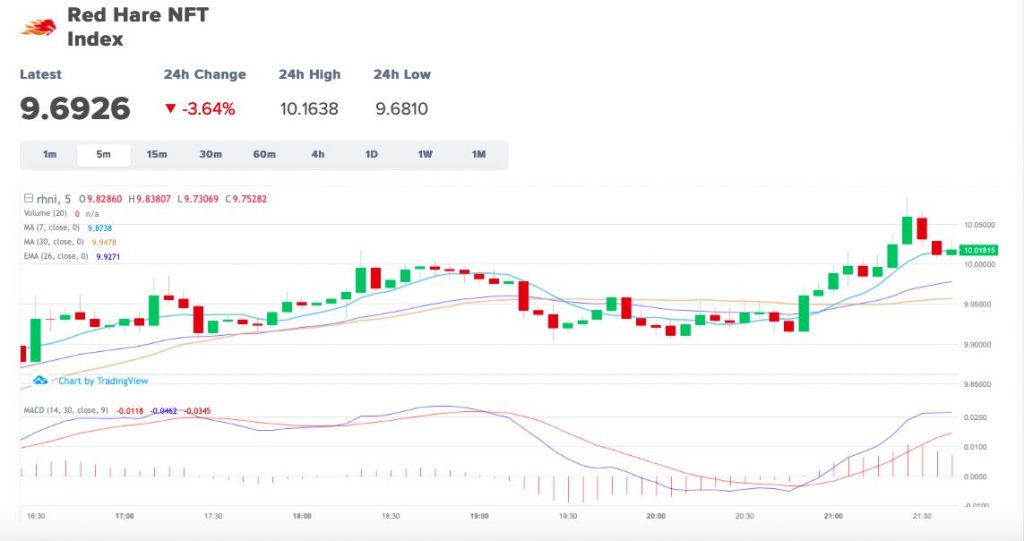 The first contracting product by JPEX targets PFP NFTs, which lack liquidity due to current market conditions, meaning holders of the assets might risk severe losses when they decide to sell.
JPEX COO Vincent Le has previously said that "the biggest flaw in the NFT market is that there is no product that can be hedged."
JPEX is expanding its position in the world to drive its products further. The Australian company has recently obtained a financial license from Lithuania and has licenses in Canada, Australia, and the U.S., with the target markets including the UAE, Malaysia, and Taiwan. The crypto company aims to provide more global investment opportunities and trading services for clients.
Read related posts:
Disclaimer
Any data, text, or other content on this page is provided as general market information and not as investment advice. Past performance is not necessarily an indicator of future results.