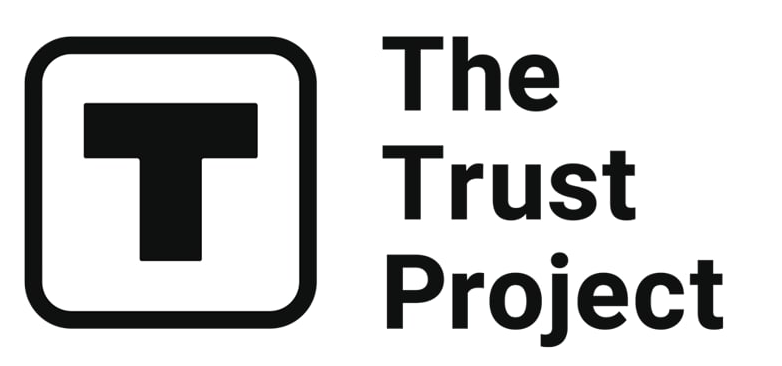 The Trust Project is a worldwide group of news organizations working to establish transparency standards.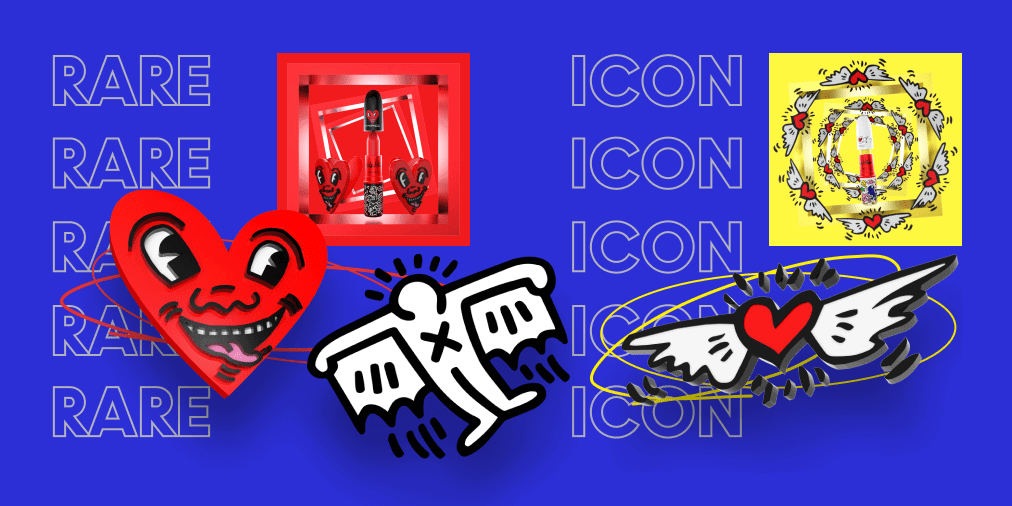 Since 1994, the iconic beauty company MAC Cosmetics has been organizing a fundraiser, 'Viva Glam,' to support and raise awareness for HIV/AIDS survivors. It has been considered "one of the most profound social campaigns in beauty."
Twenty-eight years later, MAC will release its first NFT collection for the same purpose – to mark HIV/AIDS awareness and support the virus survivors in collaboration with the Keith Haring Foundation. Keith Haring was a celebrated American artist and activist who died from AIDS at 31; the foundation he created supports non-profit organizations involved in aid for children, education, and care related to AIDS.
The 'M·A·C VIVA GLAM x Keith Haring' NFT collection aims to collect funds for the MAC VIVA GLAM Fund and the Keith Haring Foundation to support youth suffering from HIV and AIDS. The NFTs will depict immutable proofs of donation and can be displayed, used, or resold by buyers.
The special-edition NFT drop will decorate MAC Viva Glam lipsticks with three different animations by Haring.
MAC partnered with ConsenSys blockchain software technology company to create the digital asset collection. The sale will take place on the OpenSea NFT marketplace from April 10 to June 1. The price depends on each NFT's rarity and "points to attract a diverse and inclusive range of metaverse consumers." As explained in the press release, the three NFTs will be the following:
Keith Haring Red – Rare ($25 each up to 5,000 pieces minted on demand): Animated illustration of red lipstick featuring Haring's artwork.
Keith Haring Blue – Exclusive (250 total pieces at $150 each): Animated illustration of blue lipstick featuring Haring's artwork. Rare NFTs also include a digital face chart tutorial of a Keith Haring-inspired makeup look created by a M·A·C Senior Artist.
Keith Haring Yellow – Icon (25 total pieces at $1000 each): Animated illustration of yellow lipstick featuring Haring's artwork. Legendary NFTs also provide access to a 30-minute personalized M·A·C Artist consultation and complementary physical product.
"VIVA GLAM is as iconic to M·A·C as our lipsticks and as our relationship with technology evolves as a society, we must also expand how we fundraise for the campaign. This will be the first-time in VIVA GLAM's 27-year history that fans and supporters in the U.S. will be able to contribute to VIVA GLAM without buying a physical lipstick. This is an exciting moment for us and we hope that this limited-edition NFT collection will help us reach a new audience and raise more funding for VIVA GLAM," said André Branch, the general manager of MAC Cosmetics.
Read related posts:
Disclaimer
All of the information on our website is provided in good faith and solely for educational reasons. Any action taken by the reader in response to material on our website is entirely at his own risk.