JP Morgan Submits a Patent Application for IndexGPT, a Financial Clone of ChatGPT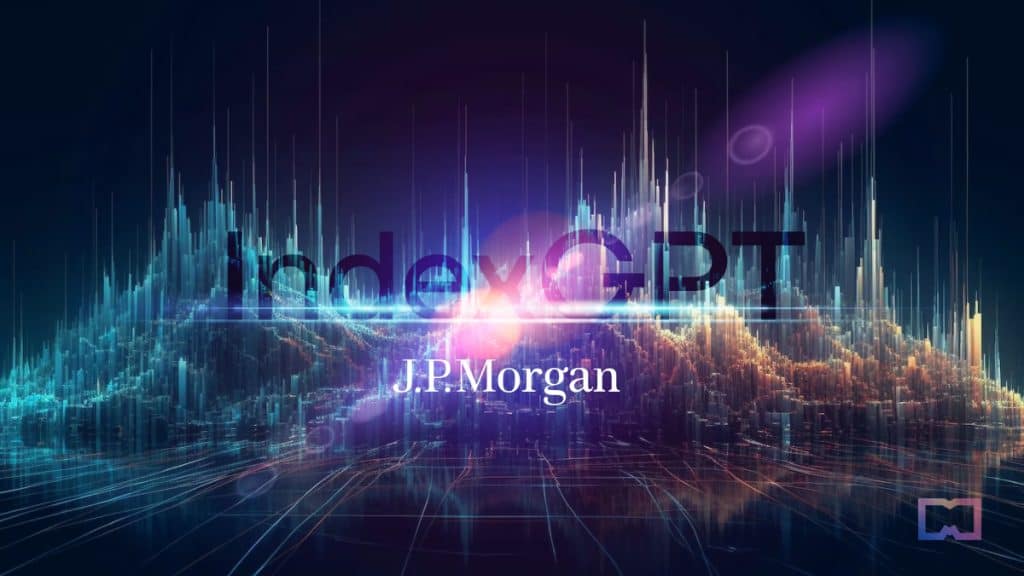 In Brief
JPMorgan Chase filed a trademark application for IndexGPT, a chatbot designed to answer questions about finance
The bot will reportedly be used for advertising and marketing services, an index of securities values, and online financial information and investment advice.
On May 11, JPMorgan Chase filed a trademark application for IndexGPT, a chatbot designed to answer questions about finance. According to the application, the chatbot will be used for financial advertising and marketing services, online financial information, investment advice, and an index of security values. The news was shared by the United States Patent and Trademark Office.
"AI and the raw material that feeds it, data, will be critical to our company's future success. The importance of implementing new technologies simply cannot be overstated," stated JPMorgan Chase CEO Jamie Dimon's letter to shareholders.
In February, JP Morgan conducted a survey about AI and machine learning. According to the result, over half of institutional traders believe that in the next three years, artificial intelligence and ML will shape the future of trading. Notably, over 2,000 data managers, scientists, and machine learning engineers of JP Morgan are now dedicated to AI capabilities.
JP Morgan is not the first company to introduce AI-based initiatives. In March, Mayo Oshin released Buffet, a chatbot that can analyze large financial documents.
Generally speaking, since the launch of OpenAI's GPT-4 technology, organizations have been introducing AI-powered services. In April this year, PricewaterhouseCoopers announced its plans to use OpenAI's technology to automate parts of its tax audit and consulting services.
Earlier this month, consulting firm KPMG and tech giant Microsoft started a collaboration to deliver generative AI solutions for Audit, Tax and Advisory clients in the U.S.
Read more related articles:
Disclaimer
Any data, text, or other content on this page is provided as general market information and not as investment advice. Past performance is not necessarily an indicator of future results.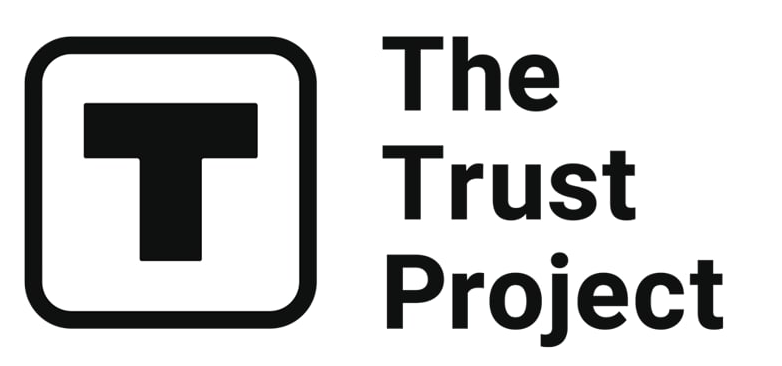 The Trust Project is a worldwide group of news organizations working to establish transparency standards.
Valeria is a reporter for Metaverse Post. She focuses on fundraises, AI, metaverse, digital fashion, NFTs, and everything web3-related.Valeria has a Master's degree in Public Communications and is getting her second Major in International Business Management. She dedicates her free time to photography and fashion styling. At the age of 13, Valeria created her first fashion-focused blog, which developed her passion for journalism and style. She is based in northern Italy and often works remotely from different European cities.You can contact her at [email protected]
More articles


Valeria is a reporter for Metaverse Post. She focuses on fundraises, AI, metaverse, digital fashion, NFTs, and everything web3-related.Valeria has a Master's degree in Public Communications and is getting her second Major in International Business Management. She dedicates her free time to photography and fashion styling. At the age of 13, Valeria created her first fashion-focused blog, which developed her passion for journalism and style. She is based in northern Italy and often works remotely from different European cities.You can contact her at [email protected]
Hot Stories
by Victor Dey
September 21, 2023
by Damir Yalalov
September 21, 2023
by Agne Cimermanaite
September 21, 2023
by Damir Yalalov
September 21, 2023
Latest News
by Victor Dey
September 22, 2023
by Cindy Tan
September 21, 2023
by Agne Cimermanaite
September 21, 2023
by Cindy Tan
September 21, 2023