In Brief
Announced today, Hydra Ventures claims to be the first dedicated investment DAO fund of funds.
Hydra Ventures is focused on incubating and participating in investment DAOs across the web3 ecosystem.
It aims to invest 20-30 investment DAOs with check sizes up to $500,000 over the next three years.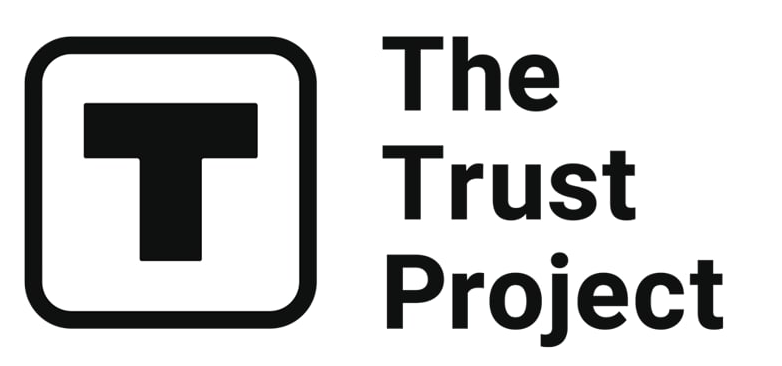 The Trust Project is a worldwide group of news organizations working to establish transparency standards.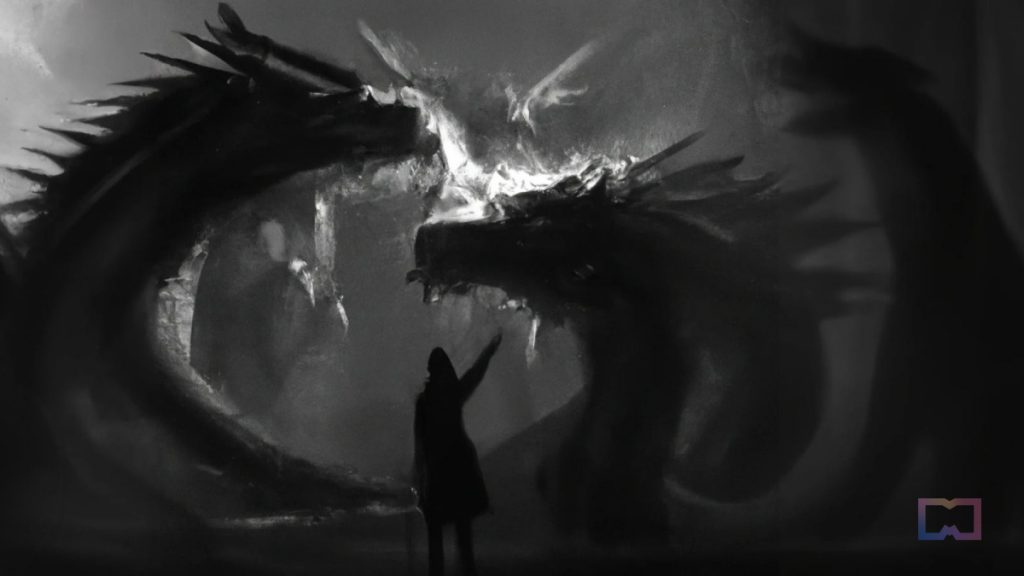 Hydra Ventures, a web3 investment DAO fund of funds, has emerged today with a $10 million raise. The DAO is solely focused on backing, incubating, and participating in investment DAOs across the web3 ecosystem.
Participants in the fundraise include notable web3 VCs and projects such as 1kx, Collab+Currency, Consensys Mesh, MetaCartel Ventures, Logos DAO, NEAR Foundation, and Polygon Foundation.
The pseudonymous venture capitalist Pet3rpan, a partner at venture firm 1kx, came up with the idea for Hydra Ventures. Pet3rpan previously helped steer another investment DAO, MetaCartel Ventures, which has deployed over $13 million across 70 projects, including Gitcoin and Gnosis Safe, according to The Block.
Hydra Ventures' core team comprises members from 1kx, MetaCartel, and Thing3, an operations-focused service DAO that will handle Hydra's administrative processes.
The decentralized fund of funds is fully owned and operated by more than 70 members who are participants across the investment DAO landscape. These include The LAO, Flamingo DAO, GCR, SeedClub, Orange DAO, ReadyPlayer DAO, Symmetrical, Noise DAO, KRPDM, Chainforest, Beaker DAO, Matchbox DAO, Punk DAO, Red DAO, VitaDAO.
Pet3rpan told The Block that Hydra Ventures is "the first science experiment where active direct ecosystem participants" instead of institutional investors operate fund of funds.
Over the next three years, Hydra Ventures will deploy the funds across 20 to 30 investment DAOs with check sizes up to $500,000 and additionally help incubate seven to eight DAOs as a day-one partner. DeepDAO data shows that close to 40 investment DAOs are currently active.
It also aims to provide community coordination, investment practices, organizational design, incentive design, and back-office support for its portfolio DAOs.
"Our mission is to proliferate the movement of investment DAOs, and further help establish new market standard practices for how investment DAOs are operated, structured, and designed," Hydra Ventures wrote in a blog post.
Read more:
Disclaimer
Any data, text, or other content on this page is provided as general market information and not as investment advice. Past performance is not necessarily an indicator of future results.